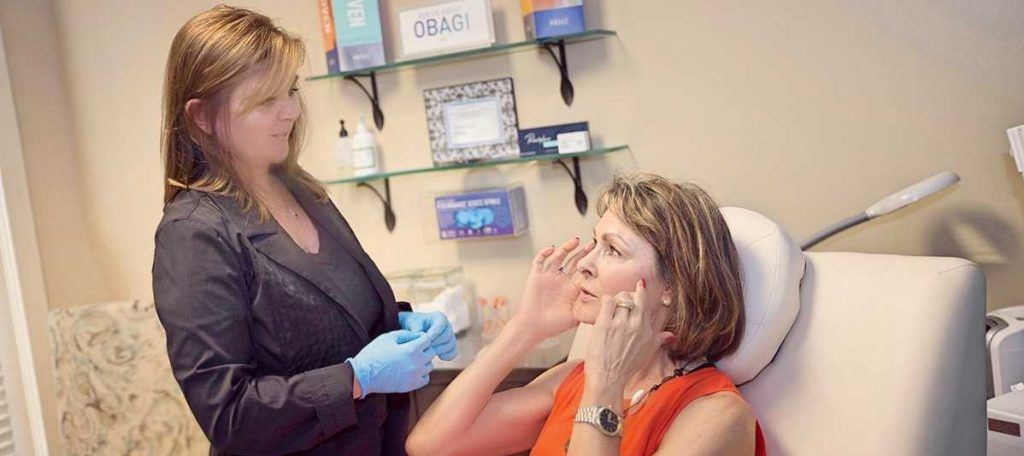 Anti-aging and Skin Rejuvenation
As the years pass and the sun continues to beat down on each of us, fine lines and wrinkles emerge, sunspots appear, and our skin loses the luster of youth that it once had. Combine this with sagging, loose skin and you might start looking older than you actually feel. Advanced Laser Clinic offers a wide range of services for the treatment of an aging face without resorting to the scalpel. Whether it's the removal of age spots, reduction of wrinkles or treatment of spider veins, we have an effective and affordable service that can make you look and feel more beautiful.
Our anti-aging and skin rejuvenation services include:
Advanced Laser Clinic is dedicated to providing our patients with the very latest and very best options for facial rejuvenation, customizing treatments to the individual needs of each patient. We'll work with you to determine the best approach for your needs – your skin type, cosmetic goals, your ability for downtime, and of course your pocket book. Typically a multi-modality approach to treating the aging face is the key. Advanced Laser Clinic can provide comprehensive consults to develop a plan just for you.