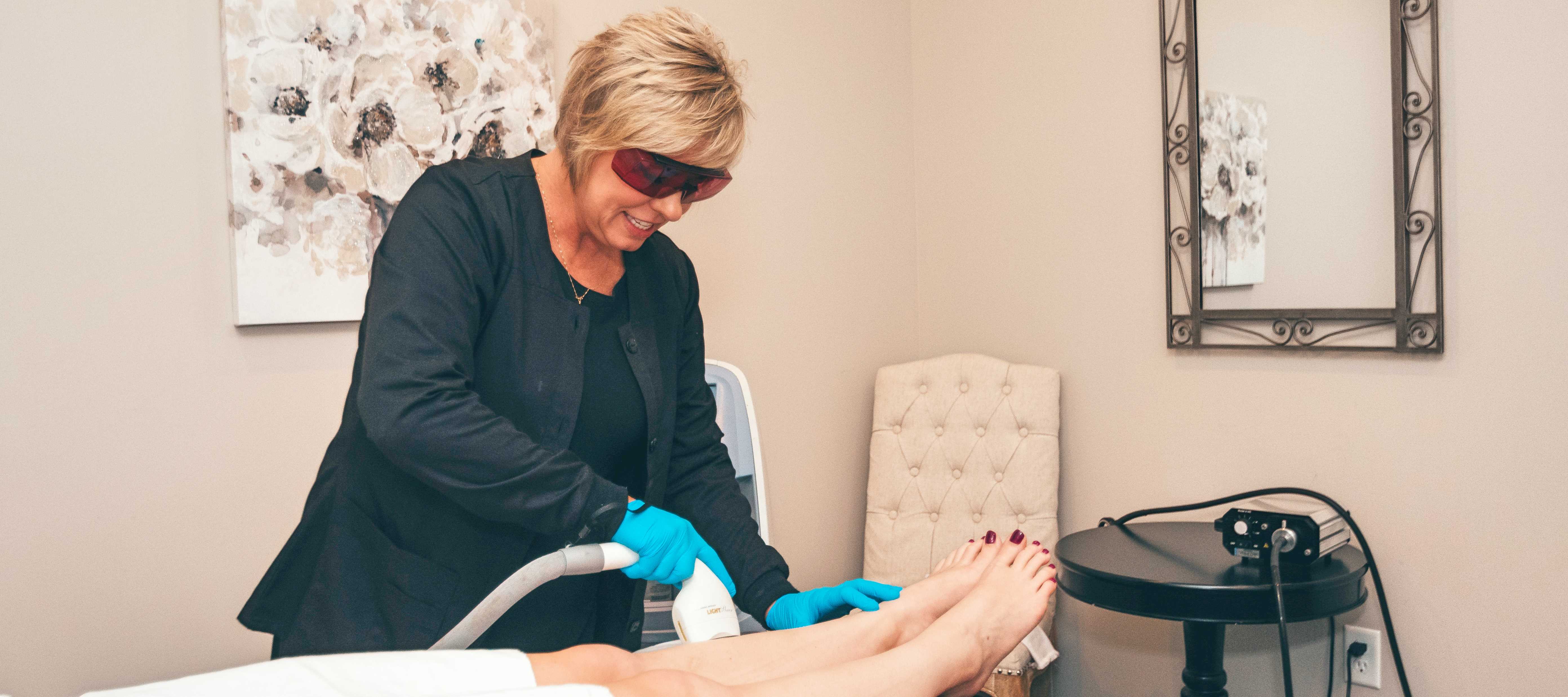 Advanced Laser Clinic's specialization in laser hair removal and years of experience enables us to offer the most advanced lasers along with a highly specialized team of medical and aesthetic professionals. Our combination of gold standard equipment and experienced technicians gives us the ability to guarantee amazing results at  unbeatable prices.
With such depth of experience, our professionals take great pride in their ability to best judge the differences in melanin composition of your unwanted hair and of your skin as well as taking into account your unique reaction to further refine our laser settings to increase your satisfaction and results.
Our ability to draw from years of experience allows us to customize your treatments to a greater degree that moves away from the industry standards of oversimplification by treating conservatively based solely upon your skin type.
To learn more about our Laser Hair Removal Services please visit the following:
We can perform laser hair removal just about anywhere on the body. For our female clients, we specialize in facial hair removal as well as laser hair removal on the underarms, bikini line, legs, and arms. Our male clients most often request laser hair removal on their back, shoulders, chest, and abdomen.
Our customized FDA approved laser hair removal systems produce very controlled energy output with a unique pulse envelope, unlike any other system.
Using the ideal wavelengths of light to remove unwanted hair, our treatments are safer and more effective than our competitors.