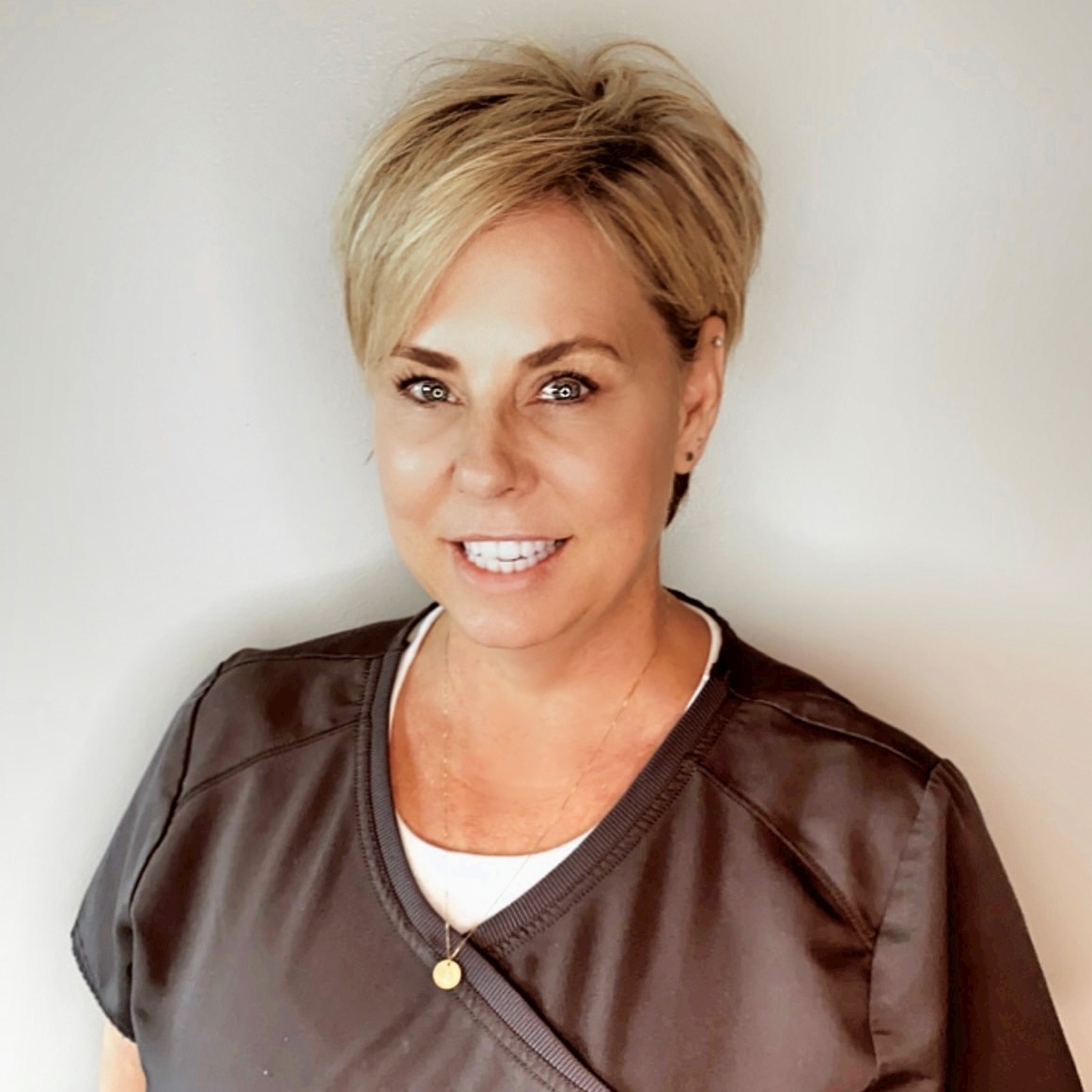 Shelly Baker | RN CLT
Shelly graduated from Burge School of Nursing in 1992. After many years working at Cox Health Centers she moved into aesthetics and anti-aging when she joined the Advanced Laser Clinic team in 2003. She is committed to educating her clients in the latest aesthetic treatments, designing treatment programs that will provide the highest level of efficacy and developing long-term anti-aging strategies. Her favorite part of being at Advanced Laser Clinic are the clients that become like family during their treatments process.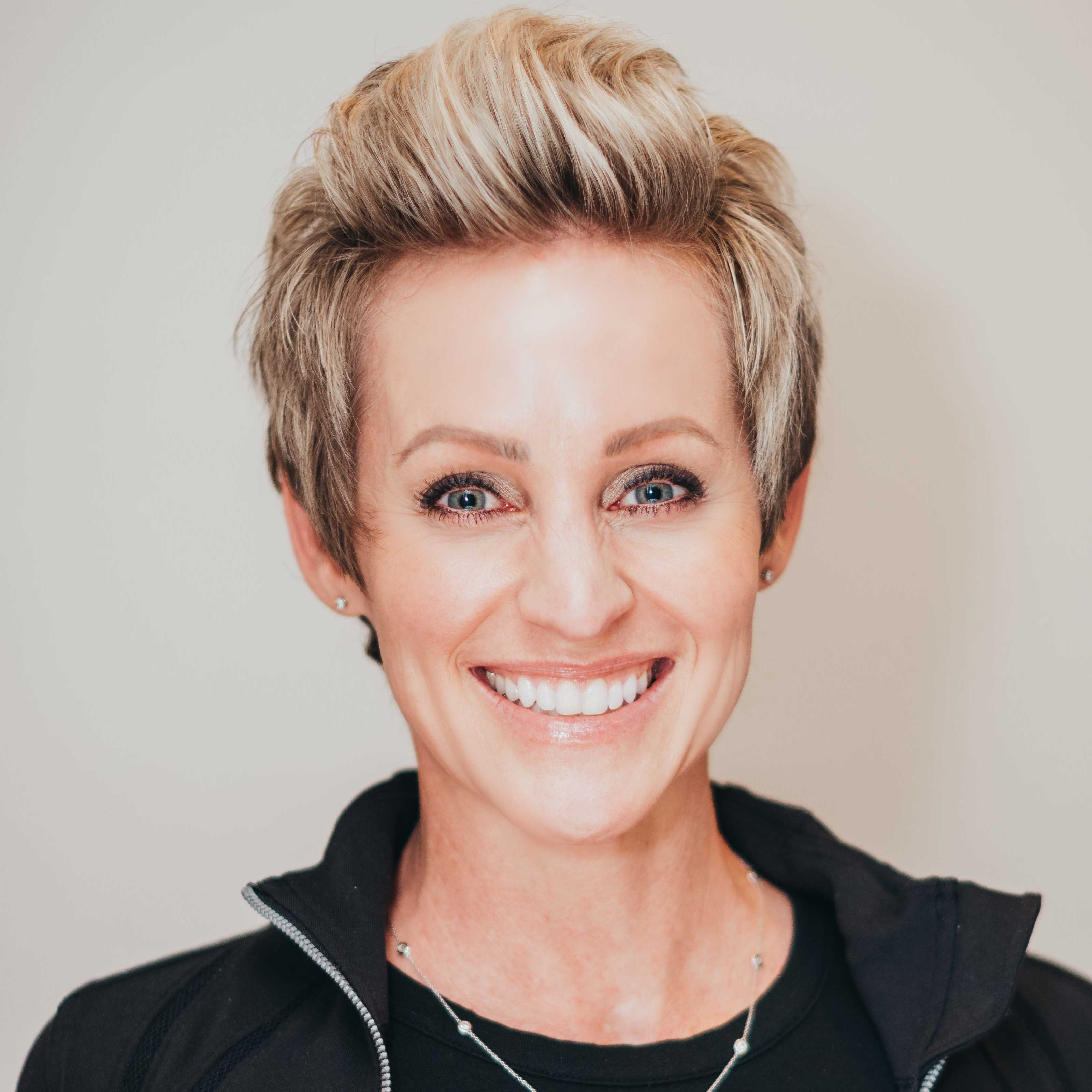 Jill Thompson | ME LT
After working in the beauty industry for 10 years, Jill decided to look into skincare. After a 2 year apprenticeship at a local day spa, she received her esthetic license in 2008. Since then she has worked in different spas, honing her skill and learning more about skin. For the last 2 years she has owned her own skincare spa suite. She has extensive training on product ingredients and the effects on the skin. Now, making a recent addition into medical esthetics, she joins the Advanced Laser Clinic team. She has a passion for people and helping them feel confident through beautiful, healthy skin.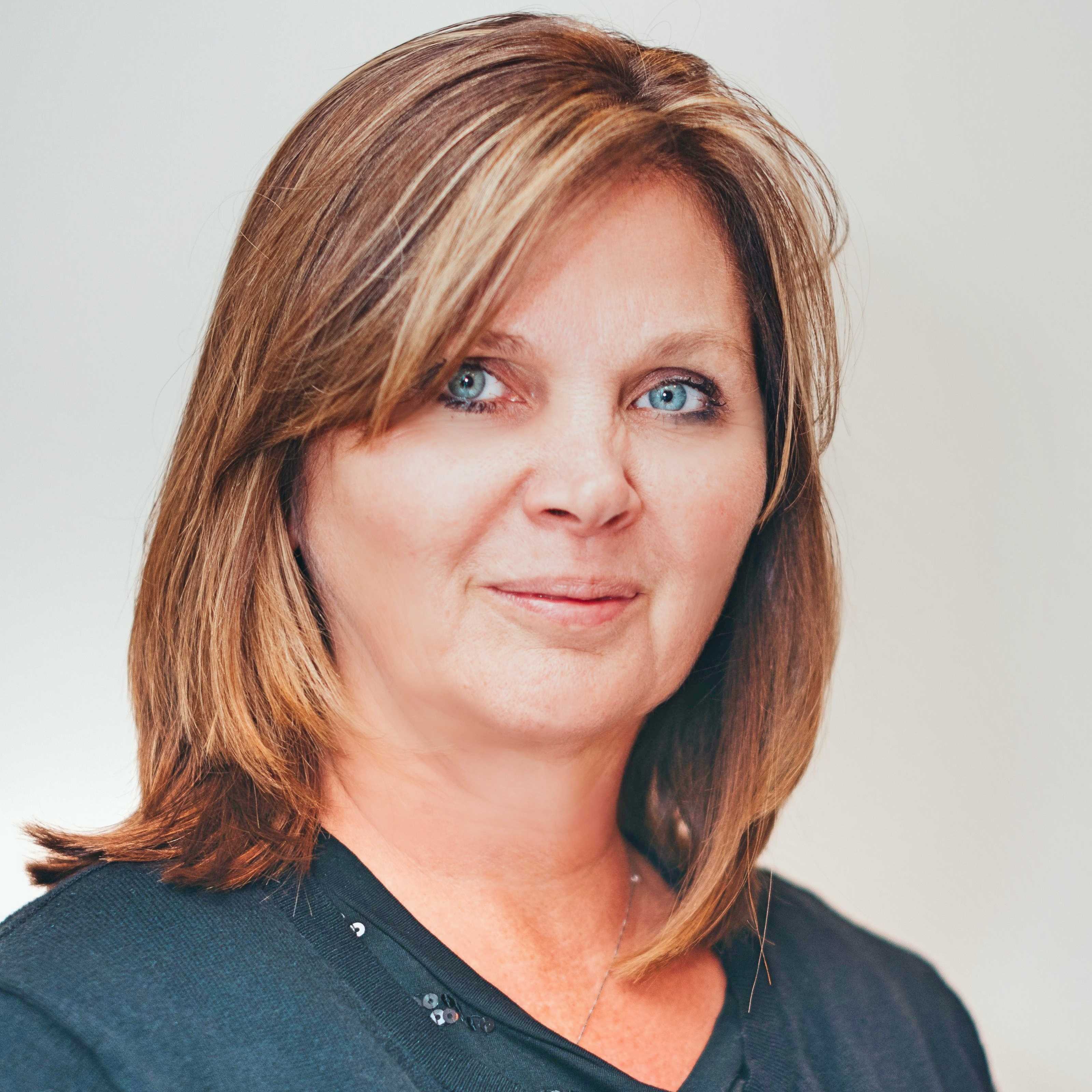 Dr. Robin Talley
Robin achieved her medical degree at University of Kansas Medical Center with her residency in anesthesiology. As a staff physician in a Springfield surgery center, Dr. Talley performed anesthesia for numerous plastic surgery cases and outpatient procedures. During this time, her interest in aesthetic medicine led her to obtain advanced training and aesthetic fellowship through The Academy of Anti-Aging Medicine. She has administered thousands of injections of dermal fillers and botulinum toxin.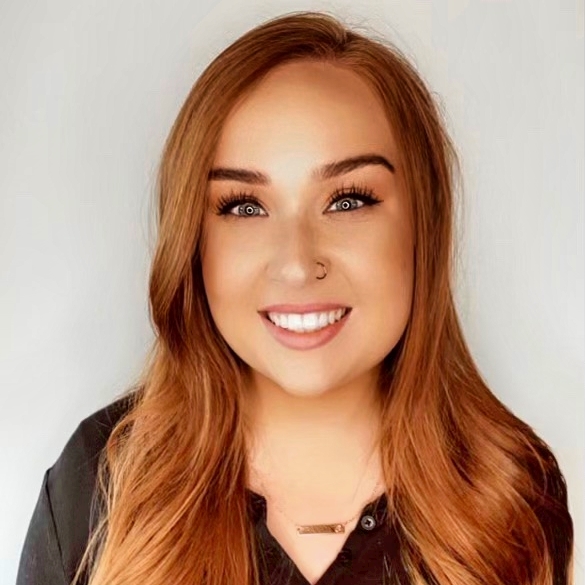 Meagan Hulland | ME LT
Meagan graduated from Paul Mitchell The School Springfield with a passion for the Aesthetic and Makeup industry and its growing advancements. She specializes in problematic skin, as well as anti-aging facial treatments, body contouring, and laser technology. She routinely preforms Geneo facials to retexture and rejuvenate face and neck imperfections. She enjoys performing chemical peels to help tighten and clarify the skin. She is experienced in using the Fibroblast Plasma Pen which is a non-invasive, skin lifting, tightening rejuvenation device to treat wrinkles, skin tags and sagging skin. She is trained in Environ and SkinCeuticals to help design and provide long term skin care treatments and homecare regimens. We love how Meagan is committed to educating and personalizing treatments for all of her patient's individual needs and goals, in order to make them feel their best, inside and out.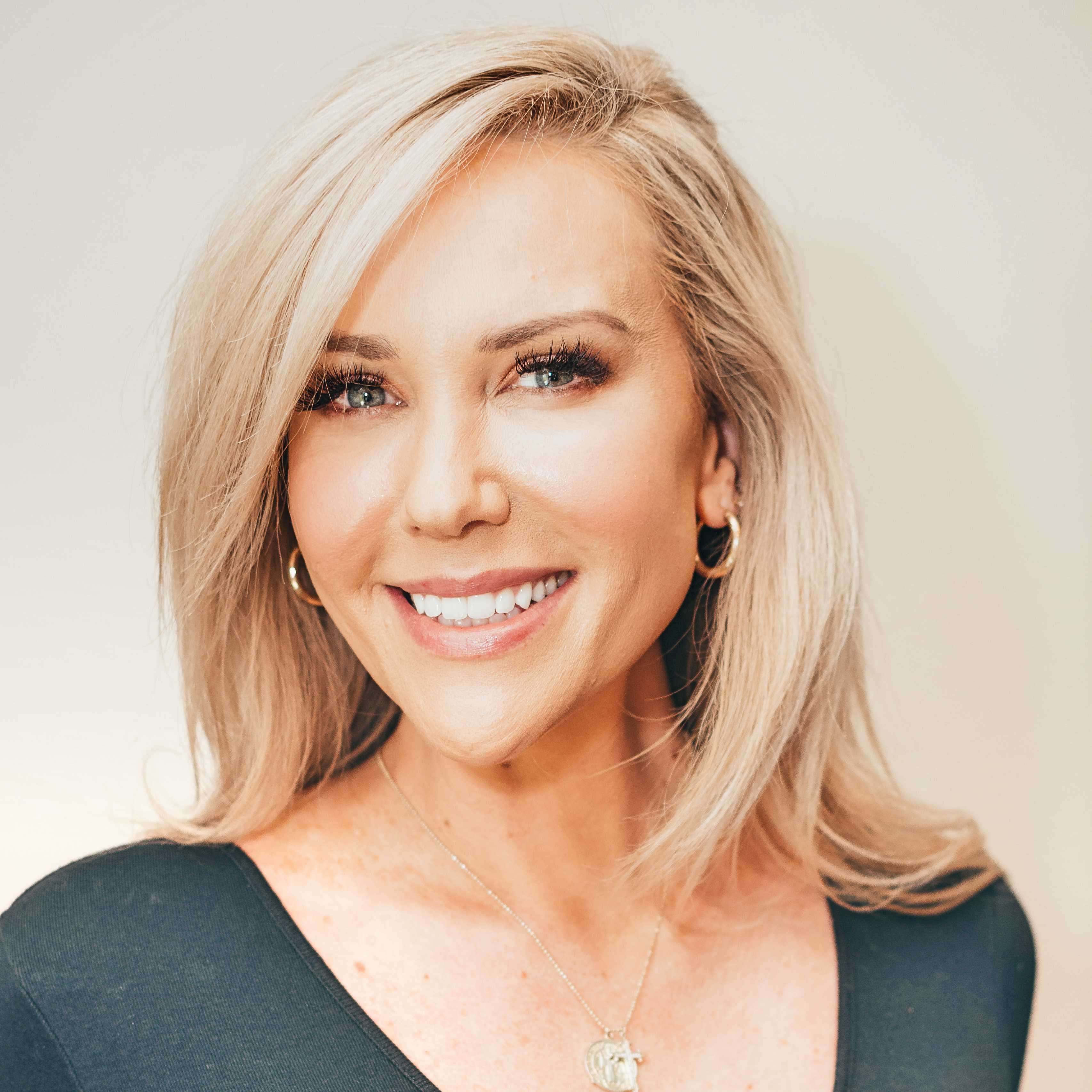 Cynthia Kelley | ME LT
Cynthia attended the Academy of Hair Design where she received her Aesthetics license and graduated with honors. While continuing her education, she attained her certification in Reiki Healing, LightStim Therapy, Dermaplaning and body contouring. She has a passion for Laser Technology and it's advancements. She is committed to educating her patients in the latest aesthetic treatments, and designing a personalized plan to provide long-term anti-aging strategies. Cynthia's true calling is in the ever changing field of Medical Aesthetics.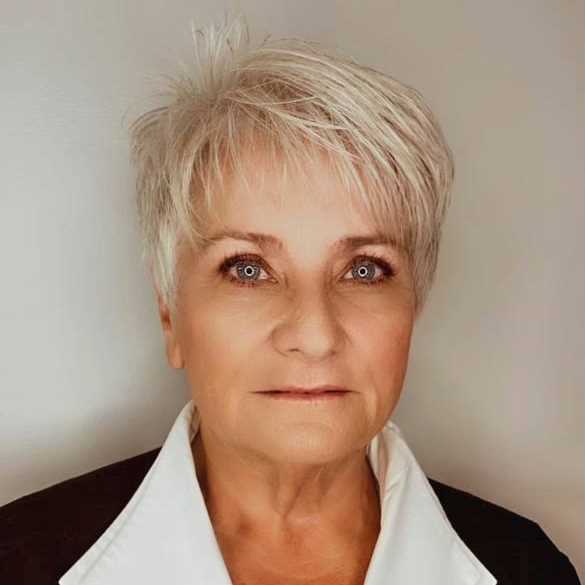 Roberta Riley | CCE CLT
Bert brings 30 years of business experience with her to provide Advanced Laser Clinic's clients with the most comprehensive consultations in the industry. Her mission is that each person seeking treatment be fully informed of realistic expectations, possible risks and all available options to reach their treatment goals. Bert also helps structure a financial plan so there are no surprises in the cost of them reaching their treatment goals. Customer service and satisfaction are her top goals.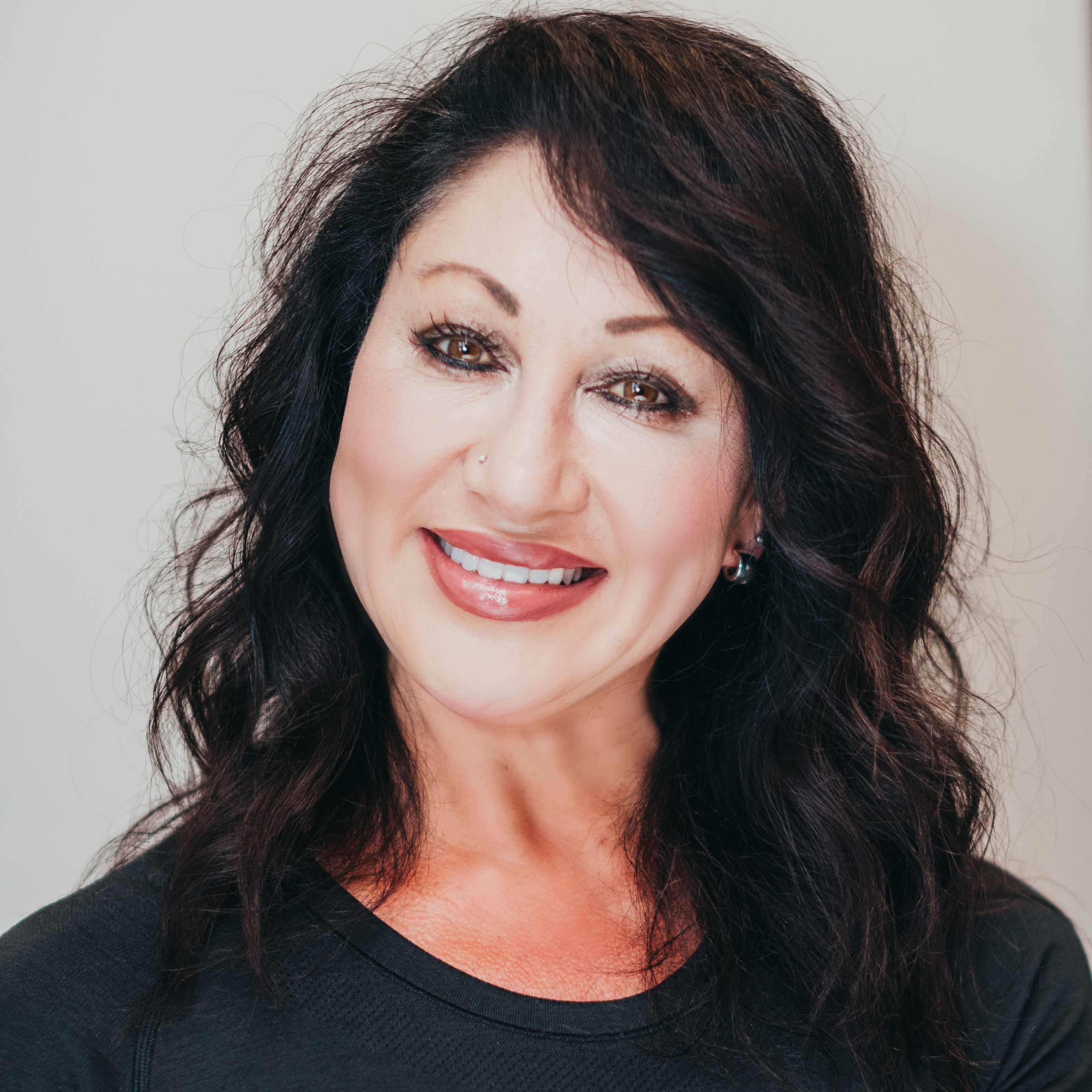 Janet Layne
Many of you will remember Janet from her 20 years as a local radio personality and that big personality is what she brings to her position with Advanced Laser Clinic. As our Front Desk Associate, she loves helping our clients select products and schedule services as well as field calls from new clients wanting to know about our clinic. Janet's personal sense of fashion and makeup brings a fun and fresh perspective to our professional group of aestheticians.
An Interview With Owners Shelly Baker and Jill Thompson
Shelly first opened the doors to Advanced Laser Clinic back in 2003 and Jill joined the team in 2018. Shelly and Jill reflect on the growth, the experiences, and the patients they adore.
Describe what your typical day looks like working here.
Shelly: "Patients always come first, paperwork always second, and I'm always behind."
Jill has been in this business for over a decade now. Why do you enjoy what you do?
Jill: "My favorite part of esthetics is never getting bored. There are so many interesting things I get to do, and the industry and technology are always changing and improving. I also love helping people feel better about their skin. It's very rewarding when you get awesome results."
What do you want people to think of when they think of Advanced Laser Clinic?
Shelly: "My most important goal is to walk into the door and it's homey and welcoming to not only myself, but all patients as well. And most of all, we're honest—our integrity is very important to us. I just want them to feel important and that we really care about who they are and what problems they have no matter what it is."
Jill is an Environ-certified professional. What makes these products so special?
Jill: "Environ is an extremely high-quality product that works. It's scientifically-based and only uses the best quality ingredients. Put simply, Environ is results-oriented. The training and constant support we receive from Environ is invaluable to our business."
What are your goals for the clinic?
Shelly: "The goal for the clinic is to keep growing, I want to see this business succeed because I know the benefits it gives to anyone who walks through the door. Whether they need laser hair removal for unwanted hair or sclerotherapy to treat spider veins, I know the treatments we perform make people feel better about themselves and we change peoples' lives."
Does Jill use Environ products herself?
Jill: "I do, yes! I use them for just about everything. Before getting involved with Environ, I had no prior sales experience. Now, I have no trouble recommending Environ products to our clients because I truly believe in them. It's not hard to sell a product when you've seen the results yourself, especially on your own skin."
If you could go back and do it again would you still make the decision to open Advanced Laser Clinic?
Shelly: "Where I'm sitting at today, all these years later—definitely yes. I've loved every minute of it. I always tell my kids, or anybody else, it's not about the money, it's about loving what you do. And honestly, in all these years walking through the doors, there's not one day I didn't like being here. We love our patients."