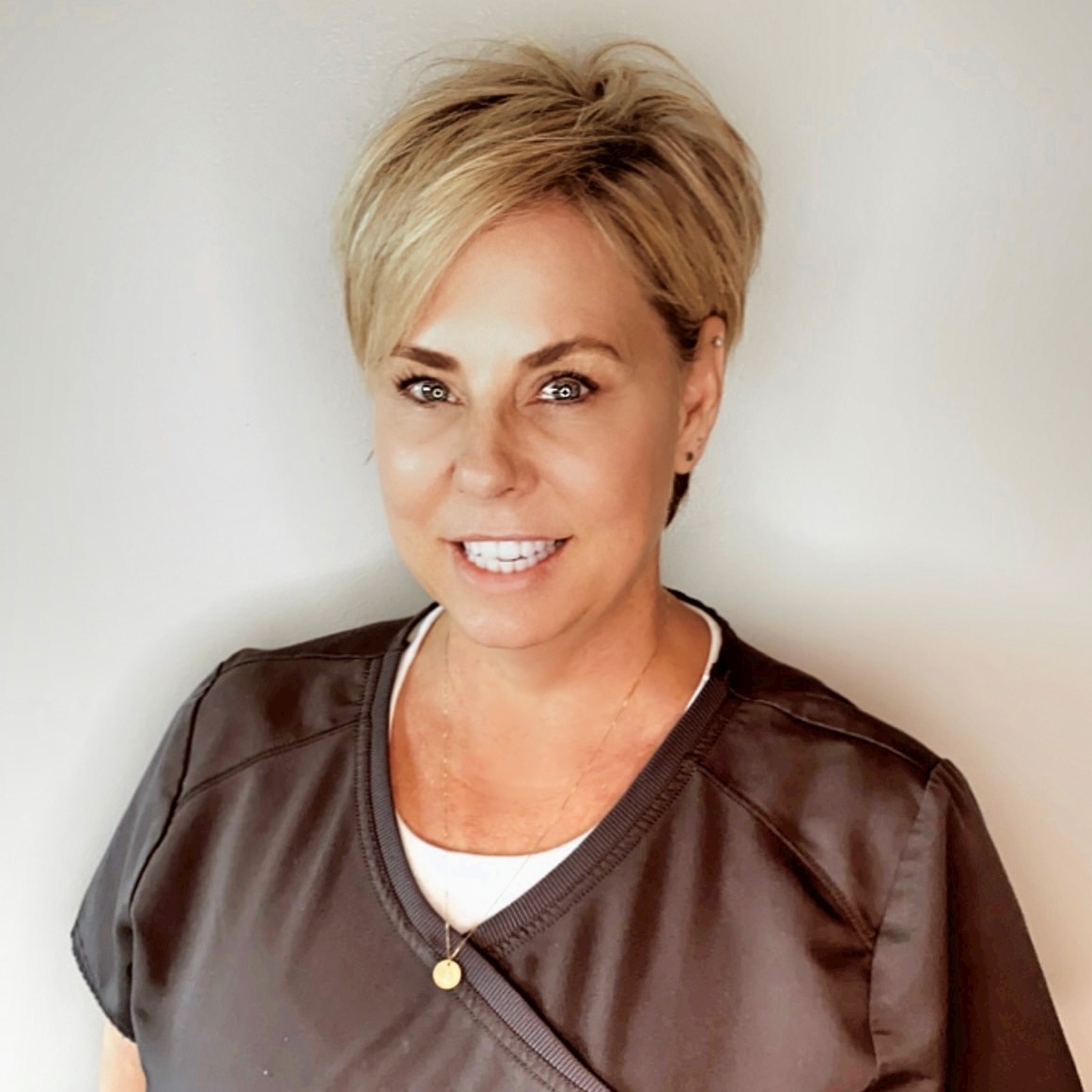 Shelly Baker | RN CLT
Shelly graduated from Burge School of Nursing in 1992. After many years working at Cox Health Centers she moved into aesthetics and anti-aging when she joined the Advanced Laser Clinic team in 2003. She is committed to educating her clients in the latest aesthetic treatments, designing treatment programs that will provide the highest level of efficacy and developing long-term anti-aging strategies. Her favorite part of being at Advanced Laser Clinic are the clients that become like family during their treatments process.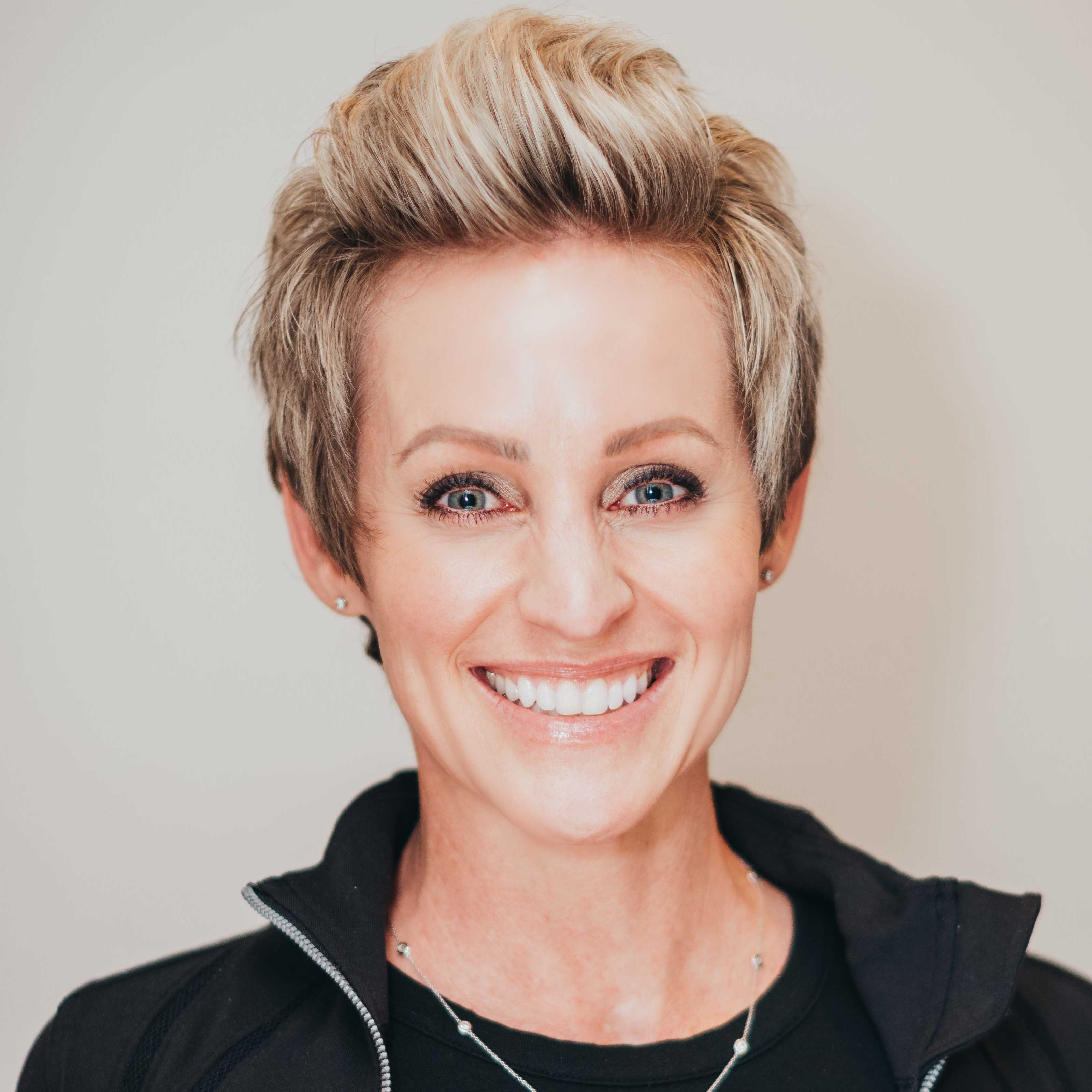 Jill Thompson | ME LT
After working in the beauty industry for 10 years, Jill decided to look into skincare. After a 2 year apprenticeship at a local day spa, she received her esthetic license in 2008. Since then she has worked in different spas, honing her skill and learning more about skin. For the last 2 years she has owned her own skincare spa suite. She has extensive training on product ingredients and the effects on the skin. Now, making a recent addition into medical esthetics, she joins the Advanced Laser Clinic team. She has a passion for people and helping them feel confident through beautiful, healthy skin.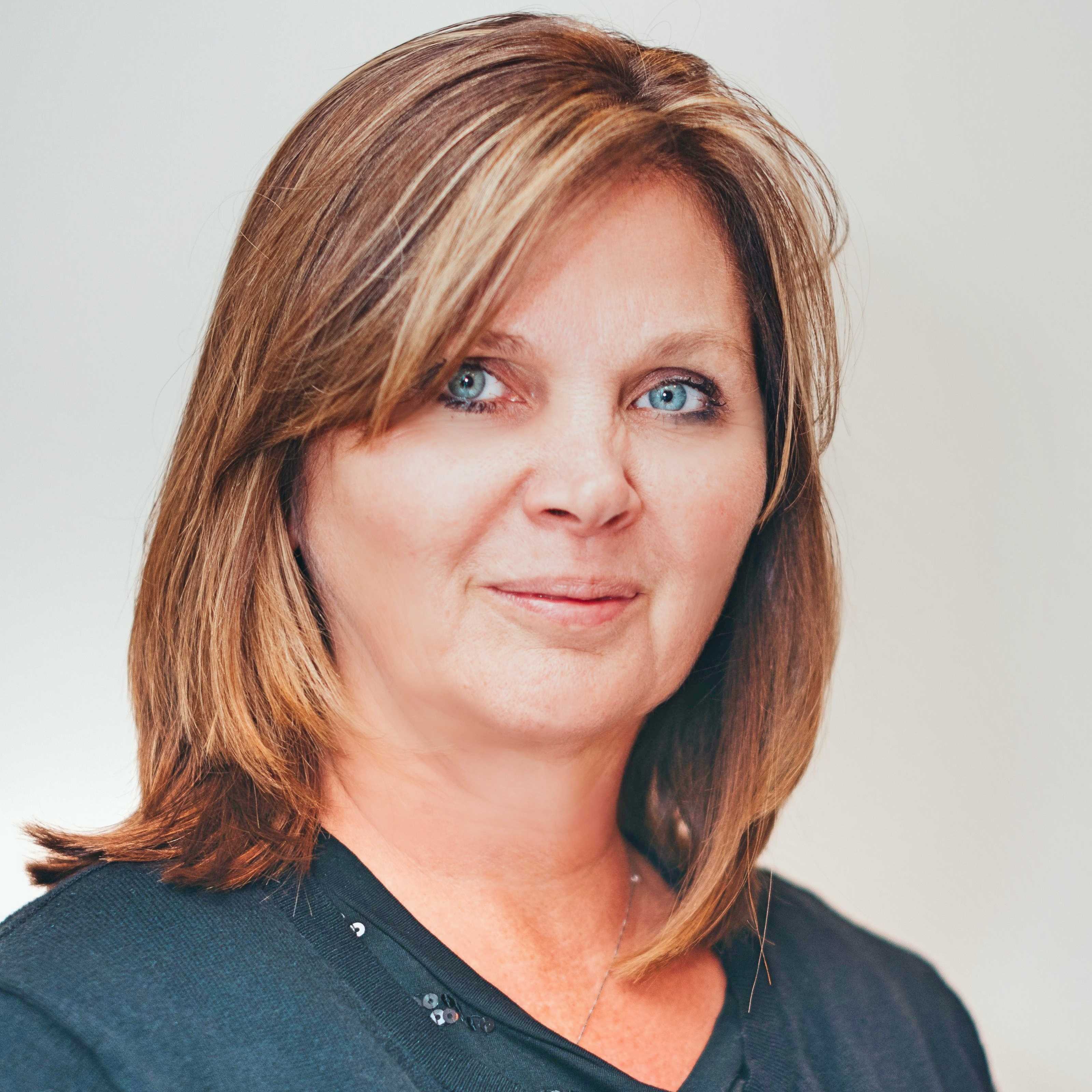 Dr. Robin Talley
Robin achieved her medical degree at University of Kansas Medical Center with her residency in anesthesiology. As a staff physician in a Springfield surgery center, Dr. Talley performed anesthesia for numerous plastic surgery cases and outpatient procedures. During this time, her interest in aesthetic medicine led her to obtain advanced training and aesthetic fellowship through The Academy of Anti-Aging Medicine. She has administered thousands of injections of dermal fillers and Dysport.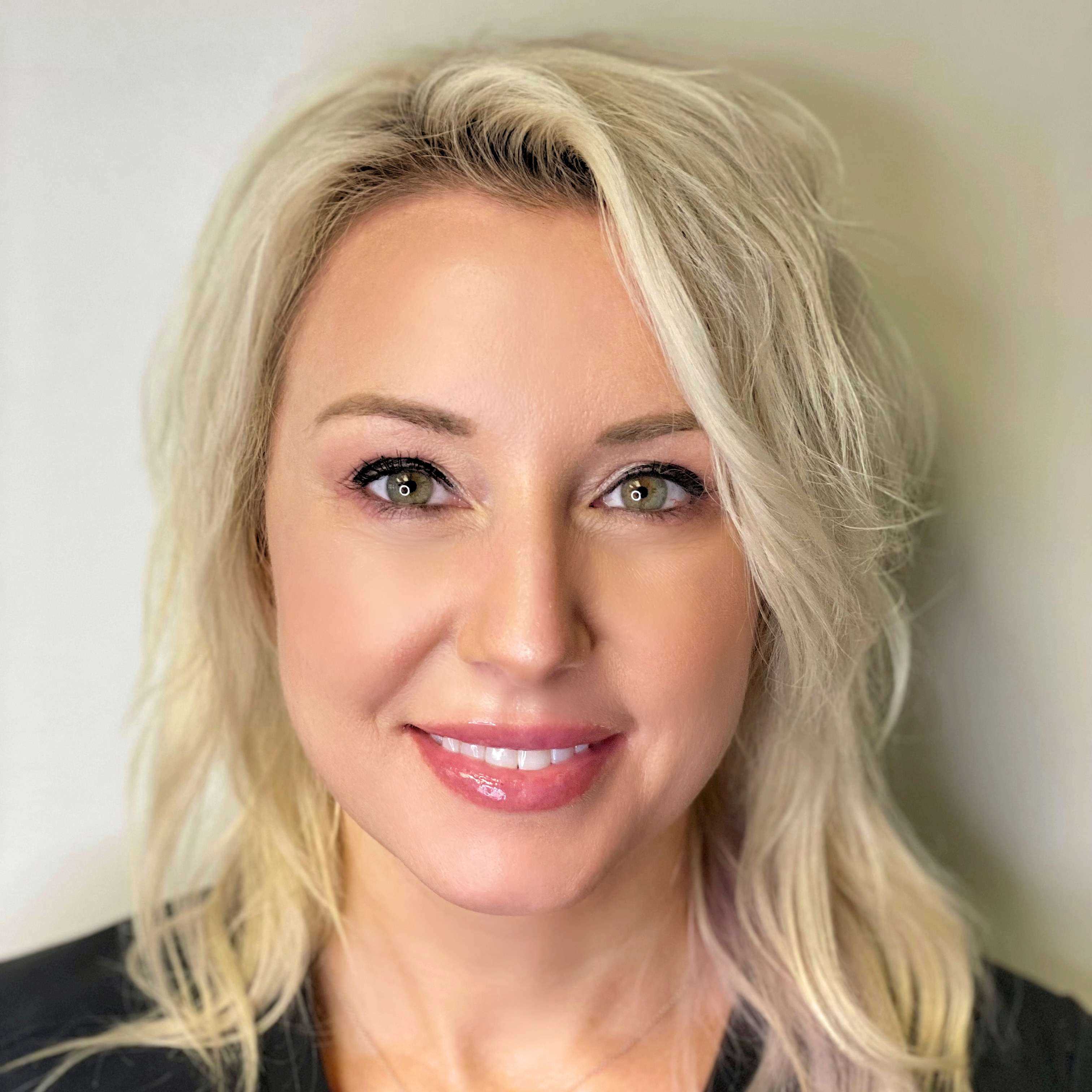 Adrien Erickson | ME LT
Adrien is a graduate of Drury University with a bachelors in Elementary Education. After teaching special education for several years, she decided to pursue her passion for skincare. She received her aesthetics license after attending the aesthetics program at Paul Mitchell Beauty School in Springfield. Her skin care strengths are in acne treatments, brow design and laser hair removal. Adrien is also a graduate of The Vault Beauty Company and is a licensed tattoo artist, specializing in permanent make-up and the removal of tattoo pigment. Her permanent makeup specialties include semi-permanent brows, lash enhancements, and lip blushing. Adrien is also proficient at brow corrections and the removal of unwanted tattoo pigment. She has a deep passion to help others feel beautiful and confident in their own skin.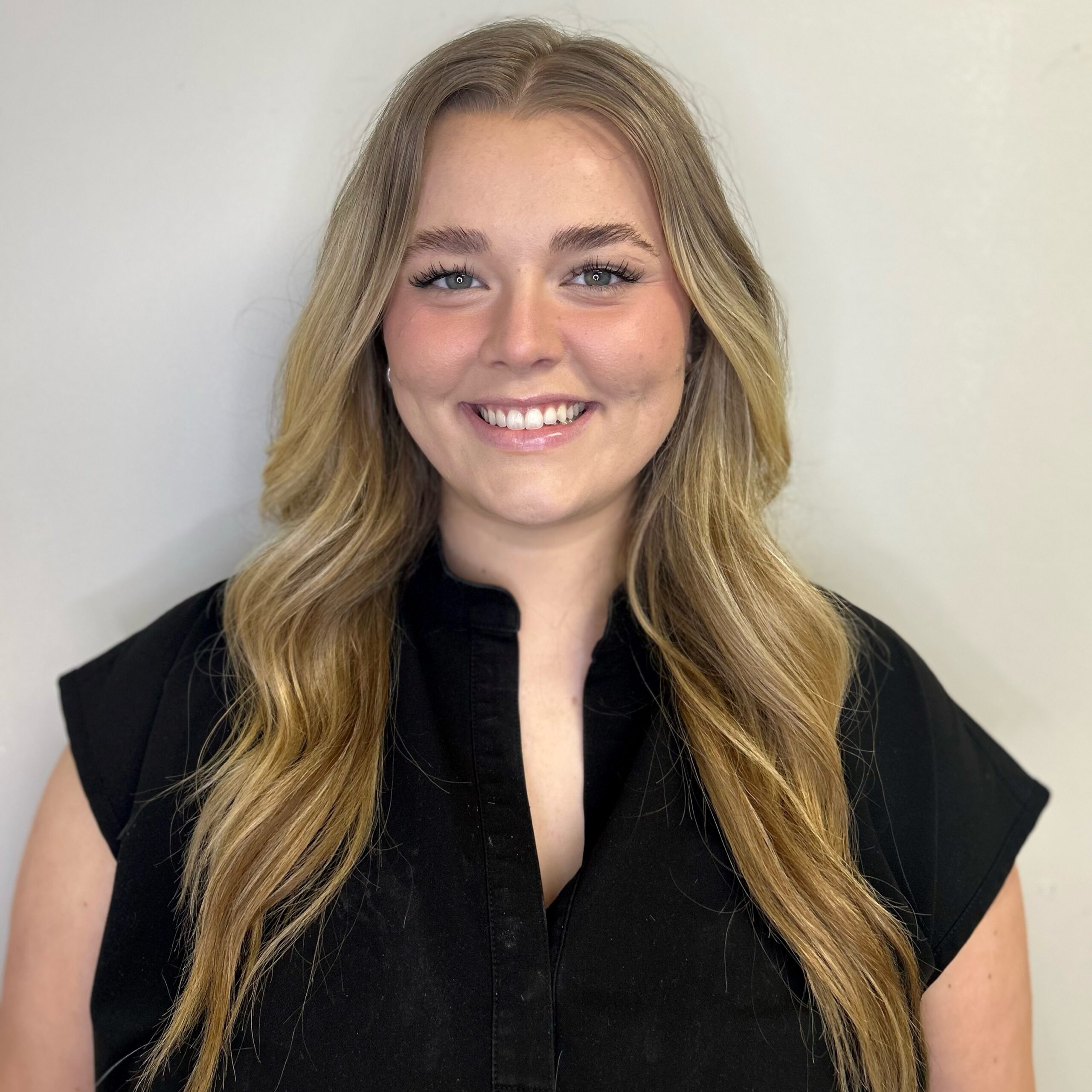 Sydney Fielder | ME LT
Sydney was born and raised in Springfield Missouri and is an aesthetician here at Advanced Laser Clinic. She is a graduate of Paul Mitchell The School of Springfield with a diploma in Aesthetics. She has been working in the aesthetic field for over three years and could not love it more. Because of her background, Sydney is very knowledgeable about our services and products. She is great at helping our patients figure out the proper service and the best products to fit their needs. Sydney's favorite part of being at Advanced Laser Clinic is being able to meet amazing clients and learning new skills daily.
An Interview With Owners Shelly Baker and Jill Thompson
Shelly first opened the doors to Advanced Laser Clinic back in 2003 and Jill joined the team in 2018. Shelly and Jill reflect on the growth, the experiences, and the patients they adore.
Describe what your typical day looks like working here.
Shelly: "Patients always come first, paperwork always second, and I'm always behind."
Jill has been in this business for over a decade now. Why do you enjoy what you do?
Jill: "My favorite part of esthetics is never getting bored. There are so many interesting things I get to do, and the industry and technology are always changing and improving. I also love helping people feel better about their skin. It's very rewarding when you get awesome results."
What do you want people to think of when they think of Advanced Laser Clinic?
Shelly: "My most important goal is to walk into the door and it's homey and welcoming to not only myself, but all patients as well. And most of all, we're honest—our integrity is very important to us. I just want them to feel important and that we really care about who they are and what problems they have no matter what it is."
Jill is an Environ-certified professional. What makes these products so special?
Jill: "Environ is an extremely high-quality product that works. It's scientifically-based and only uses the best quality ingredients. Put simply, Environ is results-oriented. The training and constant support we receive from Environ is invaluable to our business."
What are your goals for the clinic?
Shelly: "The goal for the clinic is to keep growing, I want to see this business succeed because I know the benefits it gives to anyone who walks through the door. Whether they need laser hair removal for unwanted hair or sclerotherapy to treat spider veins, I know the treatments we perform make people feel better about themselves and we change peoples' lives."
Does Jill use Environ products herself?
Jill: "I do, yes! I use them for just about everything. Before getting involved with Environ, I had no prior sales experience. Now, I have no trouble recommending Environ products to our clients because I truly believe in them. It's not hard to sell a product when you've seen the results yourself, especially on your own skin."
If you could go back and do it again would you still make the decision to open Advanced Laser Clinic?
Shelly: "Where I'm sitting at today, all these years later—definitely yes. I've loved every minute of it. I always tell my kids, or anybody else, it's not about the money, it's about loving what you do. And honestly, in all these years walking through the doors, there's not one day I didn't like being here. We love our patients."