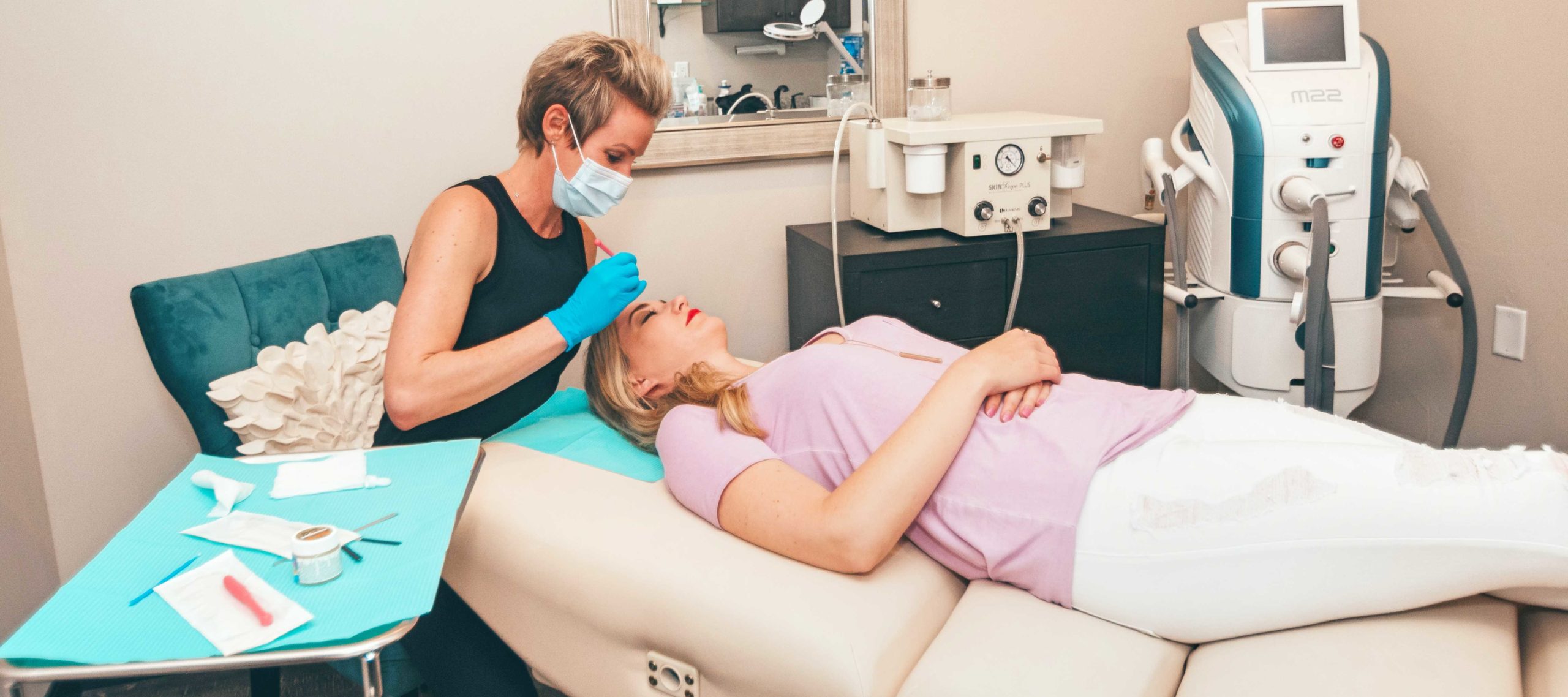 Are you considering the benefits and convenience of permanent makeup? Permanent makeup is a tattoo procedure that will replicate the look of wearing makeup.
Think of the time you will save each day by no longer having to draw on your eyebrows for the millionth time and trying to get them perfect. Or getting your eyeliner on just the way you like it. Even better is knowing that they will stay looking perfect 24 hours a day. No smudges. No smears. No runs.
There are multiple methods of permanent cosmetics that can deliver natural looking results. During your free consultation, we will discuss the best methods, shapes and colors to achieve your desired results.
Free Consultation
With all of our micro pigmentation procedures, there are two sessions that are 6 weeks apart.
Maintenance after your initial two sessions is typically anywhere from a year to three years. By permanent, it is implied that the pigment lasts for a few years and then may need re-touching. But you can't wipe off this makeup.
The skin on our faces replaces itself every 30 days, so over time, the color will naturally fade. This is actually a good thing because as we age, our colors soften and our preferences change. Over time your permanent cosmetics can change with you.
Permanent cosmetics are a wonderful way to save time applying makeup. It stays on all day and night. It does not wipe, sweat, or swim off. If this sounds like the right fit in your life, call today for your free consultation.