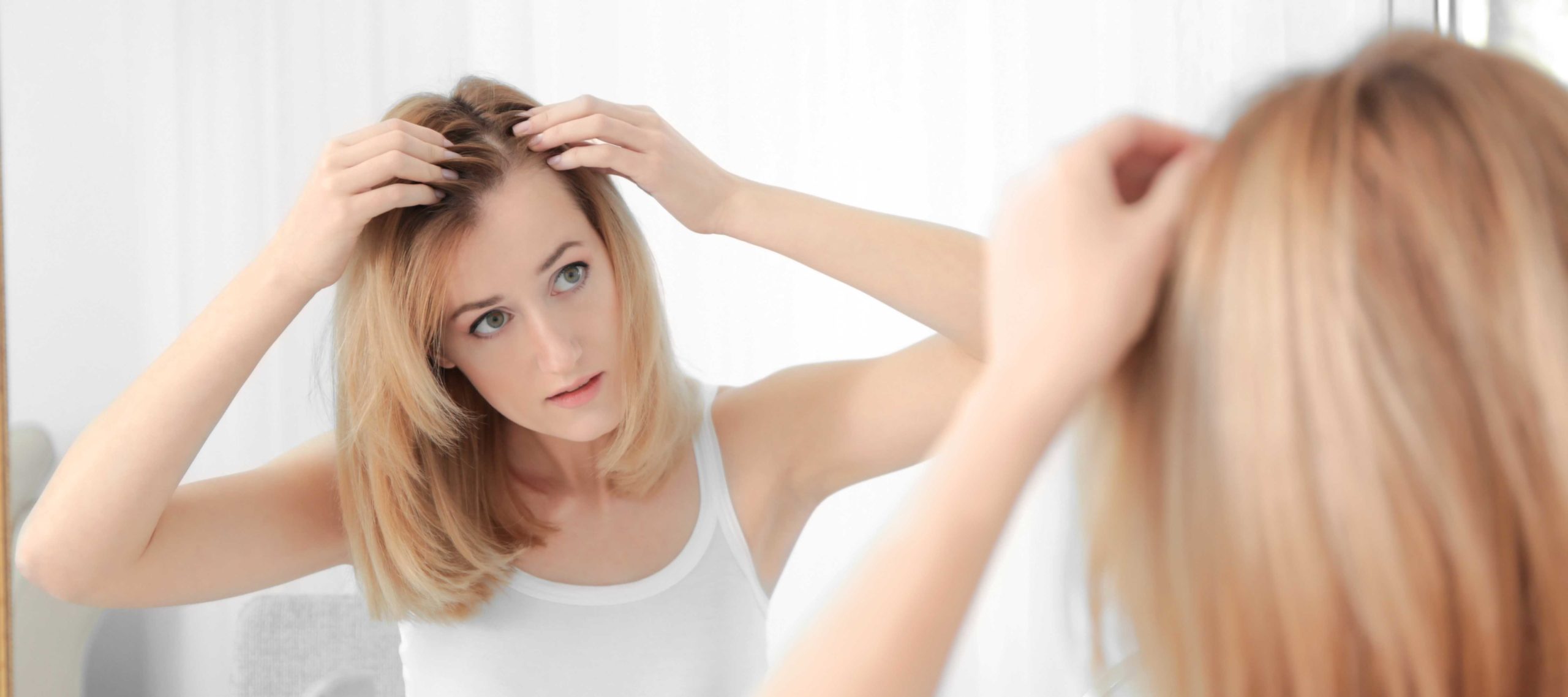 Our July Special On PRP For Hair Loss
Have you lost your confidence due to hair loss or thinning? Platelet Rich Plasma (PRP) Treatments for Hair Loss may be the answer.
If you're concerned about your appearance because of premature hair loss, PRP therapy may be able to help. At Advanced Laser Clinic we offer PRP therapy for hair loss that men and women suffer from due to hormonal imbalance, medications, stress, or genetics. PRP therapy can stimulate new hair growth and enhance the thickness of your hair.
This minimally invasive procedure addresses the root cause of your hair loss and can provide long-term results that continue to improve over time. This treatment is NOT a cure for baldness but can slow down the process greatly.
What Is PRP?
Platelet Rich Plasma (PRP) is an autologous concentration of platelets in plasma with numerous growth factors that contribute to hair regeneration. The growth factors contained within platelets act on stem cells in the hair follicles and stimulate development of new follicles along with growth of new blood vessels. It can also increase the hair shaft size or thickness which helps decrease hair loss.
What Are The PRP Treatments Like?
During the treatment your blood is drawn into a special tube which is then placed into a centrifuge. This process will concentrate the platelets which are then drawn up into a syringe and used for injecting strategically into areas of your scalp that need improvement. This procedure usually takes 30-45 minutes from start to finish. We recommend 4 treatments in the first year with follow-up treatments every 6-12 months.
In addition to PRP injections, you may also benefit from topical or oral medications to increase hair growth and thickness. We will be happy to discuss topical applications such as minoxidil, spironolactone and finasteride as PRP does not suppress the hormonal component of genetic hair loss.
Advanced Laser Clinic also offers one of the best neutraceuticals, Votesse. This neutraceutical is only available in doctor's offices and is a combination multi-vitamin and probiotic in one.
At Advanced Laser Clinic we feel that treatment combinations work the best for hair restoration. If you are looking for solutions to improve the health and appearance of your hair call us today to set up your FREE consultation!
In the month of July when you purchase a 4 PRP For Hair Loss treatment package for $1400, you will receive your first bottle of Votesse FREE. This is a savings of $110.
At Advanced Laser Clinic, our certified experts use medical-grade equipment to make sure you get the best results possible. 
Share this month's special with your friends: