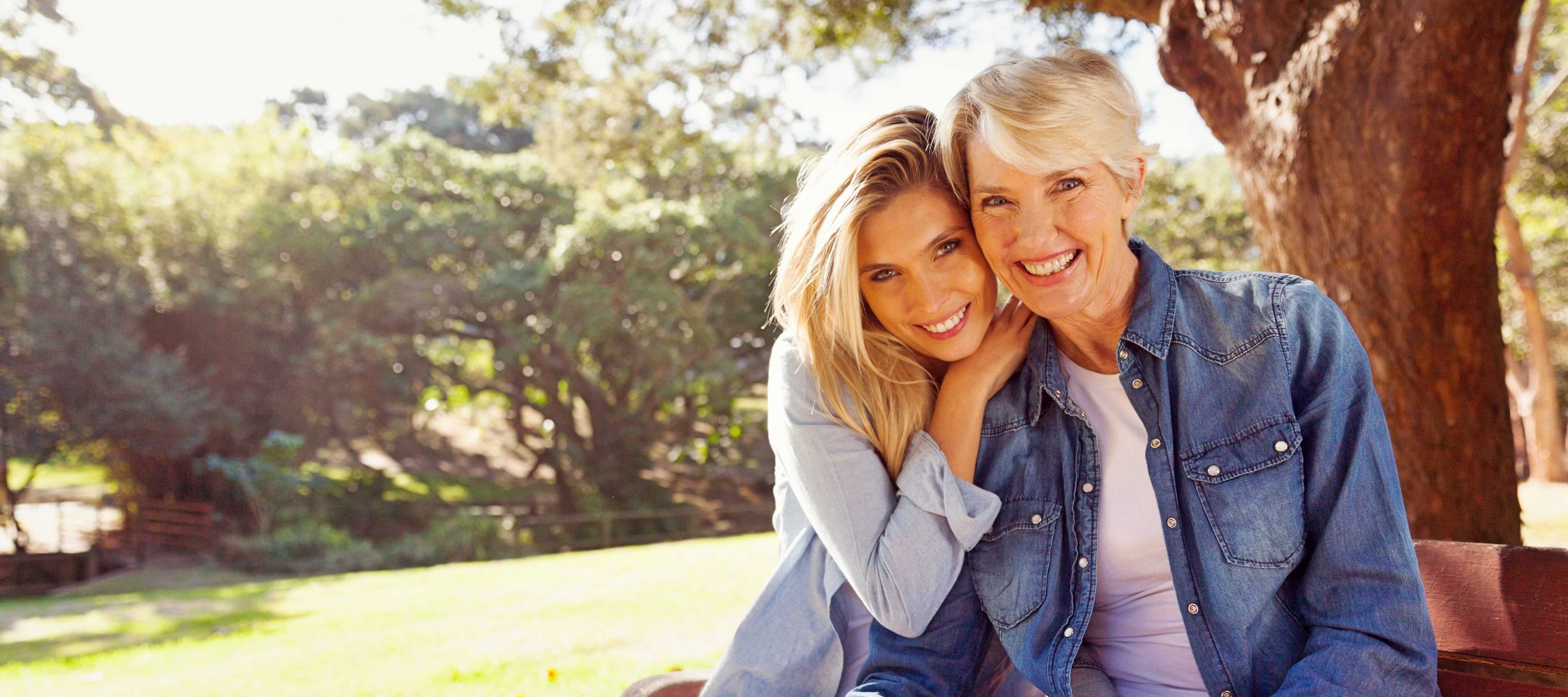 Our April Gift Certificate Special On Skin Care in Springfield Missouri
Our April special at Advanced Laser Clinic is for all the moms out there. We are discounting all our gift certificates across the board by 15% for the month of April.
Mother's Day will be coming up soon and every mom deserves a little pampering. This is a great special to take advantage of and our gift certificates can be used for any treatment or product.
Have you had your eye on a new eye gel or were you really hoping for one more session of micro needling? Maybe you were hoping to get laser hair removal on that pesky hair that you dread.
Tell your loved ones that this is the gift that you've been waiting for.
Whether you're already an established client, or looking for a new home for your skin care treatments, we have a lot to offer.
Advanced Laser Clinic has skin care treatments ranging from spider vein treatment to PRP injections for hair loss. We also give amazing, relaxing Environ spa facials and Oxygeneo 3-in-1 super facials.
Do you have peach fuzz covering your face? We can dermaplane that. Need a lash or brow tint? We have that covered as well.
Maybe you are looking for permanent eyebrows or permanent eye liner, we that as well. And there's always laser hair removal. We've been doing that for 18 years in Springfield Missouri.
Advanced Laser Clinic also carries the best medical skin care lines that truly affect the skin. Skin Ceuticals and Environ are always on the cutting edge in skin care.
Wanting to find a way to use Vitamin A more easily and effectively? We can show you. Need some vitamin C in your skin care regime? We have the best skin care products for you.
Is acne plaguing your skin? We can help. Is your skin too dry or too oily? We have products for that as well.
Gift certificates are the best way to get what you really want for Mother's Day. You can buy one for yourself and take advantage of the savings, or you can direct your loved ones our way to make you feel appreciated.
If you are in Springfield, Missouri and want to save 15% on gift certificates, come see us at Advanced Laser Clinic or give us a call at 417-883-5400 to get more information today.
At Advanced Laser Clinic, our certified experts use medical-grade equipment to make sure you get the best results possible. 
Share this month's special with your friends: