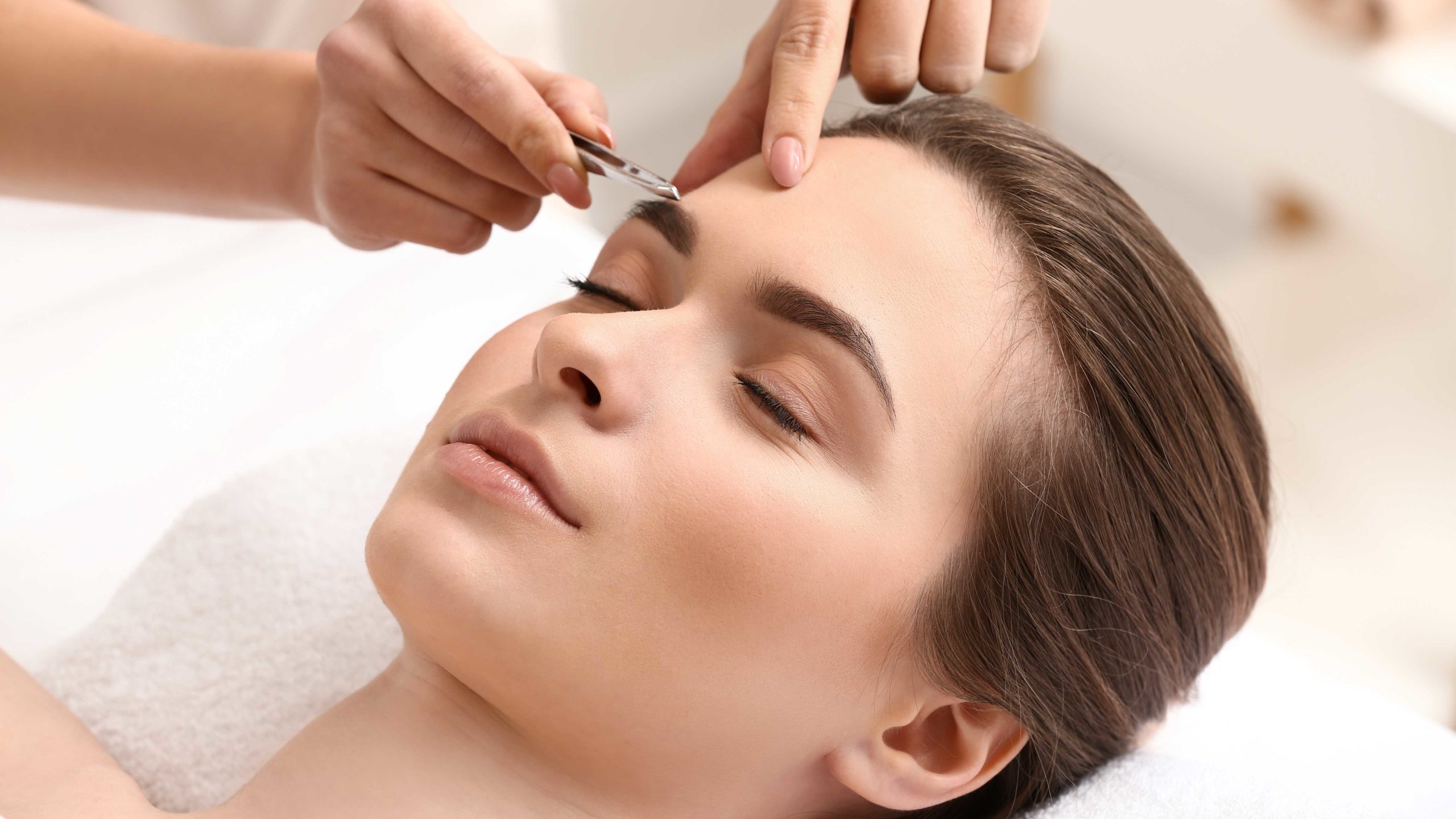 Our January Special On Eyebrow Tinting in Springfield Missouri
At Advanced Laser Clinic, we love to help our clients look and feel their best. We offer a wide range of beauty treatments including eyebrow treatments. If your eyes are the windows to your soul, then your eyebrows are the curtains that frame them and you need to have a great set of brows.
Advanced Laser Clinic does a variety of eyebrow maintenance. From the standard brow wax, to a slight tweeze for male uni-brows, to tinting of the eyebrow hair. We also offer more long-lasting solutions, including permanent cosmetics with microblading and powder brows.
Wherever your brow game is at right now, we can help you take it to the next level. Our January special is a free brow add on with any facial treatment. This includes your choice of a free wax, tweeze or eyebrow tinting in Springfield Missouri.
Waxing and tweezing by a professional can have amazing results for your appearance. If you have never tried it before, now is the time.
Not sure how to shape your own brows? Can't seem to get them even? Is your brow hair too light to be seen? These are all problems that we can address. Getting the right shape is a skill that needs to be honed. Getting your brows professionally done regularly makes this much easier. We shape, even up, and tint brows on a regular basis.
With our experience, it's quick and easy for our professionals to get you the type of eyebrows you are desiring. You may have heard of eyebrow waxing, but maybe not brow tinting. This is a simple process of using hair dye formulated for your brows. Tinting lasts anywhere from two to six weeks. This is great for blondes, redheads, or stubborn gray eyebrow hair.
For a less sculpted look for males, we can simply tweeze the unwanted hair. This leaves a nice set of eyebrows with no uni-brow, that doesn't look like you have done anything to them.
Another path to upgrading your eyebrows is through permanent makeup. Yes, permanent. This process is a form of tattooing. We use either a micro-blade or a tattoo machine to implant pigment into the upper dermal level of the skin. This pigment is specifically designed for eyebrows. This will leave you with brows that don't rub, sweat, or wash off. Although permanent, this process still requires maintenance. Color touchups as the pigment ages are necessary. A lot of people still need the waxing and tinting process regularly also.
Brows are all the rage right now.  Your eyebrows frame your face and having great looking brows can really change your look. If you are looking for help in the brow department, look no further. Our trained professionals are here to help you get the best brows for your face.
Call Advanced Laser Clinic at 417-883-5400 to schedule your free brow session with any facial treatment. Don't forget to mention this January special so we can schedule accordingly and plan enough time for your treatments.
At Advanced Laser Clinic, our certified experts use medical-grade equipment to make sure you get the best results possible. 
Share this month's special with your friends: