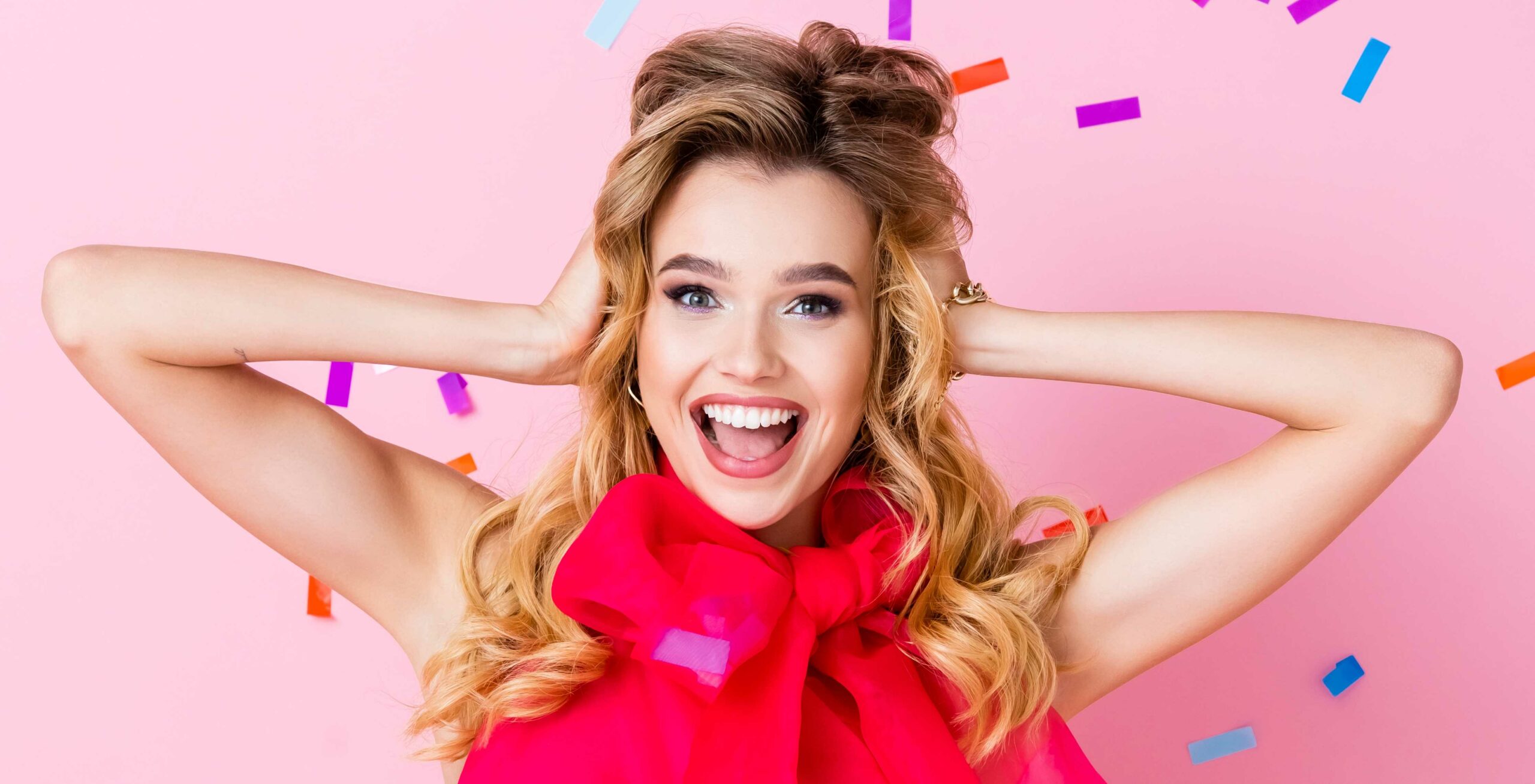 Our Holiday Special on Anti-Aging and Microneedling in Springfield Missouri
As we head into the holiday season, it's time to start planning your anti-aging regimen to get ready for the upcoming parties and family gatherings.
We've put together a great Holiday Special to not only help your facial skin look amazing, but also your neck. Our Holiday Special includes regular or advanced full face Micro-needling, but we are adding the neck for free. That is a $100 value add on. You will also receive 25% off our choices of medical grade neck anti-aging products.
We tend to overlook our neck and the importance of treating this age telling area. Our Holiday Special will give you a jump start on treating the face and neck. Then your home care regime can start to incorporate potent ingredients to target the health and look of the neck skin.
Microneedling is an anti-aging treatment the causes the skin to produce more collagen and elastin through controlled wounds to the skin. At Advanced Laser Clinic, we use the InnoPen and sterile needle cartridge to poke multiple micro-holes in the skin.
This stimulates the wound healing response in your skin as your skin heals and grows new tissue and makes your skin create a new fiber matrix of collagen and elastin. Including the neck in this process is an important step in anti-aging.
Our amazing medical grade neck products include Obagi Neck and Décolleté Concentrate and the SkinCeuticals Tripeptide-R Neck repair.
The Obagi Neck and Décolleté Concentrate is an innovative at home neck treatment. It includes Bi-mineral contour complex, retinoid, and arbutin formulation to specifically target the delicate skin of the neck and chest.
It supports skin elasticity and visibly improves horizontal neck lines, sagging and creepiness. This product is delivered through a roller on a tube system, so it is easy to use.
SkinCeuticals Tripeptide-R Neck repair is a daily retinol lightening cream specifically formulated for the delicate skin of the neck. Tripeptide-R is designed to target both early and advanced signs of neck aging.
It does this with slow-release retinol, tripeptide complex, and glaucine complex. This product is designed to be potent but gentle enough to use every day.
This combination of anti-aging treatments and products will help your skin look and feel its best. Advanced Laser Clinic is here to help you find the right fit for your anti-aging journey.
If you want more information on our Holiday Special or any of our other services, please contact us at 417-883-5400. We always offer free consultations.
At Advanced Laser Clinic, our certified experts use medical-grade equipment to make sure you get the best results possible. 
Share this month's special with your friends: