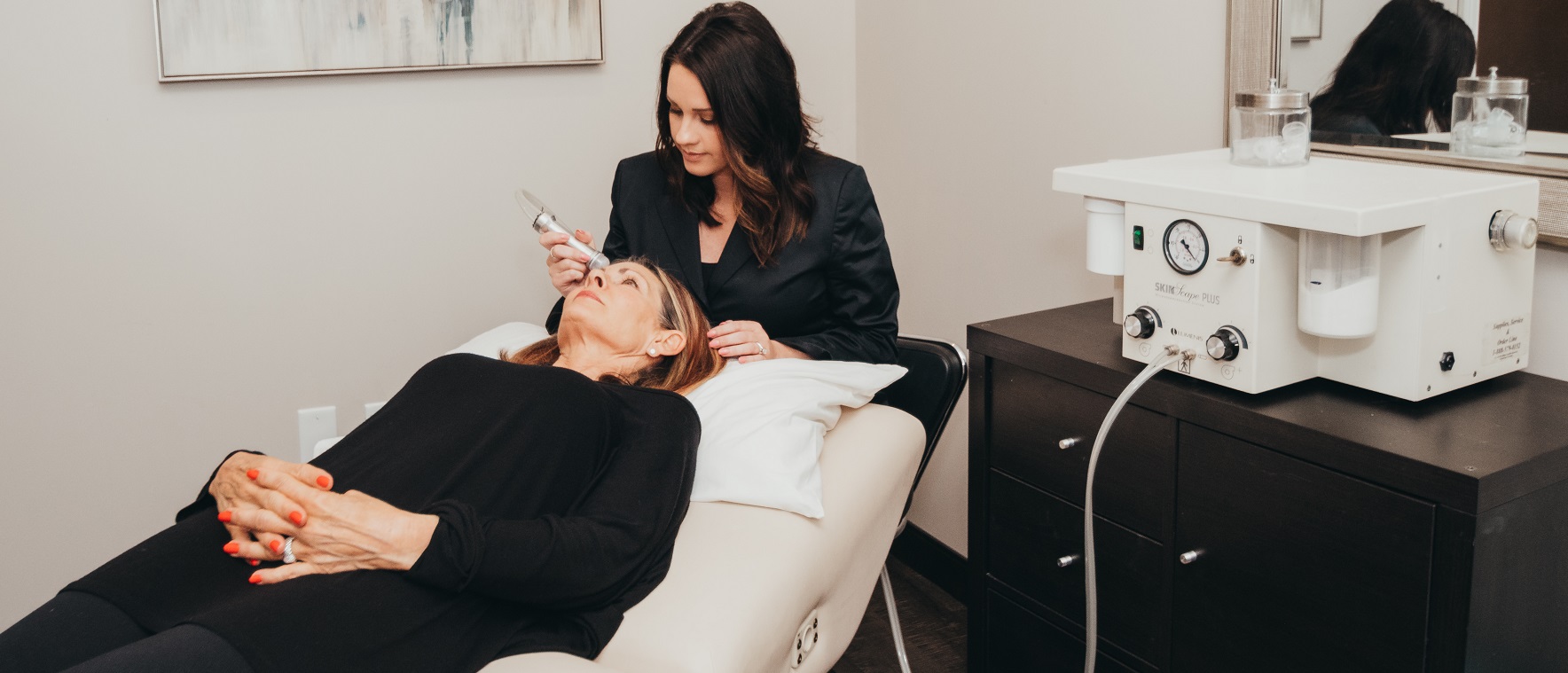 In combination with a consistent at-home skincare regiment and skin maintenance services, medical esthetic procedures really target anti-aging. These procedures up the game for reversing sun damage, wrinkles, lax skin, and skin tone issues. Medical esthetics involve skin rejuvenation at its finest. Many of our Medical Esthetic procedures work best in conjunction with each other. Our staff will be able to help you find the best options for your skincare issues.
Advanced Laser Clinic takes a more gentle approach to anti-aging, using non-ablative procedures that encourage the skin to produce its own collagen and elastin. This firms the protein matrix of the skin with only controlled damage to the epidermis.
Featuring lasers by Lumenis, we only use the highest quality medical grade equipment to treat your skin. With our combination of training and years of experience, we have the ability to effectively treat the skin problems you are dealing with.
With free consultations and no high pressure sales, Advanced Laser Clinic is here to help you achieve your skincare goals. Our Medical Estethic treatments make the perfect trifecta, along with Skin Maintenance treatments, and our medical grade at-home skincare lines, you can achieve envy-worthy skin.