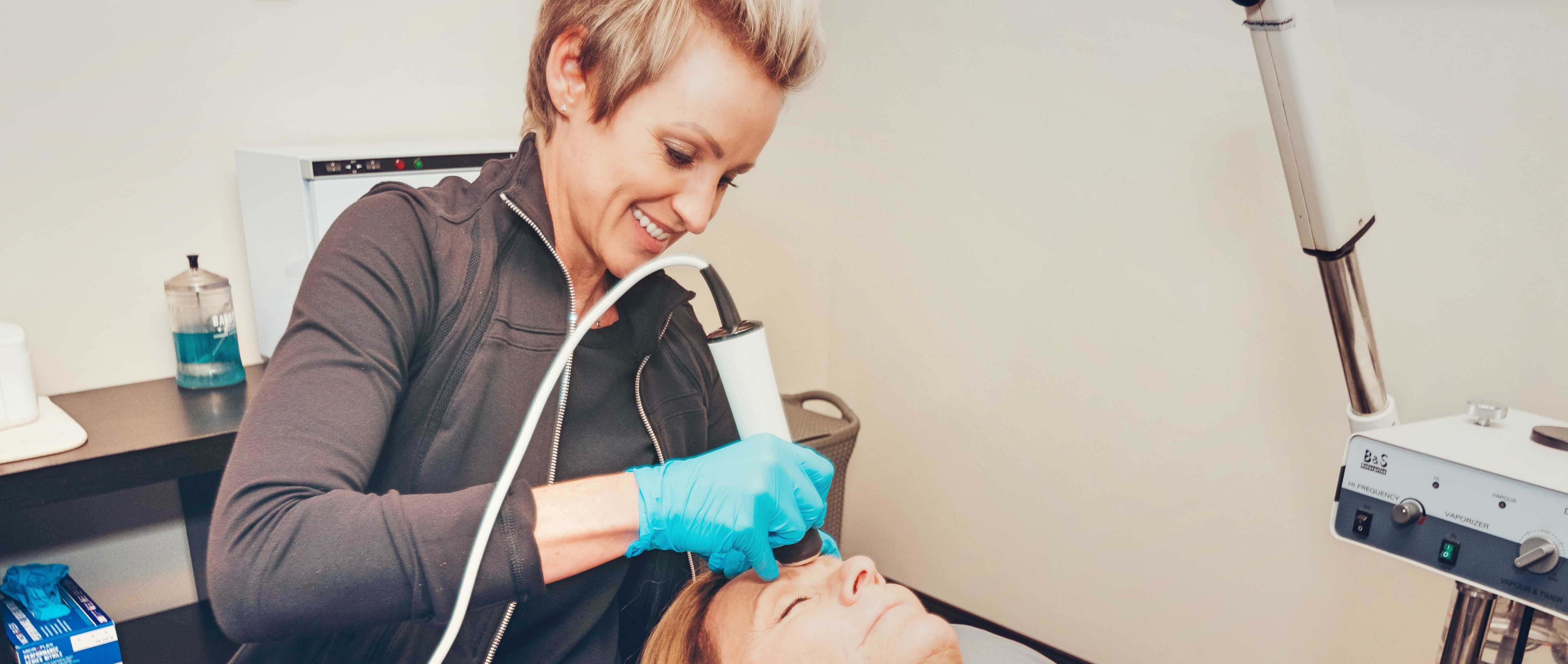 At Advanced Laser Clinic, we work with each individual patient to provide natural-looking results that create a noticeable impact on their lives. Our reputation and excellent patient outcomes are a direct result of our years of experience. We enhance beauty all day, every day through minimally invasive non-surgical procedures and have for the past 14 years.
We love technology, but we also love education and training. At Advanced Laser Clinic, we have an unwavering commitment to providing the most advanced technologies, but we also hold ourselves to the highest expectations when it comes to safety and appropriate use of each technology.
To help our patients achieve their individual beauty goals, we offer a wide range of services divided into four main categories:
We understand that every patient has unique challenges, unique goals, and desires different outcomes. For this reason, we partner with our patients to create an individualized skincare treatment plan to achieve each patient's beauty balance.
We customize your treatments according to your skin type, age, downtime restrictions, budget, or any other factor that affects you. We aim to establish a long relationship with our patients based on trust and confidence.