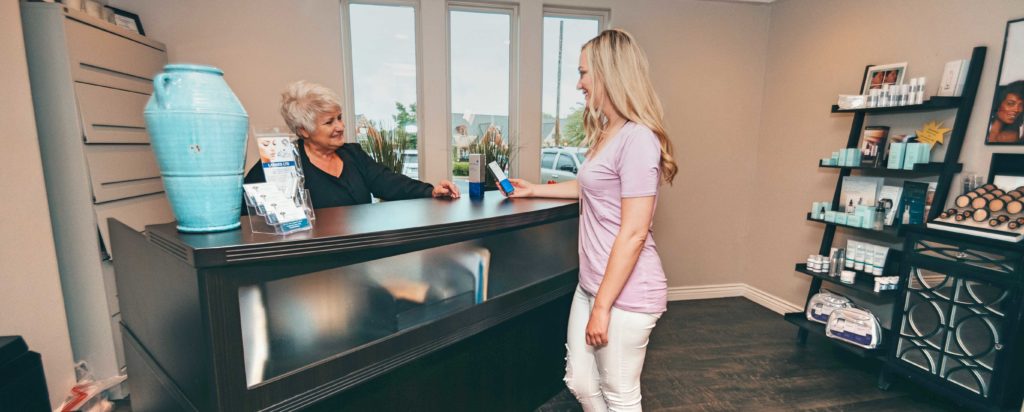 At Advanced Laser Clinic we believe that a daily skincare regimen an absolute must. Our skin is exposed to a variety of elements every day - from UV rays to pollution and free radicals. Skincare products are designed to protect, nourish and repair your skin. We carry only Medical Grade Skincare products which are only available through a physician. The ingredients in these products offer a stronger level of active ingredients.
Our medical staff can help you better understand your skincare product options and will help customize a treatment regimen to address your personal skin issues.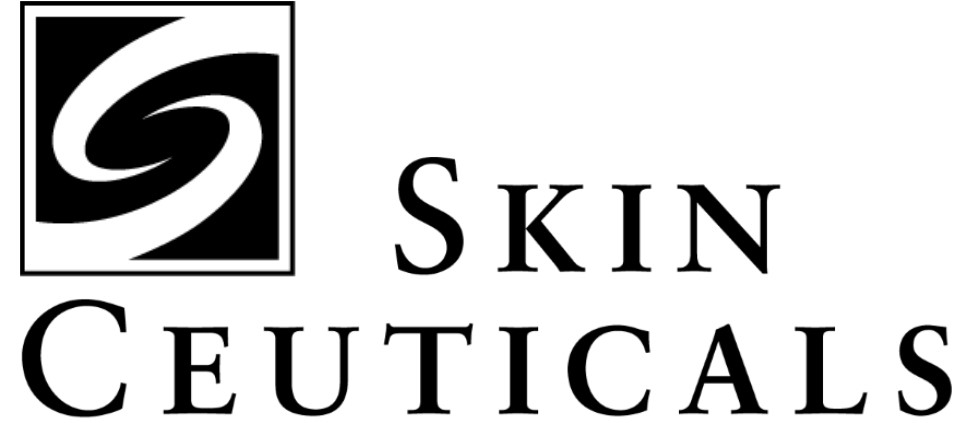 SkinCeuticals - Advanced Skincare Backed By Science
Born from decades of skin cancer research that led to pivotal breakthroughs in antioxidants, their high potency formulas are concentrated in pure actives and proven to penetrate optimally into skin.
Made in the USA, their clinical skin care line is used by dermatologists, plastic surgeons, and medi-spas for daily homecare and to complement aesthetic procedures. They are formulated to correct signs of aging, protect healthy skin, and prevent future damage.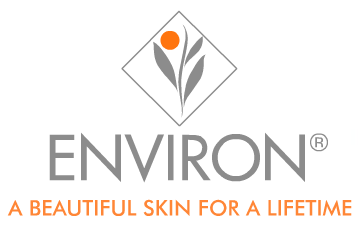 Environ products are the gold standard for beautiful skin. Advanced scientific research has kept Environ at the forefront of skin care for two decades. Environ products contain ultra-high potency levels of vitamin A. All of the ingredients in Environ are formulated for maximum activity.
Environ is entirely based on the need to replenish all the essential skin nutrients that are lost by exposure to the sun and environmental factors, while also adding moisture to the skin. Every day our skin loses vitamins due to exposure. The only effective way to replenish these are through topical applications.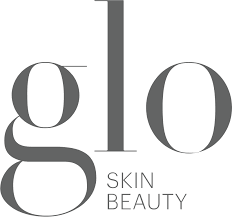 Glo Skin Beauty is award winning, skin nourishing mineral makeup. It enhances the benefits and prolongs the results of in office procedures. This makeup is 80% triple milled minerals and 20% skin beneficial ingredients like Vitamins A, C, E and conditioning agents.
This ensures every application provides even, continuous coverage that lasts all day. These minerals are nonocclusive, meaning they allow the skin to breath. This makes this makeup great for post procedure, sensitive and blemish prone skin. The Zinc Oxide and Titanium Dioxide in the mineral formulation also acts as a natural sun barrier.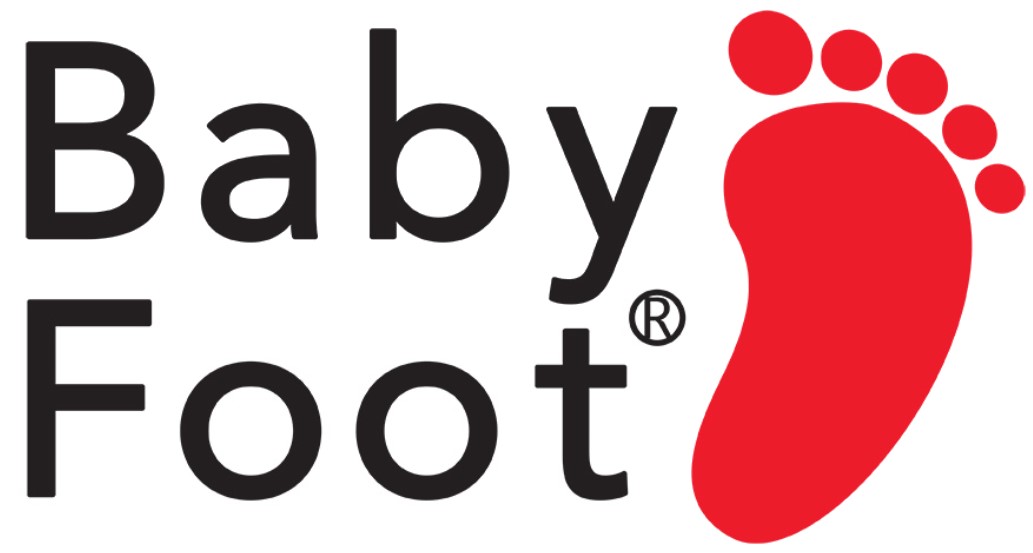 Baby Foot is an innovative foot care product that will make your feet as smooth and soft as a baby's foot. The unique formula of 17 types of natural extracts allow your feet to exfoliate naturally leaving them highly moisturized.
This effective and gentle process removes the unwanted dead skin cells that have built up layer after layer. So say goodbye to rough, dry, cracked soles, by using a product that really works.