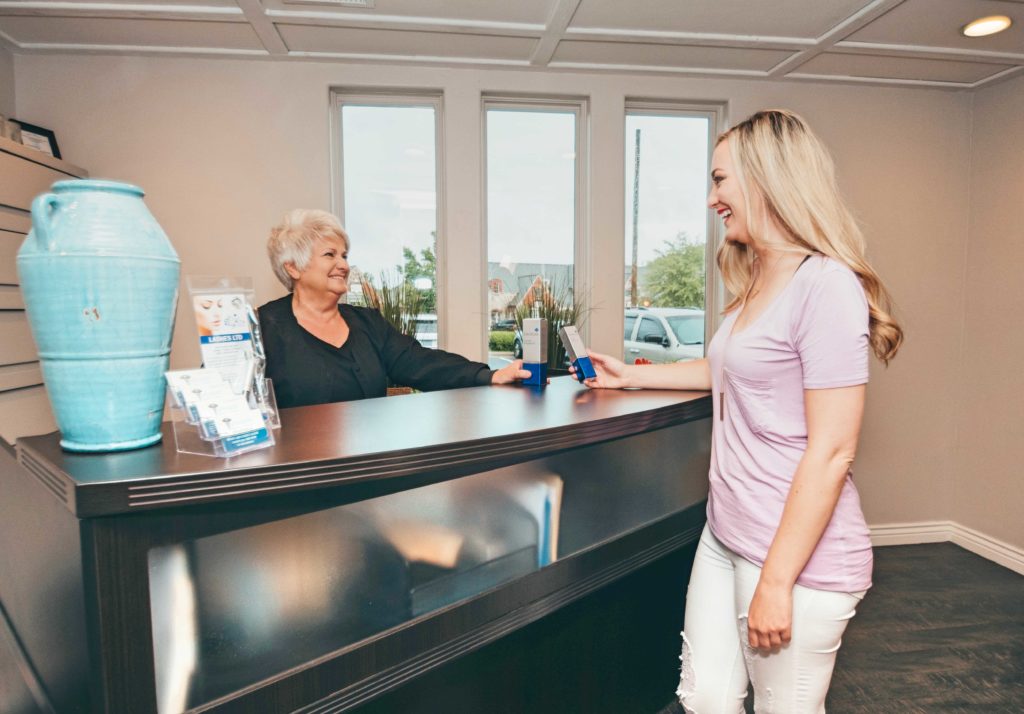 Please Click An Icon Below To Write A Review
Below Are A Few Of The Reviews We've Received From Our Valued Clients.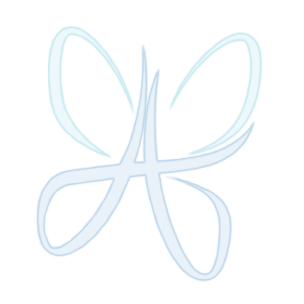 I have been going to Advanced Laser Clinic for over 13 years. I originally went for laser hair removal. They have great results for less than their competitors and are very reasonable on maintenance fees for upkeep on more difficult areas. I have used several of their procedures over the years for skin care and anti aging: IPL, Micro Needling, Microdermabrasion, etc. They have a ton of options to help with wrinkles, sun damage, etc. I feel better and more comfortable in my own skin than ever, mentally, spiritually and physically and Advanced Laser is a part of my "tool box" for achieving that. I really like all the staff and consider them friends as well!
Shelly L.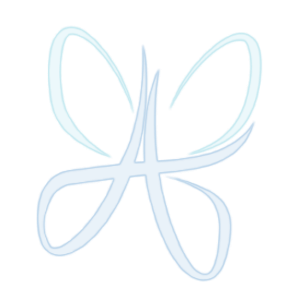 My son who is 13 has been experiencing acne for awhile now and nothing was helping. Shelly and Angela jumped in and got us on Obagi. The first week of using it my kid was smiling and so happy that his skin was clearing up. Thank you Shelly and Angela.
Obagi is amazing.
Jill Ann P.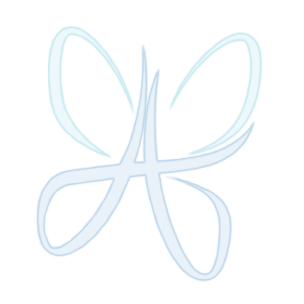 Shelly is the only person that has got my acne to clear up! And does an awesome job working on all of my scarring now. Totally worth the investment because of the results, knowledge and care you receive!
Jenni B.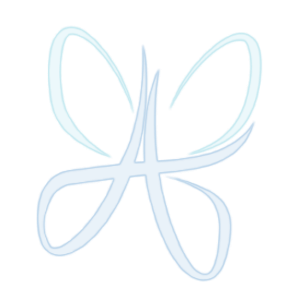 Had several different treatments done there: laser hair removal, spider vein treatment and microdermabrasion. Shelly and the staff are wonderful.
Amanda F.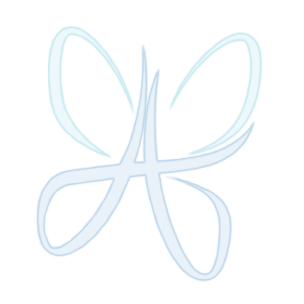 As a client for quite some time, I have become very knowledgeable about my skin by using products and services offered by Advanced Laser Clinic. Recently it was recommended that I be evaluated by the staff for options to soften areas of lines without any downtime. As they educated me about the PRP rejuvenation, I was willing to try it. I have tried other recommendations made by them for my type of skin, age and downtime, so I trust them.
It has now been 8 weeks and I am thrilled with the results as each day goes by. I am seeing my overall skin appearance has almost rid itself of dark spots. Areas have tightened that I was hoping would take place and most of all my skin feels absolutely amazing. I truly recommend Advanced Laser Clinic. Always trust the professionals!
Mendy H.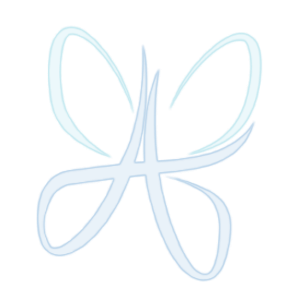 Just had a PRP treatment done! I can't wait for the results to kick in. Shelly really knows her stuff! Thank you!
Jill T.