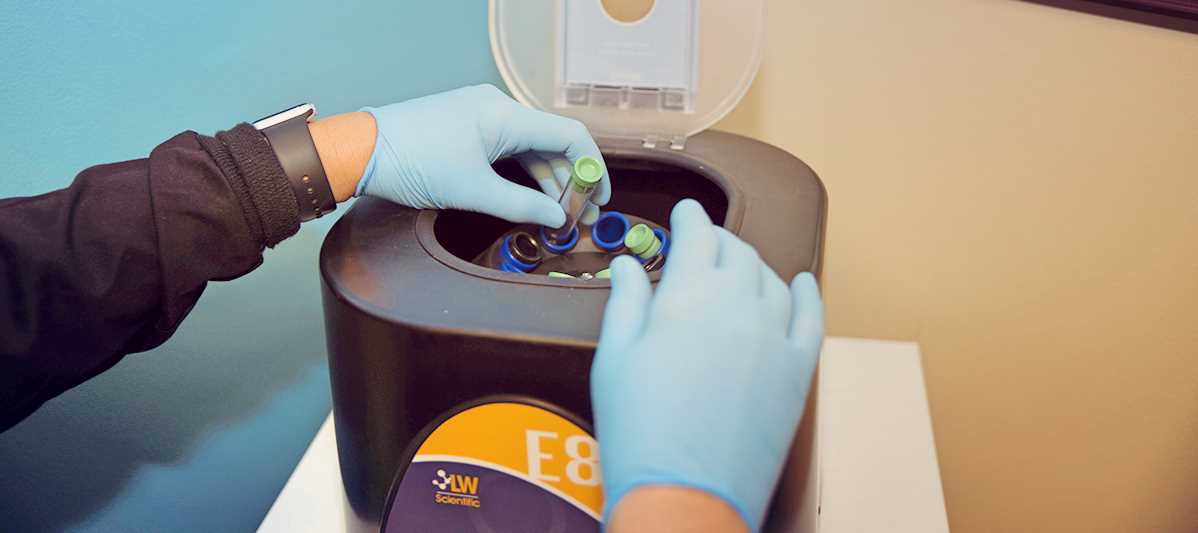 PRP For Hair Loss
Have you lost your confidence due to hair thinning or loss? Are you looking for an effective treatment to restore hair in affected areas? Many men and women suffer from hair thinning, premature balding, or hair loss from hormonal imbalance, medications or genetics. At Advanced Laser Clinic, we off PRP therapy for Hair Loss. This is a safe and effective way to restore hair with minimal to no downtime.
What Is PRP For Hair Loss?
Platelet Rich Plasma (PRP) for hair loss is a series of injections that use the components of a person's own blood to stimulate, repair and rejuvenate hair growth. Platelets are small cells in your blood that are involved in the clotting process.
When PRP is injected into the damaged area, it causes mild inflammation that triggers the healing process. As platelets congregate in the tissue, they release growth factors to promote healing and restoration of the hair follicle.
Benefits from PRP Hair Regrowth include:
Increases in the blood supply to the follicle
Increases hair thickness
Stimulates and promotes the growth phase
Balances hair growth cycle
Decrease hair loss
What Is The Procedure Like?
We will start with a consultation to discuss hair loss factors at this time we can develop a treatment plan to deliver optimum results. On the day of treatment, we will apply a topical anesthetic to the treatment area first. Next, we will draw your blood which is then separated and concentrated through a process call centrifugation. We then take only the Platelet Rich Plasma and re-inject this into the desired areas of the scalp.
What Are The Side Effects?
There are minimal to no side effects associated with PRP treatment. Some patients may experience pain, pinpoint bleeding, mild headache and/or redness at the injection sites. These side effects are generally resolved within a few days filling the treatment. There is no activity restriction after treatment. Patients may also shower/shampoo their hair normally just a few hours after treatment.
What Are The Results And How Many Treatments Do I Need?
Depending on the patient's response to the treatment, PRP is typically performed once a month for the first 4 months followed by follow up treatment every 6 -12 months to maintain results. Patient's should start to notice new growth in the area after the third treatment although it can take up to 6 months to judge the results visually in the mirror. Results do vary from patient to patient.
What Is The Cost Of PRP Treatments?
At Advanced Laser Clinic we will start with a FREE consult to evaluate if you are a good candidate for PRP injections for Hair Loss. If so, then our PRP for Hair Loss Treatments are $150 each.