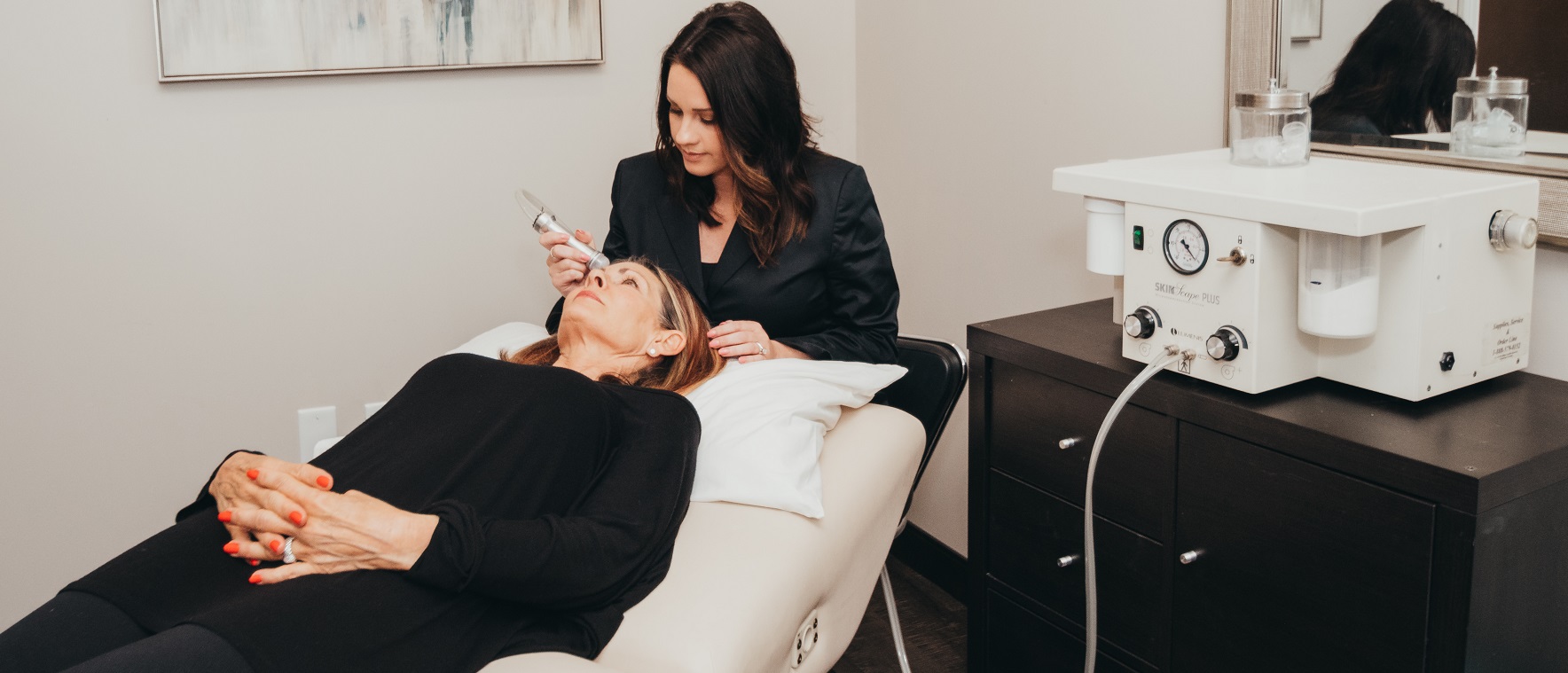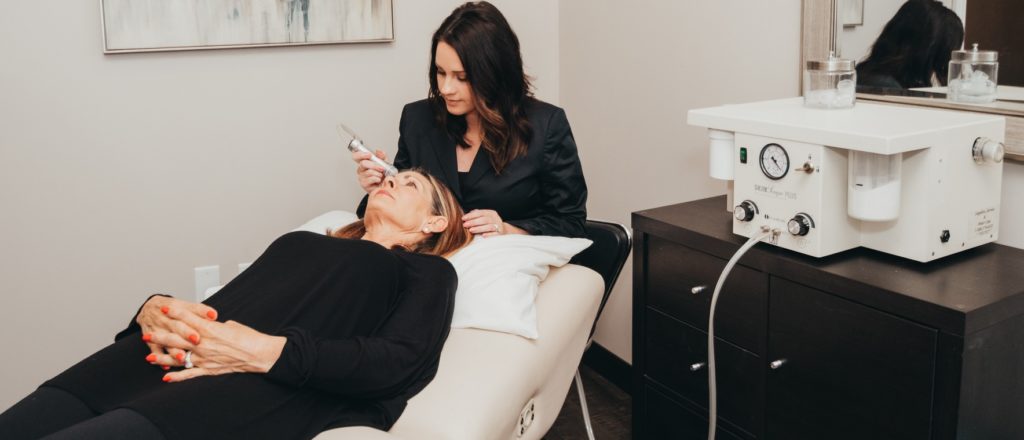 Micro Needling
If you've been searching for a minimally invasive way to cope with your acne scars, reduce fine lines and wrinkles, then you've probably heard about micro needling. There are a number of impressive studies that show the treatment, which uses small needles to prick the skin and jumpstart the body's natural healing process, is an easy and efficient way to overcome a number of problematic skin conditions. At Advanced Laser Clinic, we are proud to have offered this procedure for several years.  We can customize this procedure to fit your specific needs.
Many people have questions and concerns about micro needling and what it entails. Here are some fast facts about the skin treatment that's redefining the way we improve the appearance of skin.
Who is Micro Needling Good For?
Wondering if the treatment is right for you? Here's a list of the different reasons people look into micro needling therapy:
Lift and tighten your skin
Minimize skin discoloration
Reduce the appearance of acne or other eligible scars
Minimize fine lines and wrinkles
Minimize pore size
How Does Micro Needling Work?
One of the most common questions that clients have is how a little pen has such a profound impact on wrinkles and scars. The concept is actually simple. We use a micro needling tool, called Rejuvapen, to create microscopic pricks on the problematic area. The tiny needles on the pen make invisible perforations in the epidermis and the top layer of the dermis. Your body registers that it's been injured and starts to heal itself. Collagen and elastin are rushed to the area, where they then rejuvenate your skin.
After the procedure, your skin will likely feel warm and tight, and it may appear as though you have a moderate sunburn. These side effects usually subside within a matter of hours, and most people see their skin return to normal in 24 hours. We can also recommend a serum or other skin treatment to minimize any discomfort after your appointment.
Is Micro Needling Safe and Effective?
It seems simple, right? That's because it is! The beauty of micro needling is that it simply spurs your body's natural healing abilities. One study published in the Journal of Cutaneous and Aesthetic Surgery found that 80 percent of micro needling clients qualified the reduction of their facial scarring as "excellent" after two months of treatment. No adverse effects were noted in any of the people who participated.
This isn't the only research that touts the benefits of micro needling. A study of almost 500 individuals conducted by Lutronic concluded that "the results obtained after the final micro needling treatment session continued to improve over time, and patient satisfaction with the procedure was very high with excellent compliance."
Need to see the results to believe it? Check out some before and after images of micro needling customers, provided by Rejuvapen.