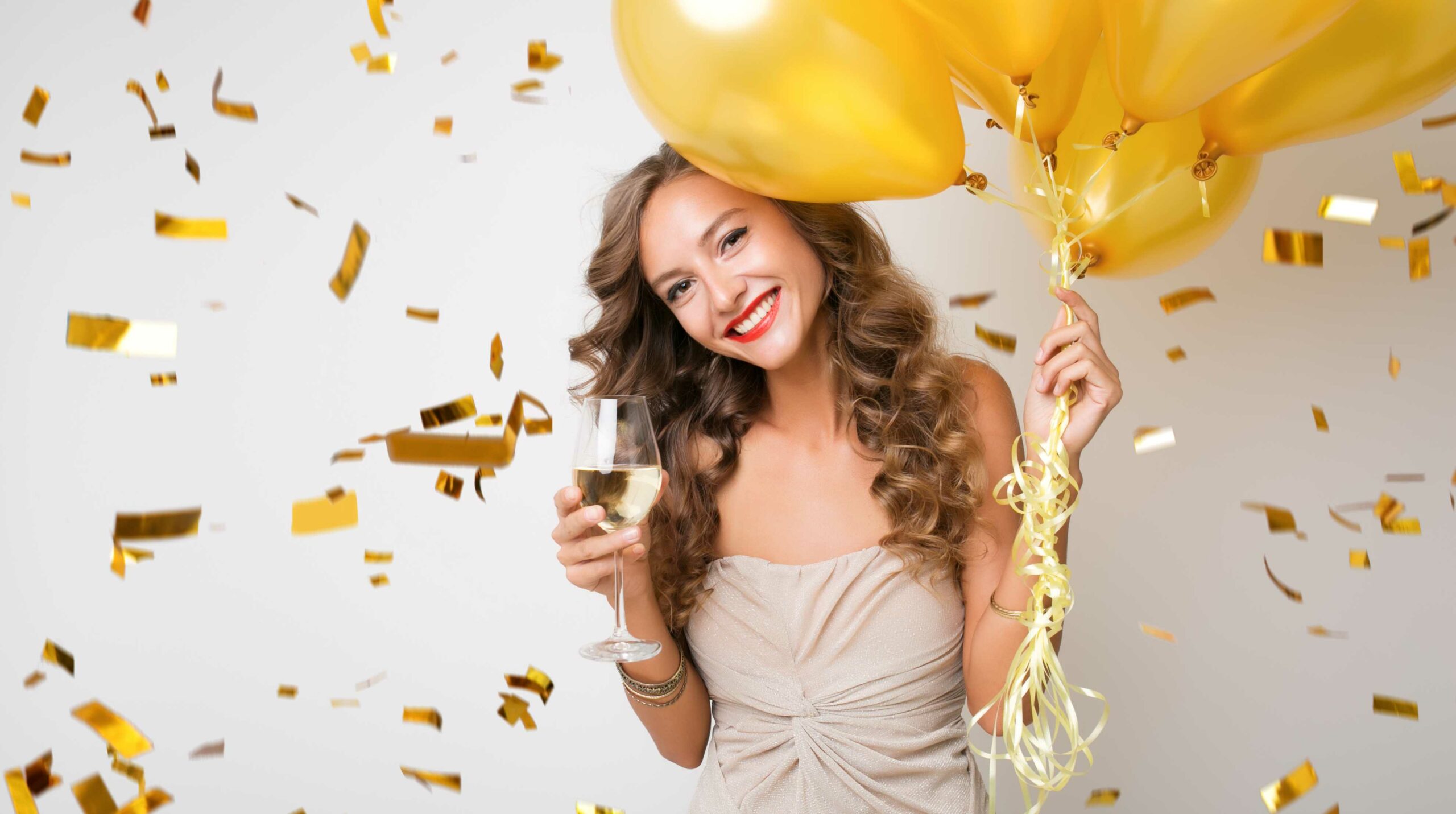 Our January Special On A Perfect Derma Peel and Geneo 3 in 1 Facial Package
It's hard to believe that another new year is already here. If one of your New Year resolutions is to look and feel your best, Advanced Laser Clinic is here to help you attain your skincare goals. We have put together a special package this month that will do just that.
During the month of January we are pairing our Perfect Derma Peel with our Geneo 3 in 1 super facial together for only $325. This is a savings of $40.
The Perfect Derma Peel is a medium depth peel. This means it's deeper than the the light 4-6 week chemical peels that we recommend using on a regular basis, but it's not deep enough to remove too much skin.
Now is the perfect time for the Perfect Derma Peel. Out with the old and in with the new. Including your skin! This treatment is great for all skin types and concerns. This peel addresses skin issues from acne, acne scarring, melasma, sun damage, hyperpigmentation and laxity and fine lines.
The procedure is a quick in-office application of the peel. It needs to be left on your skin for the rest of the day or overnight if you want to go a bit deeper. Our clients see great results from this peel. Depending on your goals and skin type, this treatment may need to be repeated up to three times.
One month after your peel, we will have you come back in to finish this package off with our Geneo 3 in 1 super facial. The Perfect Derma Peel will remove the outermost layer of skin leaving fresh new skin.
This will greatly improve the results of the Geneo, not to mention your high quality medical grade skin care. With the old skin gone, these products don't have to work so hard to cut through the dead and dying cells.
The Geneo facial will oxygenate and infuse potent ingredients in the skin. This red carpet facial treatment will leave your skin looking plump and dewy.
This combination of treatments is the perfect start for the new year. They will promote new skin growth and help your skin care products be even more effective.
As you work on your list of New Year's resolutions, be sure to consider your skin care goals in 2023. With Advanced Laser Clinic in your corner, we will help you achieve beautiful and healthy skin that you feel great in.