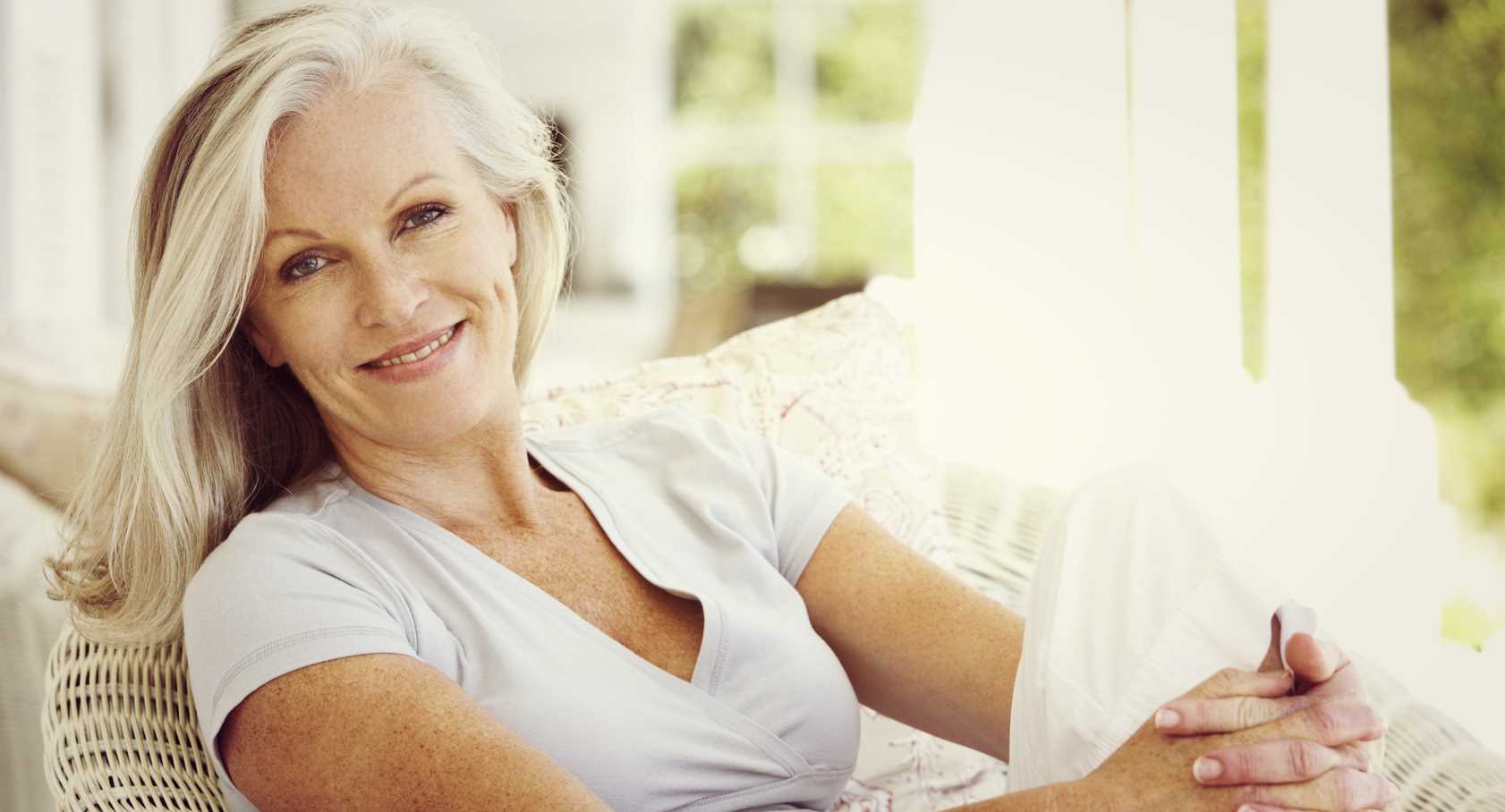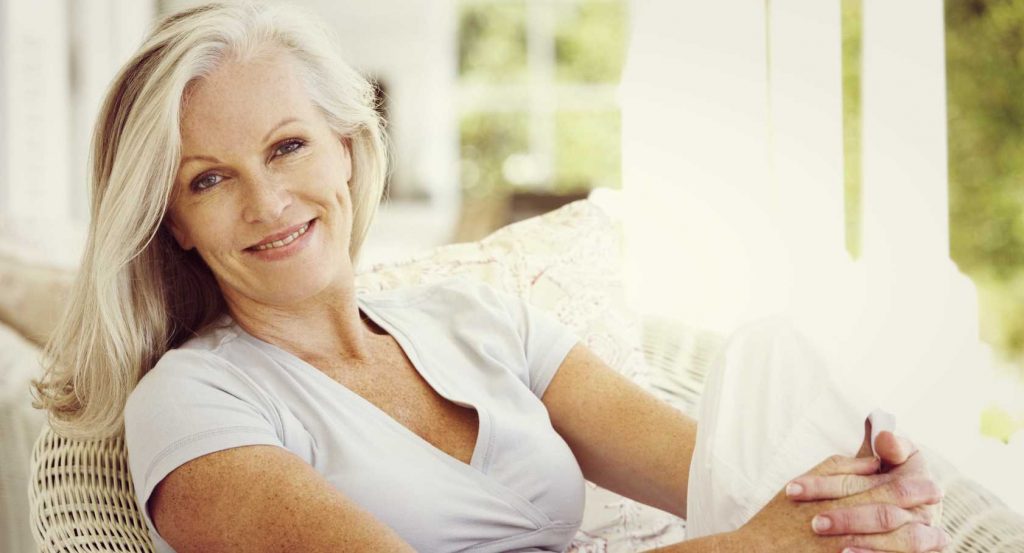 Get Ready For Your Next Event With A Geneo Facial
Geneo treatments are a three-in-one approach to skincare, tackling exfoliation, skin rejuvenation and oxygenation. Advanced Laser Clinic offers this super anti-aging facial in Springfield Missouri. Treatments are completed with a Geneo applicator that offers skin exfoliation similar to a gentle microdermabrasion treatment.
After the skin is exfoliated and prepared to receive essential nutrients, we infuse the skin with an exclusive formula designed to enhance the oxygenation process. Unlike standard oxygen facials, which are completed with suction applicators that can irritate the skin, the Geneo applicator features a soft exfoliating head that, when combined with the treatment gel we place on your skin, creates a gentle chemical reaction creating carbon dioxide bubbles. That, in turn, causes oxygenated blood to come to the skin's surface. The oxygenation is completely internal, which is great for sensitive skin.
Is Geneo Right For Me?
Geneo facials leave your skin looking radiant with no downtime. That means that these treatments are ideal if you're preparing for a big event like a wedding or a class reunion. Geneo treatments offer a host of benefits including pore reduction, fine line improvement and skin plumping and brightening. That's not all: Regular treatments performed on a monthly basis can offer a marked improvement in acne, scarring, and severe fine lines. Geneo is gentle enough for sensitive skin while offering excellent results. Simply put, this is a facial treatment with universal benefits.
What Results Should I Expect?
Geneo anti-aging facial does three things: exfoliate skin, infuse skin with nutrients and oxygenate skin. After your treatment, you can expect plump, re-hydrated skin with a youthful glow. You can also expect reduced pigmentation and minimized pores.
At Advanced Laser Clinic, we're committed to helping you look your best before your big event. Our Geneo treatments are normally $115. However, during the month of June 2018, we're offering an introductory special of only $90 treatments so you can try out our newest service and see the benefits for yourself. Give us a call at (417) 883-5400 to schedule your appointment.