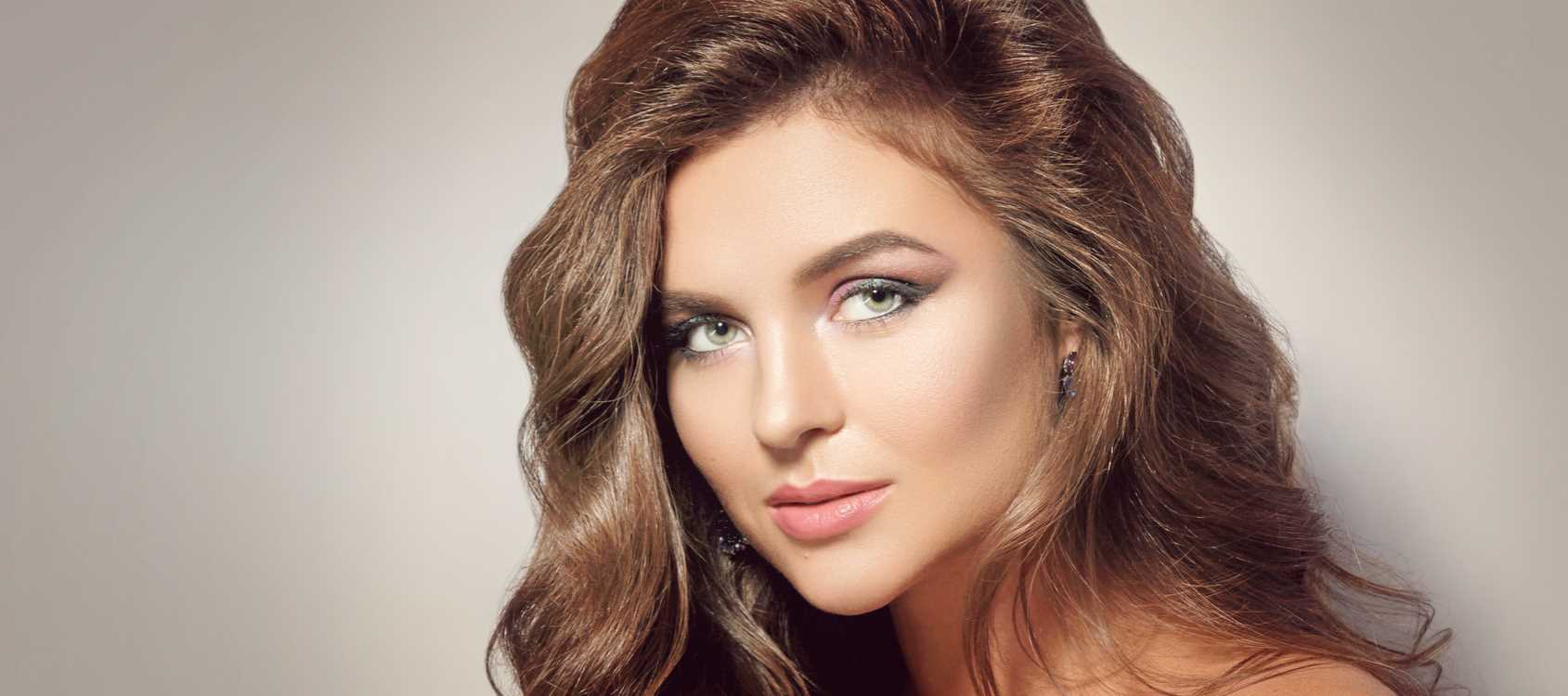 Our Current Specials
Spring is just around the corner, which means it's almost time to shed those bulky sweaters and lean into minimal makeup looks. At Advanced Laser Clinic, we're here to make sure you look your best before pool season approaches. Get ahead of the game with our March specials on laser hair removal and microblading in Springfield Missouri.
$250 Microblading Services
Spring is all about natural beauty, which means minimal makeup looks are a popular choice when temperatures climb. After all, less time penciling in your eyebrows means more time enjoying the outdoors. That's where microblading comes in, a service that involves a semi-permanent brow tattoo created with natural hairstrokes by manually inserting pigment into the upper layers of skin. The result is flawless semi-permanent eyebrows that look natural and stay put for up to three years.
This month, we're offering $250 microblading services with free consultations. During your consultation, we'll discuss your expectations, choose your pigment and shape your brows for a perfect foundation. Click here for more information on microblading.
30 Percent Off Laser Hair Removal
Laser hair removal is one of our signature services at Advanced Laser Clinic. Our highly-trained team offers years of experience and the most cutting-edge technology to ensure that your hair removal experience is pleasant, professional and long-lasting. For us, laser hair removal goes far beyond aesthetics. We're proud of our extensive knowledge about your hair and skin—knowledge that allows us to refine our procedures beyond the industry's current oversimplified standards.
For our female clients, we specialize in laser hair removal on the face, underarms, bikini line, legs and arms. We also have flexible options for our male clients including treatments on the back, shoulders, chest and abdomen. For more information on laser hair removal, visit our frequently asked questions.
Throughout the month of March, we're offering 30 percent off all laser hair removal services with the inclusion of a free consultation to make sure you get the results you want.
To book your appointment, give us a call at 417-883-5400.