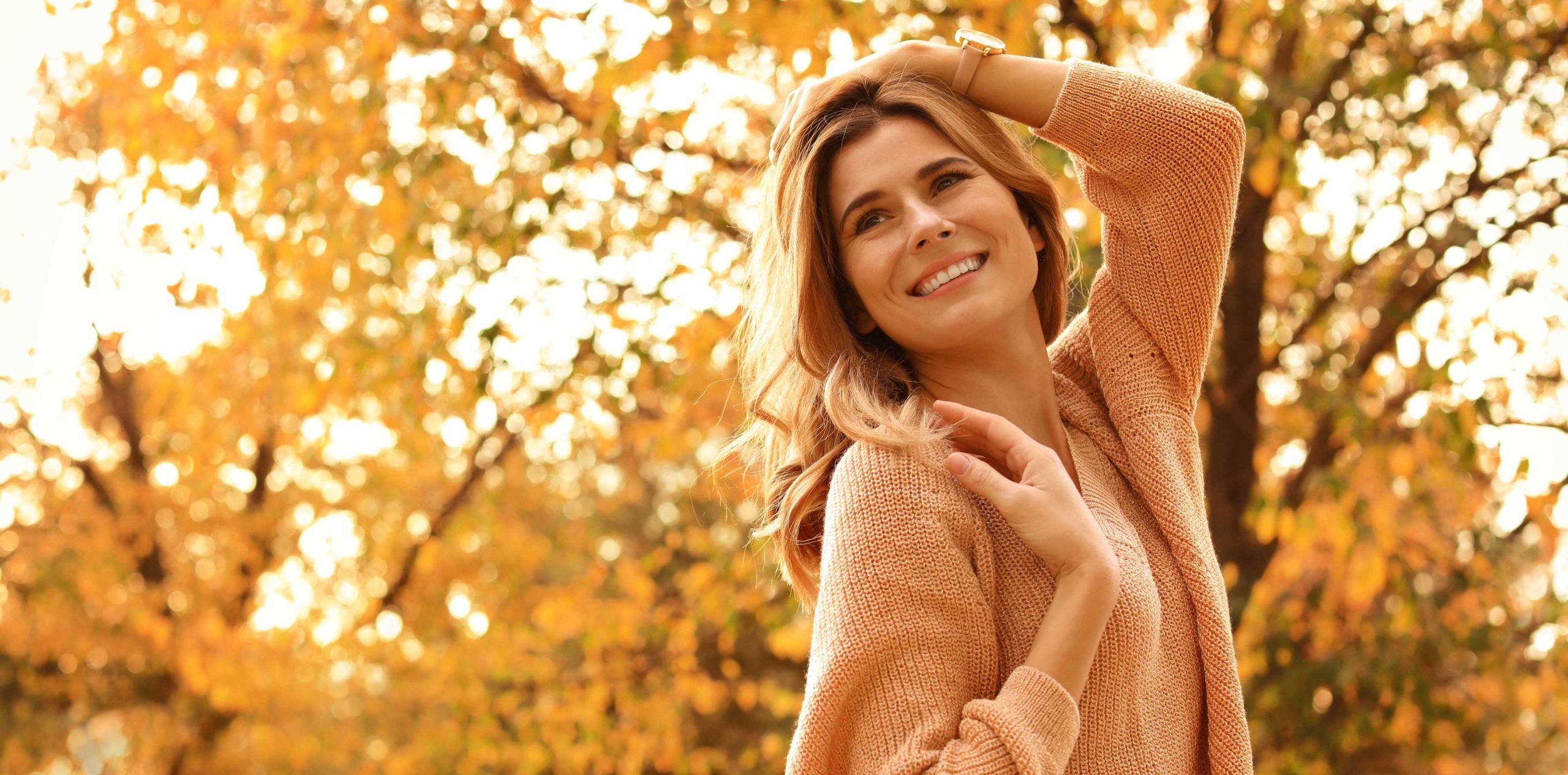 Our October Special On Post Summer Skin Care in Springfield Missouri
October's special at Advanced Laser Clinic is focused on improving skin tone and pigmentation with post summer skin care. Extra sun exposure from enjoying the summer months can leave its mark, but we're here to help.
UV exposure causes an array of skin aliments. One of the main issues is pigmentation and redness in the skin. UV exposure and heat can also flare up rosacea and the dreaded sun spots also known as melasma.
So once we are done with summer sun exposure, it's time to address these issues and prep your skin for treatment with post summer skin care in Springfield Missouri. Our tone correcting October special has everything you need to start on the road to a more even skin tone, which means you can use less makeup.
To start addressing these skin tone issues, it is important to prep the skin with exfoliation and vitamin A. For the month of October, Advanced Laser Clinic is combining our Oxygeneo 3-in-1 super facial, the Environ Youth EssentiA Vita-peptide serum, and either IPL or microneedling together this month for only $500. This is a savings of up to $75 and our power packed special will get you well on your way to more clear and beautiful skin.
The Oxygeneo 3-in-1 super facial and the Environ Youth EssentiA Vita-peptide serum are the perfect start to prep your skin for the best results during the pigment removal. Once your skin is exfoliated and treated with the appropriate topical vitamins, it is ready for pigment removal.
Oxygeneo involves exfoliating, oxygenating, and infusing serum into your skin. Using different targeted Oxy pods, the skin gets exactly what it needs, and a bonus of causing the skin to oxygenate itself. This leaves great skin ready to be treated for pigmentation.
Environ's Youth EssentiA Vita-peptide serum has all the essential topical vitamins your skin needs, plus peptides, anti-oxidants, and much more. This is not your average type of vitamin A. Instead of using the acid forms of Vitamin A (retinol and tretinoin) Environ uses the fat form. This is easier for the skin to tolerate.
They also pioneered the step-up system to get your skin acclimated to using vitamin A. Their motto is "Start low and go slow". This way your skin is very tolerant and people can actually use this form of vitamin A twice a day. Vitamin A all day! It's brilliant! This is an amazing way to get healthy beautiful skin.
Once we have prepped your skin with these two prior treatments, now it's time to get serious. IPL and microneedling are both effective ways to rid the skin of pigmentation and broken capillaries.
An IPL photofacial is the most targeted approach. IPL uses intense pulsed light to destroy the pigmented cells and shut down superficial capillaries, but the heat involved is not appropriate for melasma. In that case, we would use micro needling instead. Micro needling uses a sterile needle cartridge to manually break up the surface pigmentation. Both have similar amount of downtime and aftercare.
If you're ready to undo the sun damage of the summer and have great looking skin, call Advanced Laser Clinic in Springfield MO at 417-883-5400 to make your appointment today and take advantage of this great special.