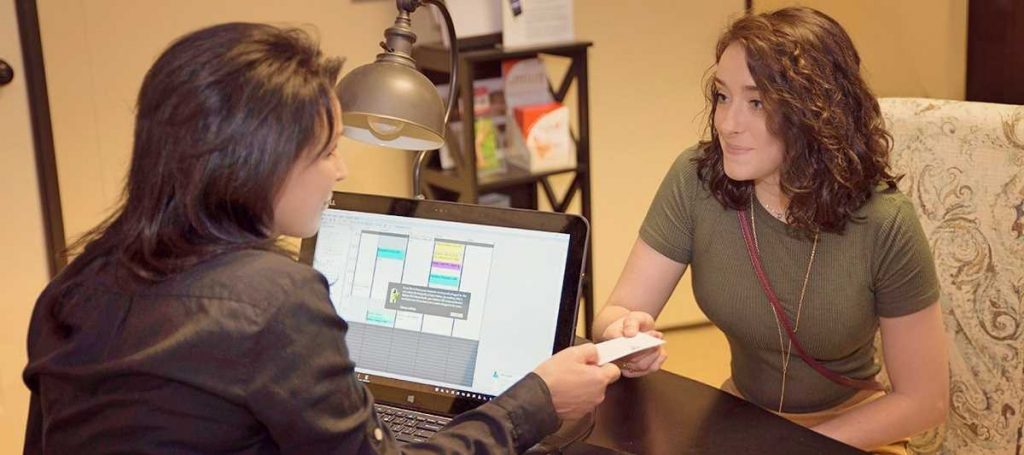 Acne And Acne Scar Treatments
Let's face it – acne affects more than how you look. It affects how you feel and that affects everything. Acne and acne scarring are things that affect many teens but at times can affect people later in life due to hormonal changes and the aging process. Acne can not only affect your outward appearance but can have lasting effects on your self confidence.
Now for the good news: we can help you control your acne. All it takes is patience, motivation, and the experts at Advanced Laser Clinic. We will educate you on the types of acne and ways to specifically treat your acne whatever age you are. We can provide a customized acne care program that will help you face the world with confidence.
To learn more about our Acne And Acne Scar Treatments services please visit the following:
Advanced Laser Clinic wants to give you back the self-confidence you may have lost and help you look your best. With our multi-modal acne treatment plan for acne and acne scarring we can help you achieve a more even complexion and improved skin texture.