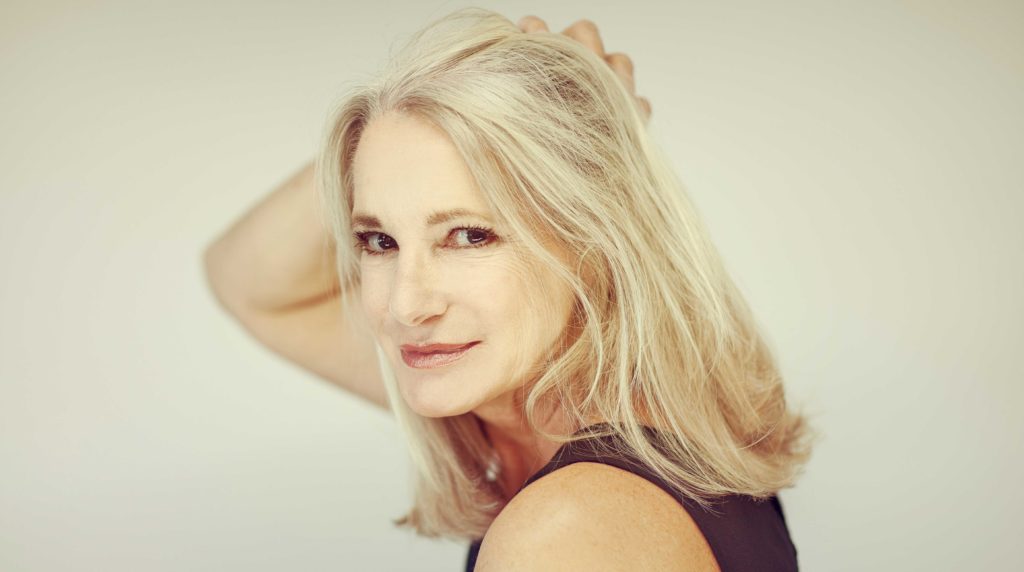 What Are The Benefits of Dermal Fillers?
Aging is a natural process, but that doesn't mean you have to put up with sunken features or stubborn lines. You may have heard of fillers, which are a popular way to restore facial volume that's lost due to aging. But what are fillers, anyway?
In a nutshell, dermal fillers in Springfield Missouri are designed to plump the skin by mimicking your body's naturally occurring hyaluronic acid. At Advanced Laser Clinic, we've had stellar results with a filler called Restylane. Read on to find out if you're a good candidate.
What Do Fillers Do?
Fillers like Restylane (our personal favorite) essentially mimic the presence of naturally-occurring hyaluronic acid in your skin. Hyaluronic acid acts as a natural moisturizer and lubricant for your skin, contributing to that baby-soft, youthful feel that we crave.
As you may have guessed, our bodies decrease hyaluronic acid production as we age. Restylane picks up the slack, filling in facial wrinkles and folds, augmenting lips and increasing overall collagen production for a long-lasting youthful effect.
What Can I Expect During a Restylane Treatment?
Restylane is a clear gel that we inject into the skin with a tiny, nearly imperceptible needle. In fact, most of our clients don't feel much pain at all beyond a few little pricks. The filler is then injected directly into wrinkles and folds, lifting up and smoothing out the affected areas. Restylane is one of our "lunch hour" procedures, meaning you can get in and out of the office in about 30 minutes.
Does Restylane Require Serious Downtime?
No! The procedure produces immediate results and requires very little downtime. After treatment, you may experience slight redness, swelling, tenderness or itching in the treated area. This usually passes after a few days. If you've opted for a lip treatment, you may experience a bit more swelling in the lip region for up to a week. Otherwise, just make sure to keep the area out of direct sun and contact us if you experience any negative side effects.
How Long Does Restylane Last?
Restylane is a long-lasting treatment, but the effectiveness of the procedure depends on the structure of your skin, as well as your lifestyle and age. For longer-lasting effects, many clients choose to have additional facial treatments within a year and additional lip treatments within about six months. The good news: The more treatments you have, the more pronounced the benefits will be, as each treatment helps your body produce more collagen and elastin.
Am I a Good Candidate for Fillers?
Fillers like Restylane can have a fantastic effect on wrinkles and folds in the glabellar lines (between the eyebrows), the nasolabial folds (from the root of the nose to the angle of the mouth) and the lips. If you're ready to address signs of aging in these areas, the treatment may be a good option for you.
However, there are several factors that may hold you back from receiving filler treatments:
If you've recently had another facial treatment, you need to wait until the skin has completely healed and returned to normal – usually about four to six weeks.
If you are pregnant or breastfeeding, you cannot receive filler treatments.
If you have a history of oral herpes, you must pre-treat with an antiviral three days before your scheduled visit.
If you have very superficial or very deep wrinkles, fillers may not have a noticeable effect.
Curious about fillers? Now is a great time to get started: We're pleased to offer 10 percent off all fillers and Dysport treatments during the month of July. If you'd like to schedule an anti-aging consultation in Springfield, Missouri, call Advanced Laser Clinic at 417-883-5400. We look forward to meeting you.