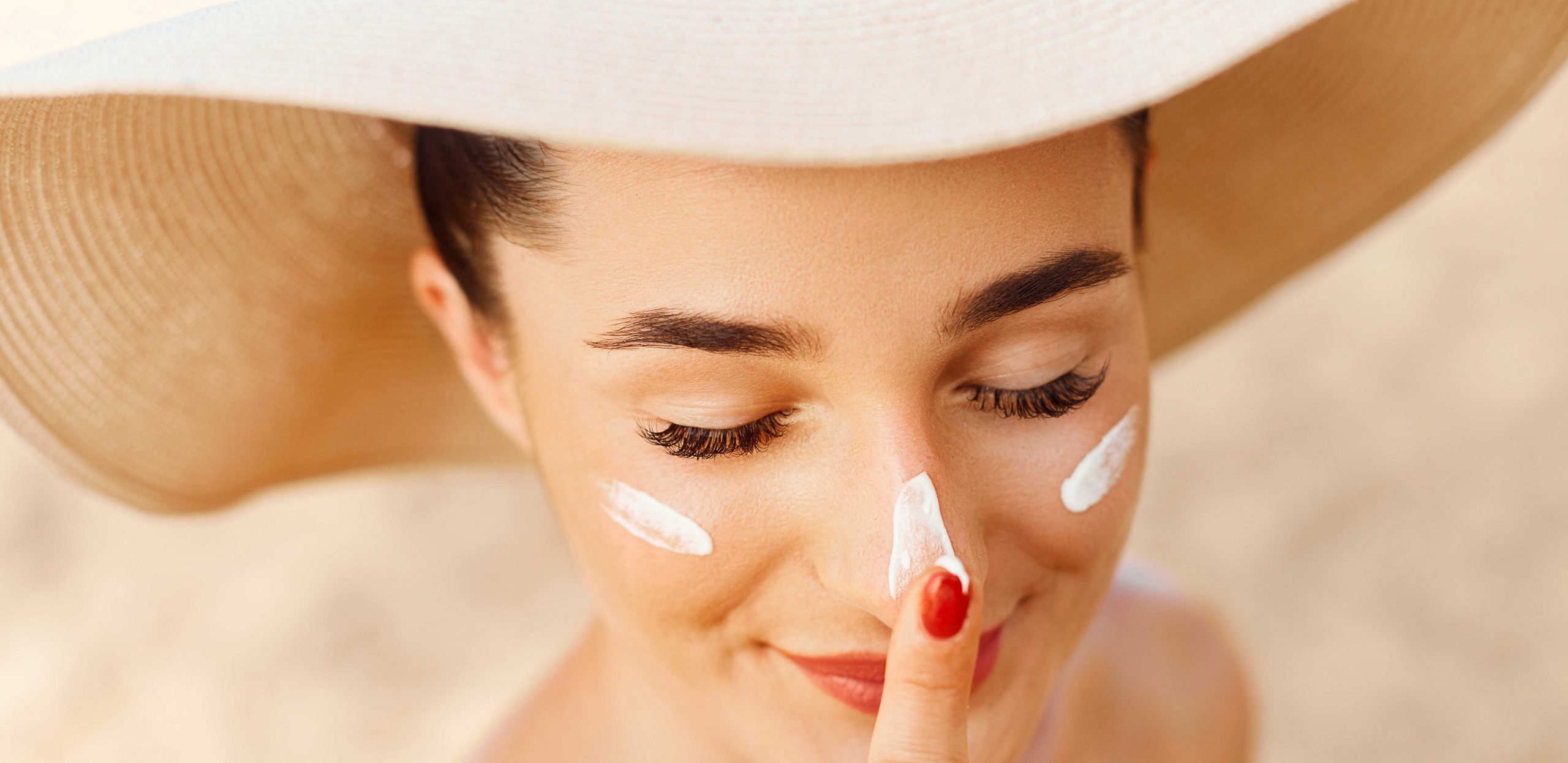 Sunscreen Protects Skin And Prevents Wrinkles
Now that warmer weather is finally here, many of us look forward to spending more time outdoors soaking up the sun. But with that warmer, stronger sun comes additional radiation than can damage your skin and your health.
May is Skin Cancer Awareness month and with over 5 million cases diagnosed in the United State each year, skin cancer is America's most common type of cancer. Luckily, skin cancer is also one of the most preventable forms of cancer.
About 90 percent of non-melanoma skin cancers and 85 percent of melanoma cases are associated with sun exposure. Talking and sharing facts about the danger of unprotected exposure and encouraging people to check their skin regularly will help save lives.
One big step we can all do to protect our skin and our health is by wearing sunscreen. We have several great sunscreen products to choose from at Advanced Laser Clinic. The key to protecting your skin is finding the right sunscreen for you. This can be a difficult task, because there are so many to choose from.
But when you find the right sunscreen, you will find it much easier to use it on a daily basis. This not only protects you from skin cancer, but it can help with anti aging and cut down on age spots and wrinkles.
There are two main types of sunscreen: chemical and physical block. Chemical sunscreens absorb UV rays, convert those rays into heat, and releases them from the body. Their active ingredients are typically avobenzone, octinoxate and oxybenzone.
Physical sunscreens sit on top of your skin and reflect the sun's harmful rays. These topical sunscreens usually contain zinc oxide and/or titanium dioxide. At Advanced Laser Clinic, we prefer using physical sun block.
For daily sunscreen use on the face, we recommend SkinCeuticals physical or matte fusion, or the tinted primer from GLO. Both are physical blocks and are tinted to hide the whiteness from the zinc or titanium. They provide wonderful protection and also look great on your skin. These sunscreens can be used under or in place of your makeup.
Protecting your face is easy to do all year long, once you find a sunscreen that you love and create a habit. This is such an important step for your skin. Not only can you help prevent certain skin cancer, but it's also great for anti-aging and preventing other types of damage to your skin that can cause pre-mature aging and wrinkles.
If you would like to protect your skin and help prevent age spots and wrinkles with any of our suncreens offered by Advanced Laser Clinic, we would love to let you try them out. Call today and let us help you find your favorite sunscreen.