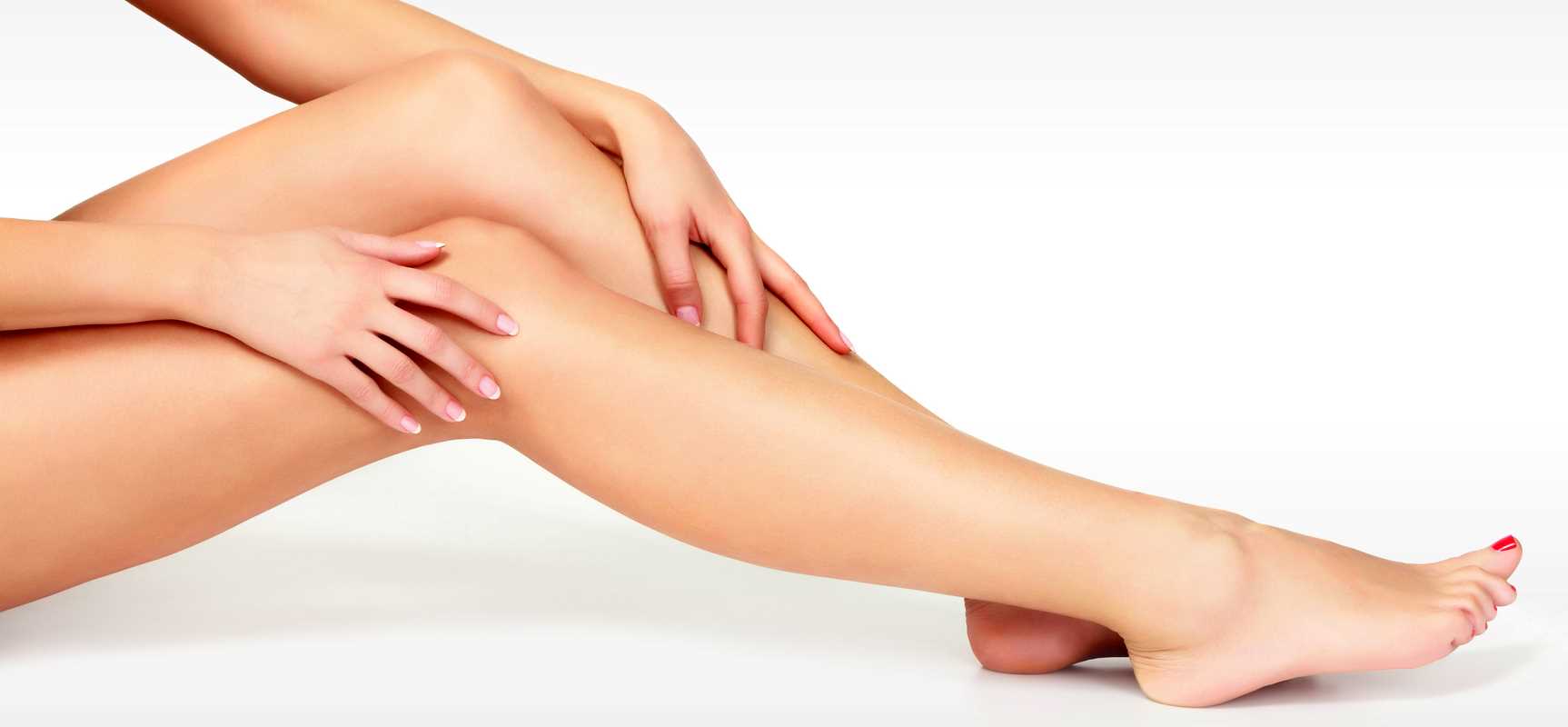 Did You Get Tired of Shaving This Summer?
Advanced Laser Clinic has built its reputation on laser hair removal in Springfield Missouri. Our highly trained staff offers years of experience along with our state of the art, Light sheer Duet from Lumines, we can ensure the best possible results. This will make your experience the best it can be. We are proud of our extensive knowledge about your hair and skin- knowledge that allows us to refine our procedures beyond the industry's oversimplified standards.
We have flexible options for both male and female clients. Where ever your troublesome hair is, we can most likely take care of it. We have packages for every body part and also offer custom areas. We cover everything from sideburns to backs to bikini.
30% off all Laser Hair Removal Packages
Through the month of September, we are offering 30 percent off of laser hair removal cost in Springfield Missouri. You will find our pricing is affordable and competitive for hair removal.
Remember paying more money for Laser Hair Removal, doesn't leave you with less hair, it just leaves you with less money.
We always start with a free consultation to make sure you will get the best laser hair removal cost and results.
To book your appointment, give us a call at 417-883-5400.