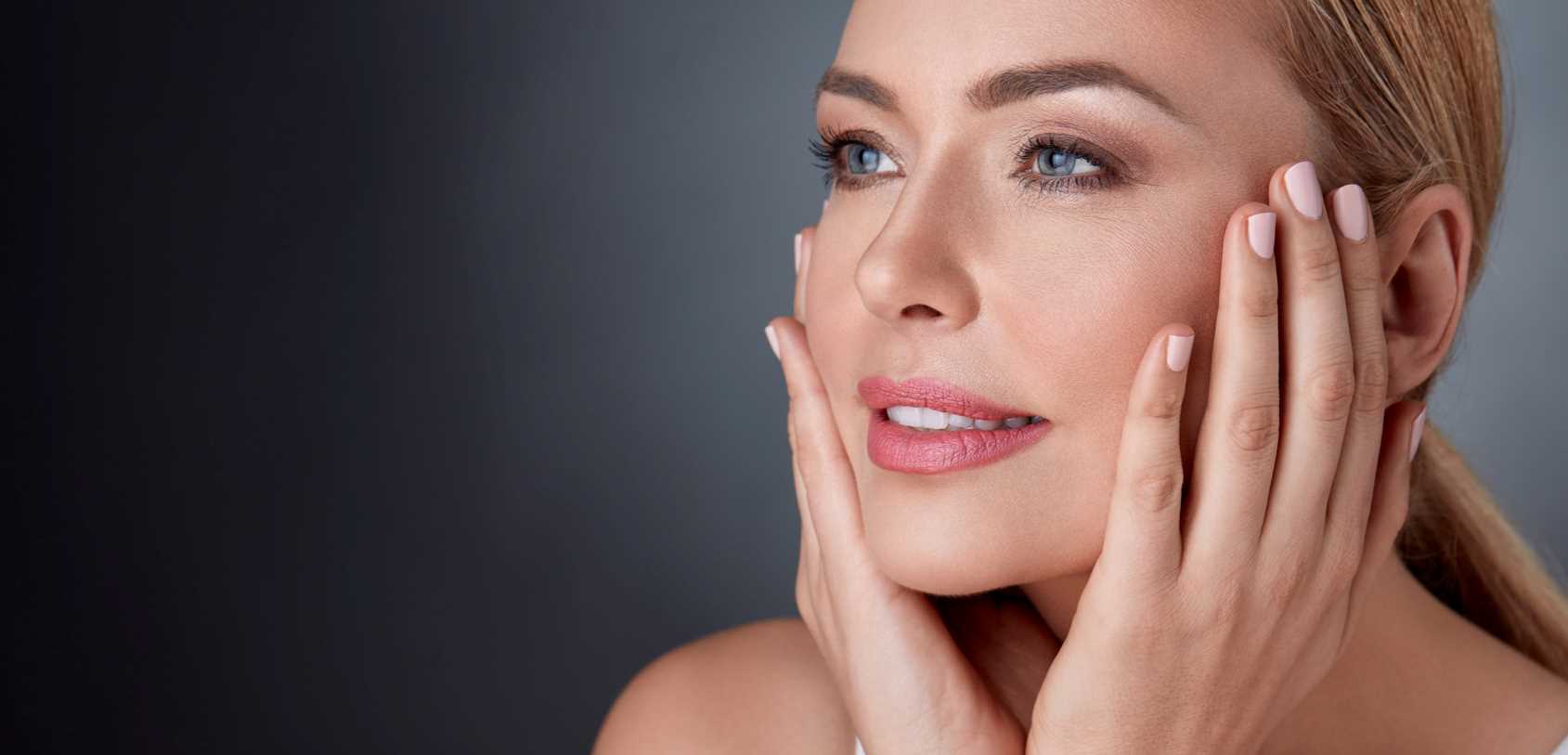 Head to our Skincare Event this November
Are you dealing with sun damage or pigmentation? Frustrated with fine lines or lax skin? Is your skin breaking out? We have come up with the answers to your skin concerns! At our 3-day Skin Care Event, Wednesday, Nov 7th- Friday, Nov 9th, we will be offering 6 different Advanced Packages, each addressing different skin issues. Receive 15% off your next Dysport treatment with the purchase of any Advanced Package.
ADVANCED BRIGHTENING
2- IPL PhotoFacials
2-Microdermabrasion
1-SkinCeutical Discoloration Defense
1-Sunscreen
$700.00
(Savings of $200)
ADVANCED BRIGHTENING for MELASMA
1-Micro-Needling Treatment
3-Pigment Balancing Peels
2-Microdermabrasions
1-SkinCeuticals Discoloration Defense
1-Sunscreen
$650.00
(Savings of $150)
ADVANCED ANTI-AGING
2-PhotoFabulous Treatments (includes face and neck)
1-Microdermabrasion
1-SkinCeuticals CE Ferulic 1.0 oz
1-Sunscreen
$1000.00
(Savings of $360)
ADVANCED CORRECTIVE
1-Micro-Needling with PRP
1- Perfect Derma Peel
1-Microdermabrasion
1-SkinCeuticals CE Ferulic 1.0oz
1-Sunscreen
$700.00
(Savings of $175)
ADVANCED ACNE
2- Acne Facials with Peel
1- Microdermabrasion with Extractions
1- Obagi Clenziderm Kit
1- Sunscreen
$400.00
(Savings of $100)
ADVANCED CUSTOM
Choose 1 from each category
Perfect Derma Peel IPL-full face
PRP Micro-Needling RefurFX- full face
OxyGeneo Chemical Peel
Microdermabrasion Dermaplane
A.G.E. Eye Complex Environ AVST
H.A. Intensifier Environ Eye Gel
Discoloration Defense Vitamin C 15%
$450
(Savings of $70)
Come and see us at Advanced Laser Clinic and get started on the road to skin rejuvenation in Springfield Missouri. These packages will only be on sale these 3 days. Wednesday we will be having the TORN Boutique truck from 4-6 for some fun shopping. Thursday we will be doing free color matching with our professional makeup artist from GLO. There is something for everyone at this event!