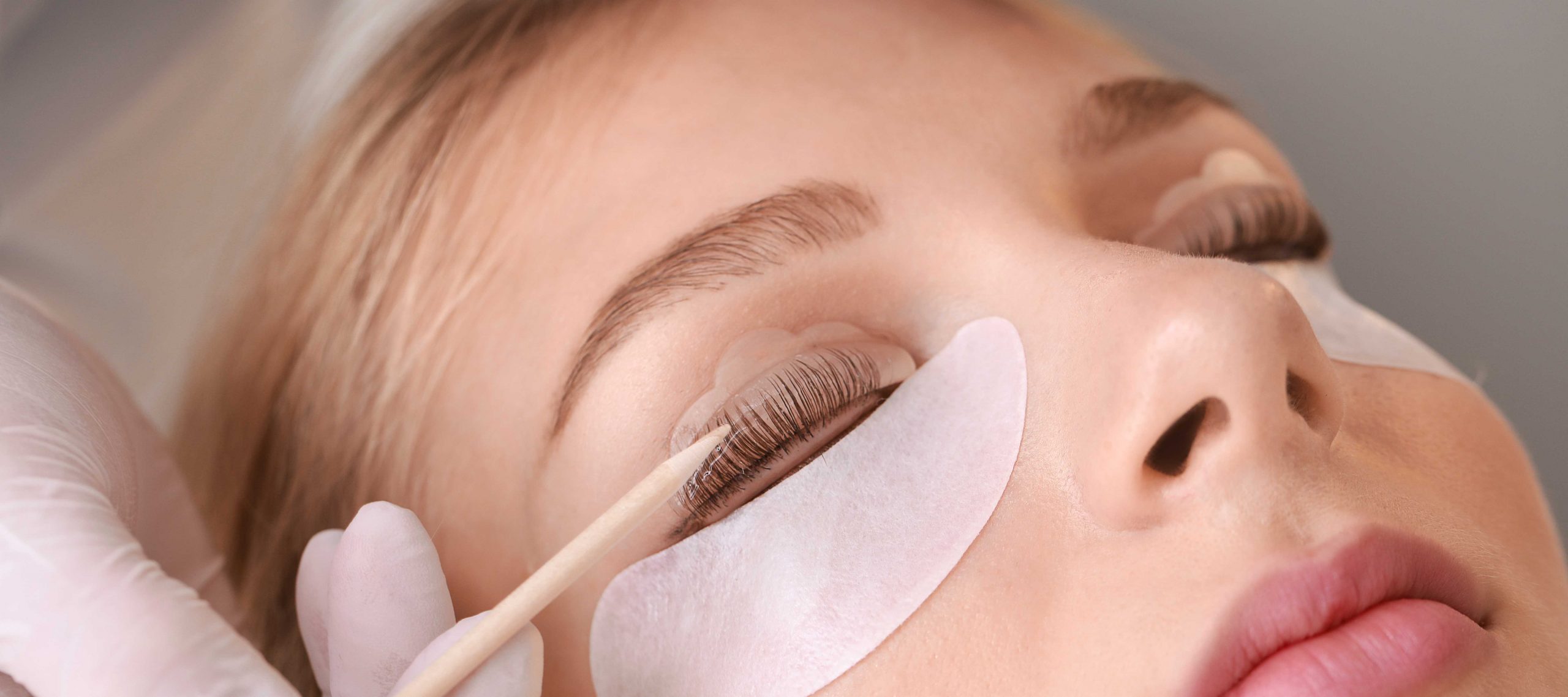 Lash Lift and Tint
Our $95 Keratin lash lift and tint treatment gives the appearance of longer, thicker natural lashes. This is a chemical process that changes the texture and structure of the lashes, for the appearance of added volume, length and curl. This one-hour service includes a lash tint and results last four to six weeks. It is a perfect prep for any upcoming plans to help you look amazing with or without mascara.
How Does It Work?
A lash lift and tint curls, colors, and elevates your natural eyelashes. The procedure involves curling, lifting, and perming your eyelashes to produce fuller, beautiful eyes. It causes your lashes to bend upwards, leaving your eyes looking more bright and open. Your eyelash lift is done together with a lash tint to give excellent results. This painless procedure causes your eyelashes to look fuller, thicker and darker.
Who Is It For?
Lash lifting results usually last longer than extensions and need little maintenance. It is ideal for people who want their eyelashes to be tinted, lengthened, and lifted. An eyelash lift and tint will make your lashes look darker, longer, and more prominent. Plus, lash lifting saves you time because you can wake up twenty minutes later without worrying about your eyelashes. You don't have to put on fake lashes or mascara since yours will already look excellent without them.
Lash Lift and Tint is a safe procedure and it will not damage your natural eyelashes. You may experience redness around your eyes after the treatment, but that will vanish after a few minutes. Most women find the eyelash lifting procedure very relaxing and painless.
Post Care
Just like with any regular perm, do not get your eyelashes wet and/or wear mascara for the first 24 hours following treatment, This will cause the curl to fall. With the appropriate post care, this treatment should last from six to nine weeks.