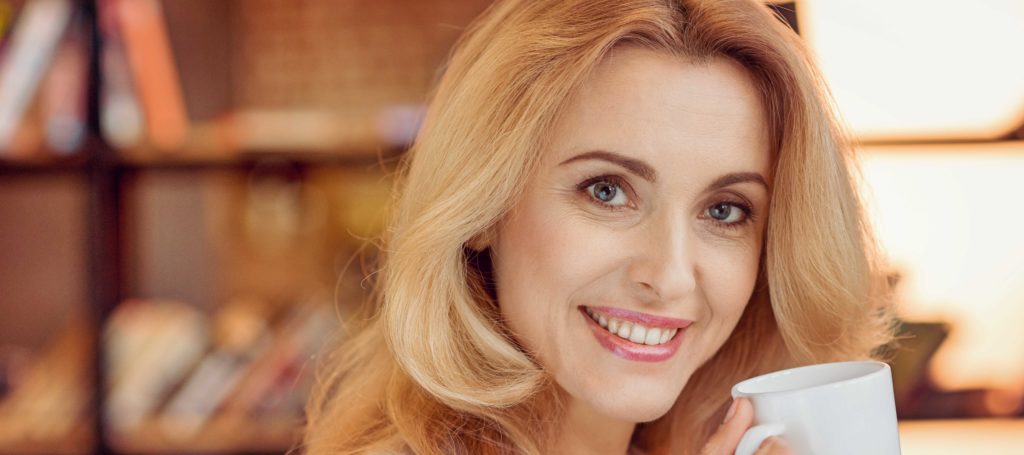 Environ's Vitamin Step-Up System For Skin Rejuvenation
It's true what they say about too much of a good thing. While there are lots of highly effective skincare products on the market, it is possible to overload your skin with too many vitamins – particularly if you're prone to breakouts or dryness.
That's why we're so fond of Environ's Vitamin Step-Up System. This system works by slowly introducing Vitamin A into the skin, maintaining the integrity of the epidermis and allowing users' skin to adjust to increased levels of vitamins without enduring any harsh side effects.
Why Vitamin A?
We see countless clients who are suffering from Vitamin A deficiency. Signs of Vitamin A deficiency usually include dry, rough skin that's slow to heal, as well as uneven skin texture and a sallow appearance. This can greatly worsen the effects of premature aging. Vitamin A benefits skin in three basic ways:
Promotes cell production to protect skin against unwelcome invaders
Acts as a barrier to prevent free radicals from breaking down collagen
Encourages the production of fibroblasts, which are cells that build up the deepest core of your skin
You're probably familiar with the two most common Vitamin A derivatives used in skincare: retinol and tretinoin. These derivatives are formulated to deliver the maximum amount of vitamins, peptides and other beneficial ingredients into the skin.
However, they can initially cause skin irritation in some users, especially those with sensitive skin. That's why it's crucial to start with a gradual system.
Why Use a Gradual System?
Popular Vitamin A delivery systems are typically acidic, which can be hard for many skin types to tolerate. This can often lead to side effects like redness and peeling, preventing users from enjoying the benefits of Vitamin A.
A gradual system like Environ's Vitamin Step-Up System uses the vitamin's ester form – a fatty form that's much easier for skin to absorb – to reduce any side effects.
It also allows your skin to adjust to higher and higher levels of vitamins, preventing discomfort. Compliance with the Step-Up System ensures that users enjoy the benefits of the vitamins without unwanted side effects.
How the System Works
Environ's Vitamin Step-Up System includes five phases. The initial phase provides fairly low levels of Vitamin A, and the highest level, known as Ultra, provides much higher levels. Compliance with the system helps users to gradually normalize their skin functions, hydrate the skin and reduce the effects of premature aging.
The Steps
Environ's Vitamin Step-Up System features five different moisturizers. Users typically use between two or three containers of each product before stepping up the next level:
Start with the lowest level of the system, known as Debut. This moisturizer introduces small amounts of vitamins and antioxidants. Use between two and three containers of the Debut level before moving on to Level 2.
Level 3 of the system introduces peptides, which help to brighten and tighten skin. Use between two and three containers of the Debut level before moving on to Level 4.
Level 5 offers maximum benefits, delivering prescription levels of vitamin A.
If you lapse while using the system, you'll need to restart at a lower level. If you've lapsed for longer than a year, you'll likely need to start at the bottom level again while your skin gets readjusted.
Environ's Vitamin Step-Up System is a fantastic vitamin delivery system with skin rejuvenation in Springfield Missouri for most skin types. If you have questions about Environ's Step-Up System, call Advanced Laser Clinic at 417-883-5400 to schedule a consultation with our experts. We look forward to meeting you!