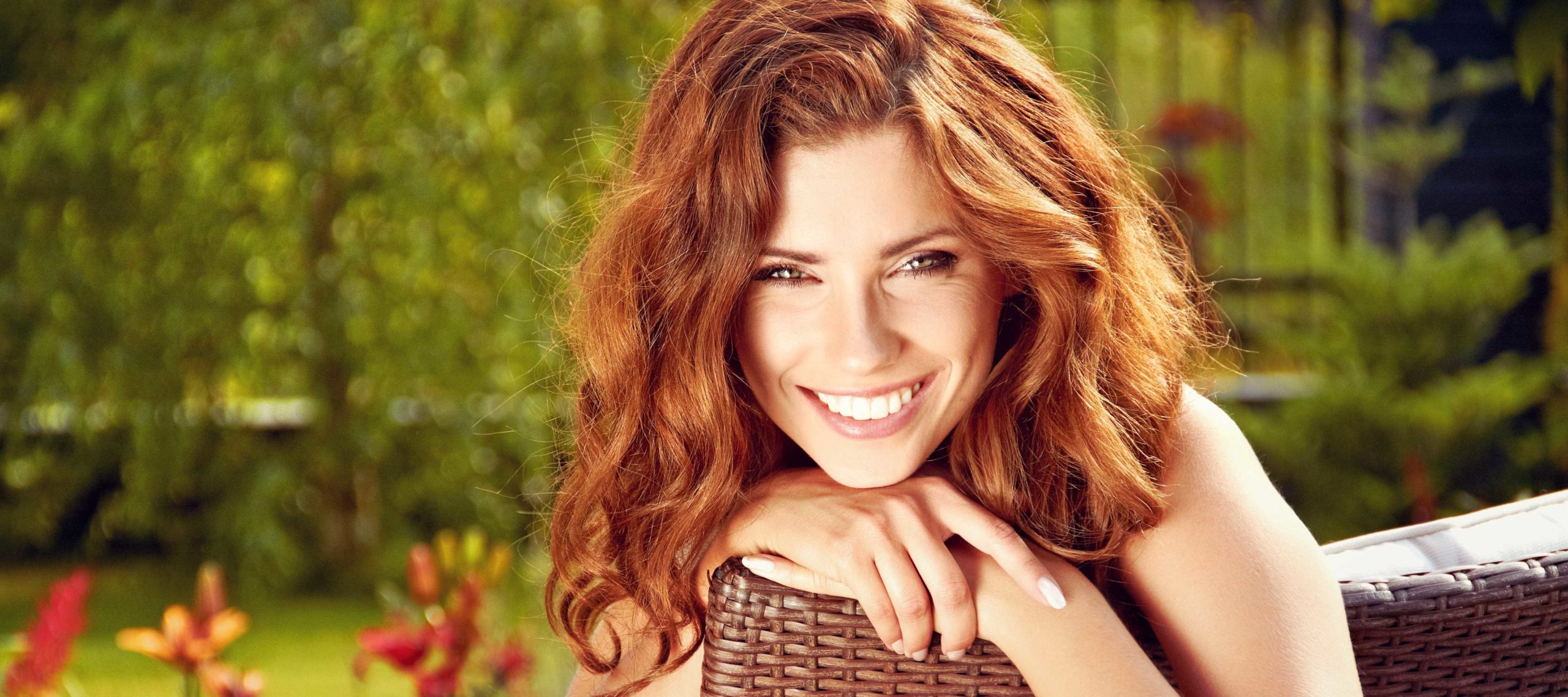 Choosing The Best Cleansers For Skin Care
Spring is in full swing and with summer quickly approaching, our schedules will become more hectic as we become more active. At the end of a long day, nothing feels quite as good as cleansing your face. Removing every trace of dirt, sweat, sunscreen, and makeup allows your skin to breathe, repair and renew itself.
Having a spotless surface also helps your other skin care products to penetrate your skin more deeply and perform their tasks more efficiently. As the first step in your skin care ritual, it's important to nail this part before even thinking about your serums and anti-aging creams. So let's take a moment and consider how choosing the right cleanser for skin care in Springfield Missouri plays an important role in achieving your healthy glow.
With so many cleansing options available, and with each one touting different benefits, it's easy to feel overwhelmed and get swayed by false marketing claims. Knowing the difference between each type allows you to filter your options and makes the hunt for the perfect cleanser a whole lot easier.
At Advanced Laser Clinic we have several fantastic cleanser options for you to choose from.
We recommend potent (yet non-drying) cleansers with a range of bonus perks: anti-aging, toning, and hydrating ingredients are all a major plus.
Gel Cleansers
Gel cleansers are clear and, as their name suggests, have a gel-like consistency. Generally designed for deep cleansing, they are effective at decongesting clogged pores, removing excess oil and killing acne-causing bacteria, thanks to their antiseptic and exfoliating properties.
Our treatment rooms use both our Environ Skin EssentiA Low Foam Cleansing Gel and our SkinCeuticals Simply Clean Gel. Both are refining cleansers with a light acid to stimulate enzymatic exfoliation.
An oil-control face wash, like our Environ Sebu-Wash, that digs deep to purify pores (ones with tea tree oil are highly effective), and helps regulate oil production without leaving your face feeling dry. A formula that balances pH will also slow the growth of bacteria and help prevent breakouts.
We also carry SkinCeuticals LHA Cleanser Gel which decongests the pores with Lipo Hydroxy Acid. Perfect for exfoliation and clarity.
Foam Cleansers
Foam cleansers are lightweight cleansers that start out as cream or gel and burst into a rich, foamy lather. This type of cleanser removes excess oil as effectively as gel cleansers.
Our SkinCeuticals Soothing Foam Cleanser is comforting and full of botanicals for calming the skin.
Cream Cleansers
Cream cleansers are usually thick, creamy and contain moisturizing ingredients like botanical oils. They gently cleanse your skin without stripping it of its natural oils. Cream cleansers can also come in the form of "milk" or "lotion."
Cleansers with dense, creamy foams and soothing ingredients like aloe vera, willow bark, and witch hazel. Balancing pH is also important, as skin can get dry or irritated when its pH is out of whack.
We carry both Environ Skin EssentiA Mild Cleansing Lotion and Environ Youth EssentiA Hydra-Intense Cleansing Lotion to keep more fragile, sensitive, or dryer skin in check while wiping the slate clean.
Oil Cleansers
Washing your skin with oil may sound like a recipe for breakouts, especially if you have oily skin, but most experts disagree. An oil cleanser is a gentle way of removing pore-clogging debris—including waterproof makeup—without drying your skin because oil attracts oil.
Our Environ Pre-Cleansing Oil is the perfect way, for any skin type to start the cleansing process, in that it starts dissolving all dirt, debris, make-up, and oil so that you can easily sweep away the day.
Clay Cleansers
Clay cleansers, like our Environ Hydrating Clay Masque/Cleanser with Micro-Exfoliaters, are known for their absorbing power and they purify your skin by drawing out excess oil, dirt, and toxins from your pores.
Environ Hydrating Clay Masque also pulls double duty because you can use it to both cleanse and wear it as a mask! Both ways are fantastic at refining the pores and managing excess oil and dead skin cells.
Having trouble determining your skin type? One reason the old skin-care categories don't cut it is that people misdiagnose themselves all the time.
Visit us at Advanced Laser Clinic for expert skin care advice and a personalized treatment plan for every type of skin.