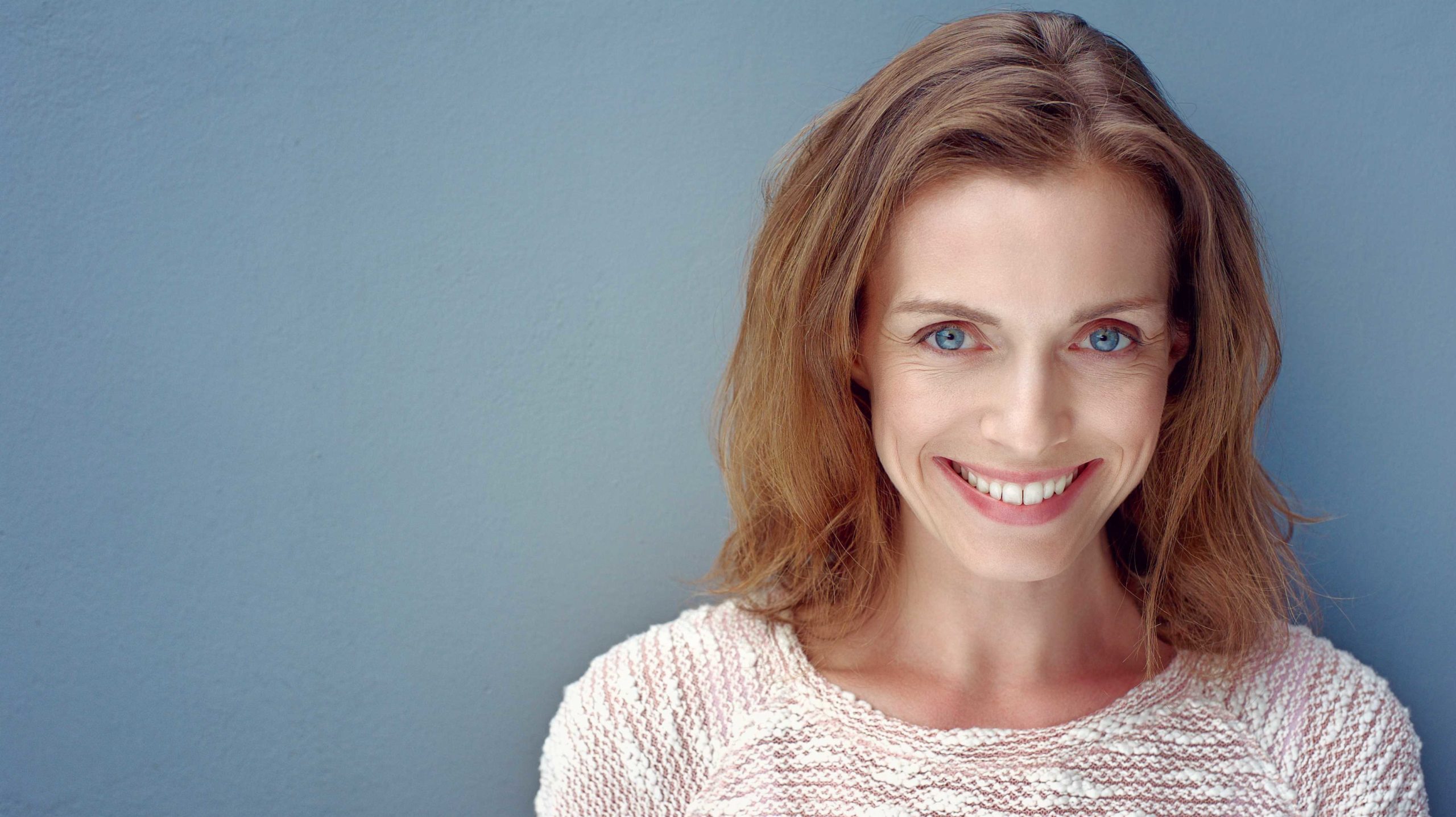 Try OxyGeneo For Next Level Anti Aging Facial
Oxygen is not just a key component of life. It's also vital to healthy, younger-looking, beautiful skin. Indeed, Oxygen Facials emerged in the early 2000's as a popular treatment for anti-aging and skin brightening. And while oxygen facials remain popular, OxyGeneo is a new concept that takes the oxygen facial to an entirely new level for an anti aging facial in Springfield Missouri.
Oxygen vs. OxyGeneo
Standard oxygen facials work by pushing oxygen into your skin. This can sometimes lead to redness and sensitivity, which is not ideal. OxyGeneo works differently, it spurs oxygenation from the inside out.
In more scientific terms, an OxyGeneo treatment triggers the Bohr Effect, which refers to changes in blood pH that then trigger an oxygen release to the surface of the skin. The result of this is increased blood flow, younger, healthier looking skin.
The OxyGeneo Super Facial
Before your facial begins, our esthetician will select the best OxyGeneo treatment for your skin and desired outcome—there are a few types—Geneo Revive Red Algae, Geneo Illuminate Vitamin C, and the brand new Geneo Balance Charcoal.
The Revive Red Algae facial treats signs of aging, reduces fine lines and wrinkles, and brightens dull skin. The Illuminate Vitamin facial helps unify skin tone, improve pigmentation, and rejuvenates the skin.
The latest OxyGeneo facial treatment is designed for oily skin. This Balance Charcoal facial purifies and soothes oily skin, which helps improve your overall skin texture and appearance. Each of these treatment options include antioxidants, peptides, and vitamins in addition to their outcome-specific ingredients dedicated to making your skin look its best.
No matter the specific treatment option you select, the OxyGeneo Facial is comprised of three steps, giving you the exfoliation benefits of microdermabrasion, deep facial rejuvenation, and revitalization.
Step 1: Exfoliation
Similar to a gentle microdermabrasion, the OxyGeneo exfoliation removes the top layer of dead skin cells. This layer can prevent the absorption of all the good stuff—like nutrients and antioxidants—and is an essential part of the OxyGeneo anti aging facial.
Step 2: Skin Rejuvenation
Also called dermal infusion, this step infuses your skin with active ingredients like hyaluronic acid, peptides, and antioxidants. This is a gentle, relaxing massage using the OxyGeneo device and massage tip to go over all areas of your skin.
Step 3: Ultrasound for Deep Penetration
To ensure that all of the active ingredients in your treatment are well and truly absorbed into your skin, the OxyGeneo treatment is finished with the use of a gentle ultrasound to ensure deep penetration of antioxidants, peptides, and vitamins in all areas of your face.
OxyGeneo Results
When your OxyGeneo facial is complete, you will see immediate results. And these results go beyond surface level. Because the OxyGeneo process works to harness your body's own natural mechanisms for revitalization, your results will be more noticeable and longer lasting than traditional or oxygen facials. Some benefits you can expect to see after your OxyGeneo facial include: plumper skin, more hydrated skin, brighter skin, smaller pores, reduced hyperpigmentation, and improved skin texture.
Over time, regular OxyGeneo facials can lead to improved elasticity, reduced acne, and age spots. Perhaps the best part of these Super Facials is that they are great for all skin types and sensitivity levels. It's a non-irritating, extremely hydrating facial.
This month at Advanced Laser Clinic, book your OxyGeneo Facial with Cynthia and save $10. Call us today at 417-883-5400 to book your free consultation or to book your OxyGeneo facial with Cynthia.