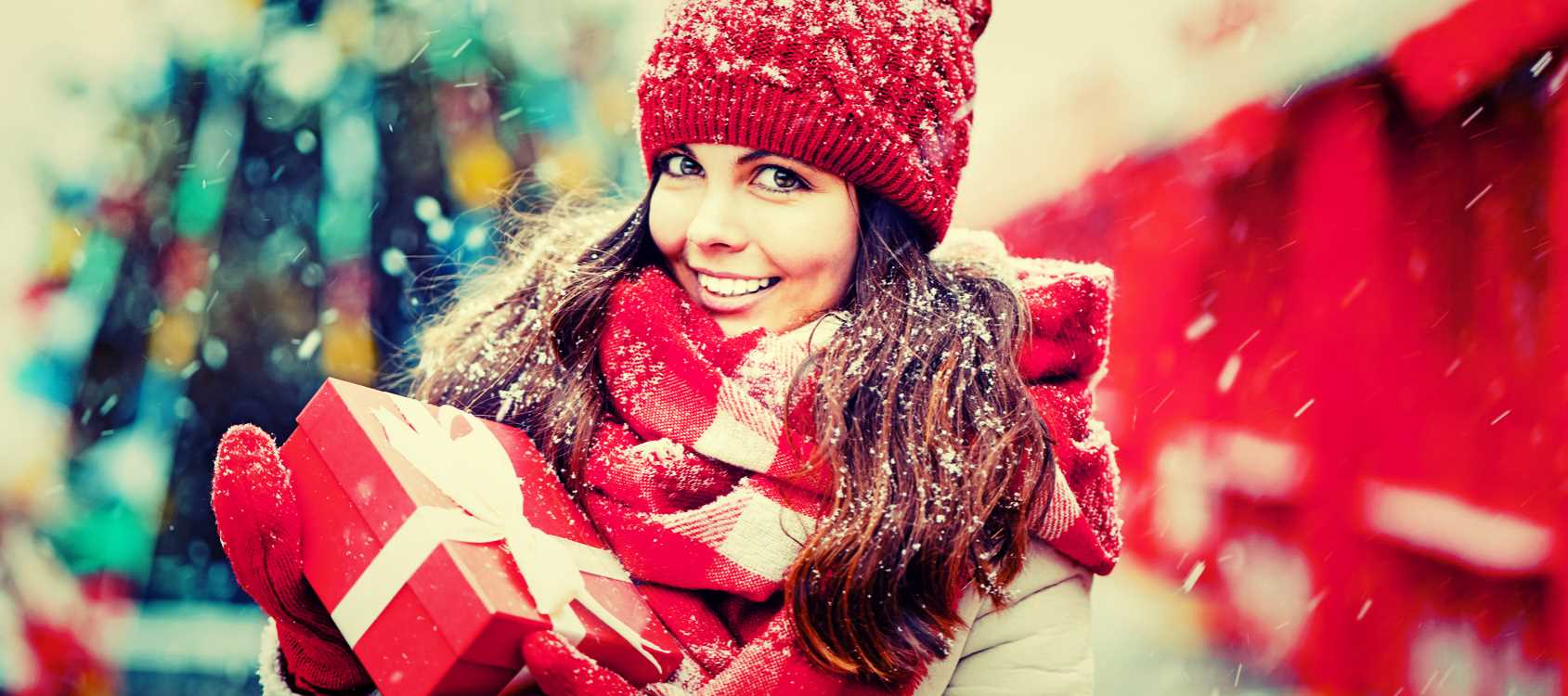 Save On Our Christmas Specials For Micro-Needling
The new year is almost here, and we think that's a perfect excuse to treat yourself to a rejuvenating procedure at Advanced Laser Clinic. During our third and final week of Christmas Specials, we're discounting several procedures including micro-needling in Springfield Missouri to help you undo signs of aging, discoloration, acne and more so you can greet the new year with a fresh new look.
$100 Off Microneedling Services (PRP included)
Micro-needling is a non-invasive way to reduce a host of facial woes including acne scars, fine lines, and wrinkles. It's also great for lifting and tightening skin and minimizing pore size. Microneedling works by simply kick-starting your body's natural healing abilities. The treatment involves a tool called Rejuvapen which creates tiny, nearly invisible pricks on your skin. Your body then rushes collagen and elastin to the area as a natural defense mechanism for results that are truly impressive. We do recommend scheduling this procedure a day or two out of any important holiday gatherings to give yourself maximum healing time.
Platelet Rich Plasma (PRP) Microneedling Services
Take your micro-needling experience to the next level with Platelet Rich Plasma (PRP) Rejuvenation services. PRP erases signs of aging by utilizing your own natural platelets to instruct the body to create new collagen. PRP solutions can be introduced through injections or by using the Rejuvapen used for micro-needling. For this procedure, our experienced staff will draw a small vial of blood from your arm.
After the blood is drawn, the red blood cells are separated from the plasma, concentrating the platelet count. Then, we activate the platelet-rich plasma (PRP), and inject it into the skin or apply it topically. The activated plasma causes healing platelets to rush in, releasing growth factors and stimulating collagen creation. This is another one that we recommend booking a few days out of important events or photo ops, as your skin will appear slightly inflamed for a short period after the procedure.
$49.95 Microdermabrasion Treatments (Limit 3 at Discounted Price)
Microdermabrasion is another non-chemical, non-invasive "lunch hour" procedure that uses a spray of microcrystals to remove the skin's outermost layer of dry, dead skin cells. This easy procedure takes only 30 to 60 minutes with practically immediate results. During a treatment, our clinician directs a stream of tiny aluminum oxide crystals against the skin, offering excellent exfoliation.
Our microdermabrasion system is most effective when you receive multiple treatments at intervals of two to three weeks. This treatment is a good choice for minor cosmetic concerns including acne and light acne scars, but it might not be the best choice for deeper facial folds or severe scarring. Just one session can improve your skin's color, tone, and health. Read more about microdermabrasion here.
Ready to book one of these non-invasive procedures that can take years off your face? Give us a call at 417-883-5400 to book your service. Not interested in a service for yourself? Take 10% off all gift certificate purchases. Cannot be combined with other offers.
What are you waiting for? New Year. New Skin. New You!