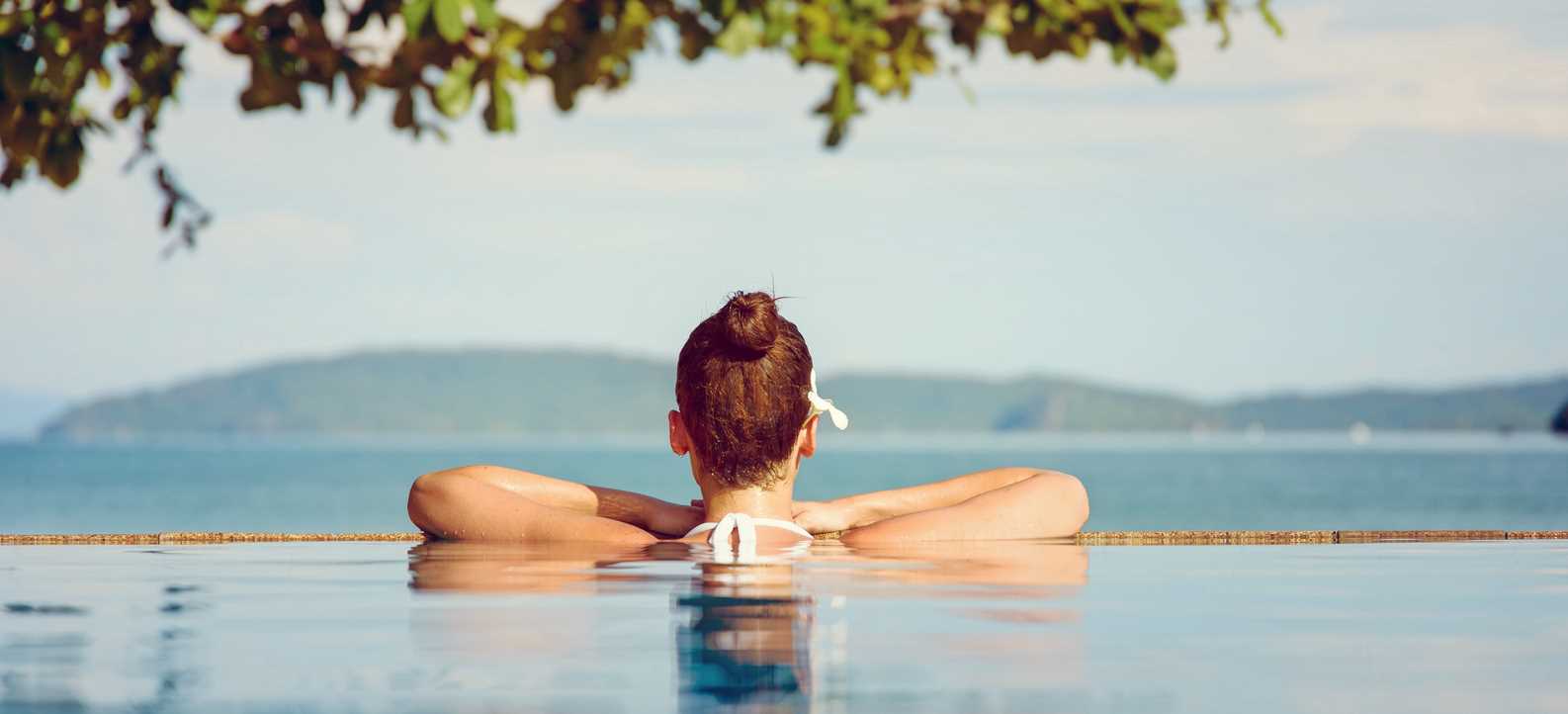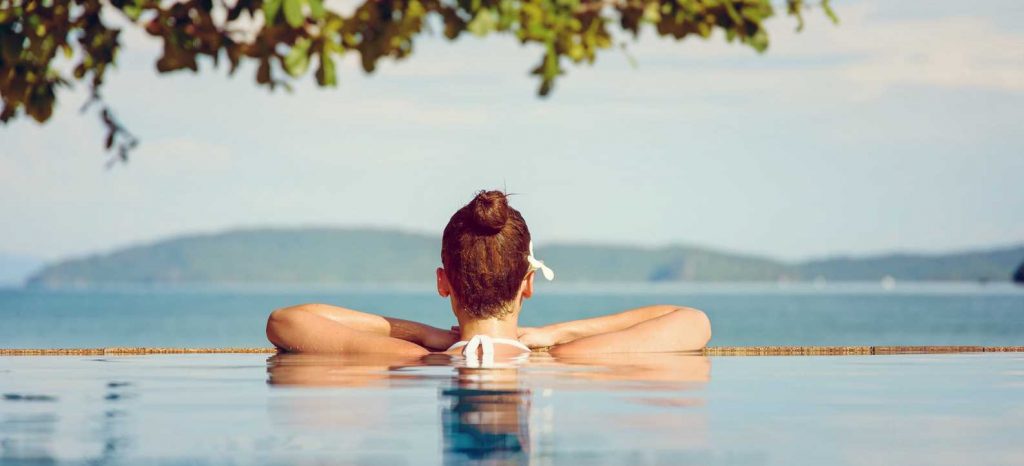 Prevent Sun Damage with Physical Sunscreens
May is Melanoma Prevention Month, which means a lot to us here at Advanced Laser Clinic. Skincare isn't just about looking great. It's about caring for yourself in a way that ensures your physical well-being for years to come. This month, we'd like to spotlight what we consider to be the most important tool in your skincare toolkit: physical sunscreens.
What are Physical Sunscreens?
Unlike chemical sunscreens, physical sunscreens work by sitting on top of the skin and deflecting the sun's harmful rays. Where chemical sunscreens can lead to a higher internal skin temperature (potentially leading to brown spots), physical sunscreens deflect UVA and UVB rays before they impact the skin. Physical sunscreens also contain active mineral ingredients like zinc oxide and titanium dioxide, which work to deflect UVA and UVB rays.
Why are Physical Sunscreens Important?
Contrary to popular belief, protecting your skin from burning rays (UVB) isn't enough – you need to protect skin from aging rays (UVA) to prevent premature aging. Physical sunscreens work to block both. However, physical sunscreens do tend to wash off when exposed to a high volume of water or sweat, making it essential to re-apply if you're spending time at the pool or the beach.
Which Physical Sunscreens Does Advanced Laser Clinic Carry?
We carry several physical sunscreens, but our favorite is SkinCeuticals Physical Fusion UV Defense sunscreen in 50 SPF. This product provides broad-spectrum protection from both UVA and UVB rays. It also provides a slight tint to enhance your skin's natural radiance. It is water-resistant for up to 40 minutes, and we're big fans of the lightweight formula which doesn't leave skin feeling greasy.
My Skin Already Has A Lot of Sun Damage. Is There Anything I Can Do?
Yes! For sun-damaged skin, we highly recommend a treatment with pulsed light energy to encourage skin rejuvenation. Intense Pulsed Light therapy (IPL) could be a great fit for your skin. Advanced Laser Clinic specializes in IPL in Springfield Missouri. We use an M22 IPL device, an all-in-one device that can target a variety of skin issues like fine lines and wrinkles, scarring, skin discoloration from sun exposure and more. Learn more about IPL treatments here.
Curious about preventing or addressing sun damage to your skin? Give us a call at 417-883-5400 to set up a free consultation.