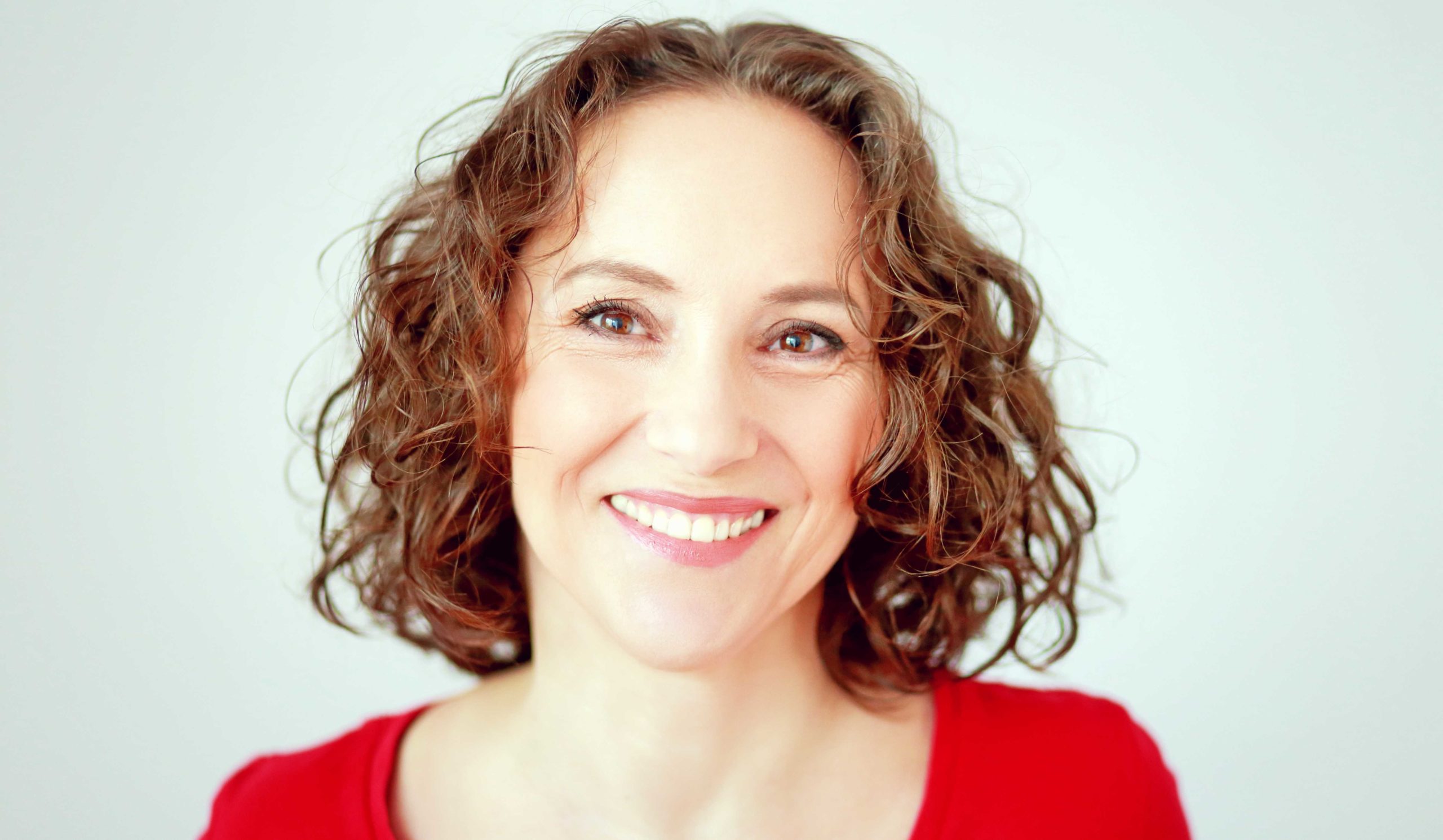 OxyGeneo Treatments Are Super Facials
Using the power of oxygen, OxyGeneo facials are an innovative treatment that delivers younger looking skin. The OxyGeneo technology combines exfoliation with oxygenation. This combination optimizes the absorption of nutrients for a visible improvement in your skin.
Three Steps for Younger, Fresher, Vibrant Skin
OxyGeneo facials provide amazing skin rejuvenation results by delivering intense nourishment through three key steps.
Oxygenation: Using a nutrient-rich gel and gentle massage a natural physiological process is sparked, bringing a surge of oxygen to the skin's surface.
Exfoliation: The removal of dead skin cells improves overall skin texture and reveals fresher, brighter skin.
Nourishment: Active ingredients are absorbed into the skin for a revitalized appearance.
The OxyGeneo Advantage
Why choose an OxyGeneo treatment over others? First, it's important to consult with our skin care experts to determine the best treatment for your needs and desired outcomes. OxyGeneo is a gentle, effective treatment option for all skin types.
Where some facial treatments may cause irritation, especially on sensitive skin, OxyGeneo is much gentler and safe for all skin types. This is because the OxyGeneo process does not use vacuum suction that could cause skin damage, and it exfoliates on wet skin, making that process much more pleasant and less irritating to the skin.
Importantly, the OxyGeneo treatment is also highly hygienic, minimizing concerns of infection or post-treatment breakouts.
This is Not One Size Fits All
 No matter your skin type or desired outcome, OxyGeneo treatments can be tailored to your needs. When you consult with your skin care provider, they will customize your treatment based on your desired outcome. OxyGeneo treatments can be customized for skin illumination, rejuvenation, or balance.
Illuminate: Using Kojic Acid and Vitamin C, you'll see a more unified skin tone and improved pigmentation in your skin. This treatment also moisturizes and nourishes your skin using fruit extract. You'll see brighter skin right away.
Rejuvenate: Reduce fine lines and wrinkles and revive your skin's beauty. Using red algae and retinol, this treatment is designed to encourage collagen production, which ultimately helps reduce the appearance of fine lines and wrinkles. The result is brighter, more youthful looking skin.
Balance: Improve the texture and appearance of your skin. This facial utilizes bamboo charcoal and camu-camu extract to detoxify skin. This is an especially good option for oily skin or those prone to acne-breakouts because it works to purify and soothe the skin.
OxyGeneo Results
When your OxyGeneo facial is complete, you will see immediate results and they will be more noticeable and longer lasting than other facials. Some benefits you can expect to see after your OxyGeneo facial include: plumper skin, more hydrated skin, brighter skin, smaller pores, reduced hyperpigmentation, and improved skin texture. Over time, regular OxyGeneo facials can lead to improved elasticity, reduced acne, and reduced age spots.
This month at Advanced Laser Clinic, book your OxyGeneo Facial with Cynthia and save $10. Call us today at 417-883-5400 to book your free consultation or to book your OxyGeneo facial with Cynthia.