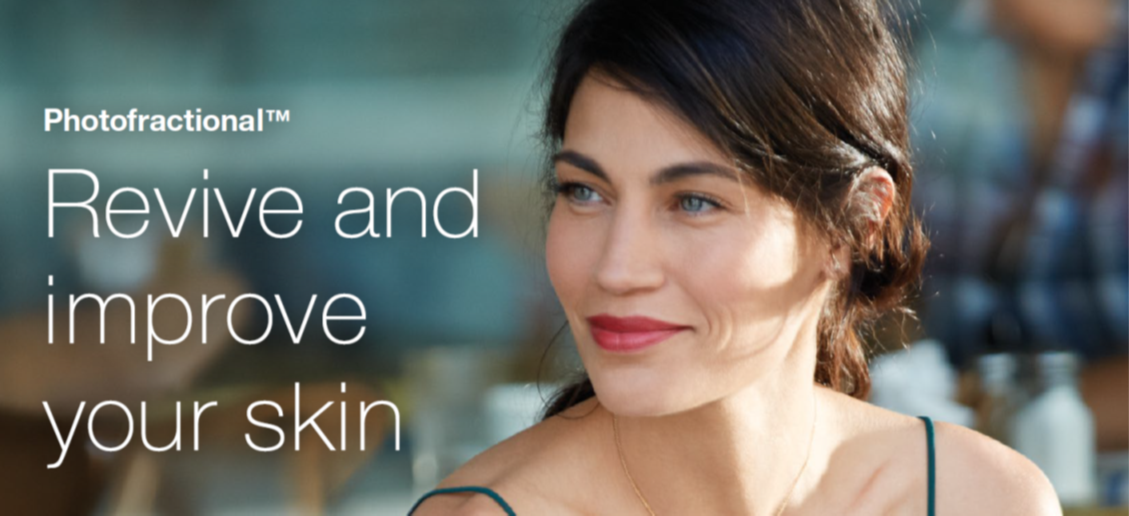 Focus on Anti-Aging This Month
With our new, updated office space comes new technology. One piece of new technology at Advanced Laser Clinic is a fractional laser called ResurFX by Lumenis, a leading medical equipment and laser device manufacturer. The fractional laser bridges the gap between ablative and non-ablative laser treatments.
Fractional lasers are the only type of laser that works on both the epidermis and dermis. These lasers do this by delivering a laser beam that is divided into thousands of tiny but deep columns of treatment into the skin.
These columns are called microthermal treatment zones (MTZ). Within each MTZ, old epidermal pigmented cells are expelled and penetration of collagen in the dermis causes a reaction leading to collagen remodeling and new formation.
Fractional lasers are used in laser skin resurfacing to treat facial lines and wrinkles, sun damage, pigmentation, and laxity in the skin. This treatment can be used on any part of the body but is particularly useful on the neck, chest, and hands when compared to traditional ablative treatments.
The even better news is it can be used alone or in combination with Intense Pulsed Light (IPL), a technology used by cosmetic and medical practitioners to perform various skin treatments for aesthetic and therapeutic purposes. Have the two treatments simultaneously and have only a few days of recovery. This combination of treatments is called Photo Fabulous.
For the month of October receive a free neck treatment included in either a ResurFX or Photo Fabulous full facial treatment. This is a great time to start focusing on anti-aging, whether you have a big event in the future or have decided you to focus efforts on facial lines and wrinkles in Springfield Missouri. Give us a call at 417-883-5400 to book your appointment today and treat yourself to a Photo Fabulous.