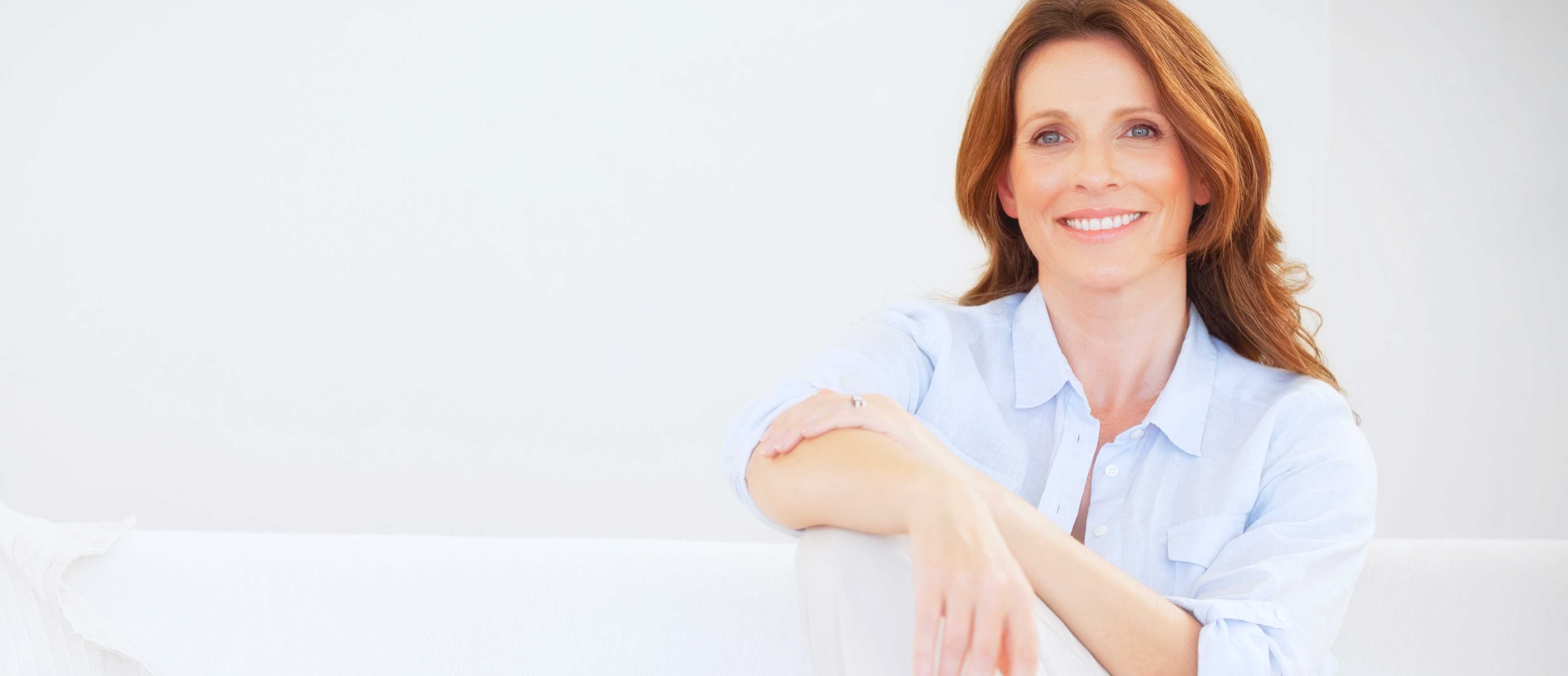 Our March 2019 Special – ResurFX Esthetics Springfield MO
Are you ready to deal with the fine lines that are not so fine anymore? Have crows feet or lip wrinkles that bother you? Could your complexion use a makeover? At Advanced Laser Clinic we use the ResurFX fractional laser by Lumenis to address these issues with esthetics in Springfield Missouri.
The ResurFX fractional laser is state of the art, non-ablative skin resurfacing technology. This treatment stimulates the production of collagen and elastin in the deeper layers of the skin. This process is the key to younger looking radiant skin.
With minimal downtime, this treatment easier to fit into life than traditional ablative treatments. Typically, about three sessions spaced four to five weeks apart are needed to have visible improvement in the skin texture. But, most people see improvement in pore size and skin tone after the first treatment.
During the month of March, Advanced Laser Clinic is offering two sessions for $600 or three sessions for $800. This is a great savings compared to the regular cost of $350 per treatment. If this sounds like an answer to your skin woes, then give us a call at 417-883-5400 to set up your free consultation.