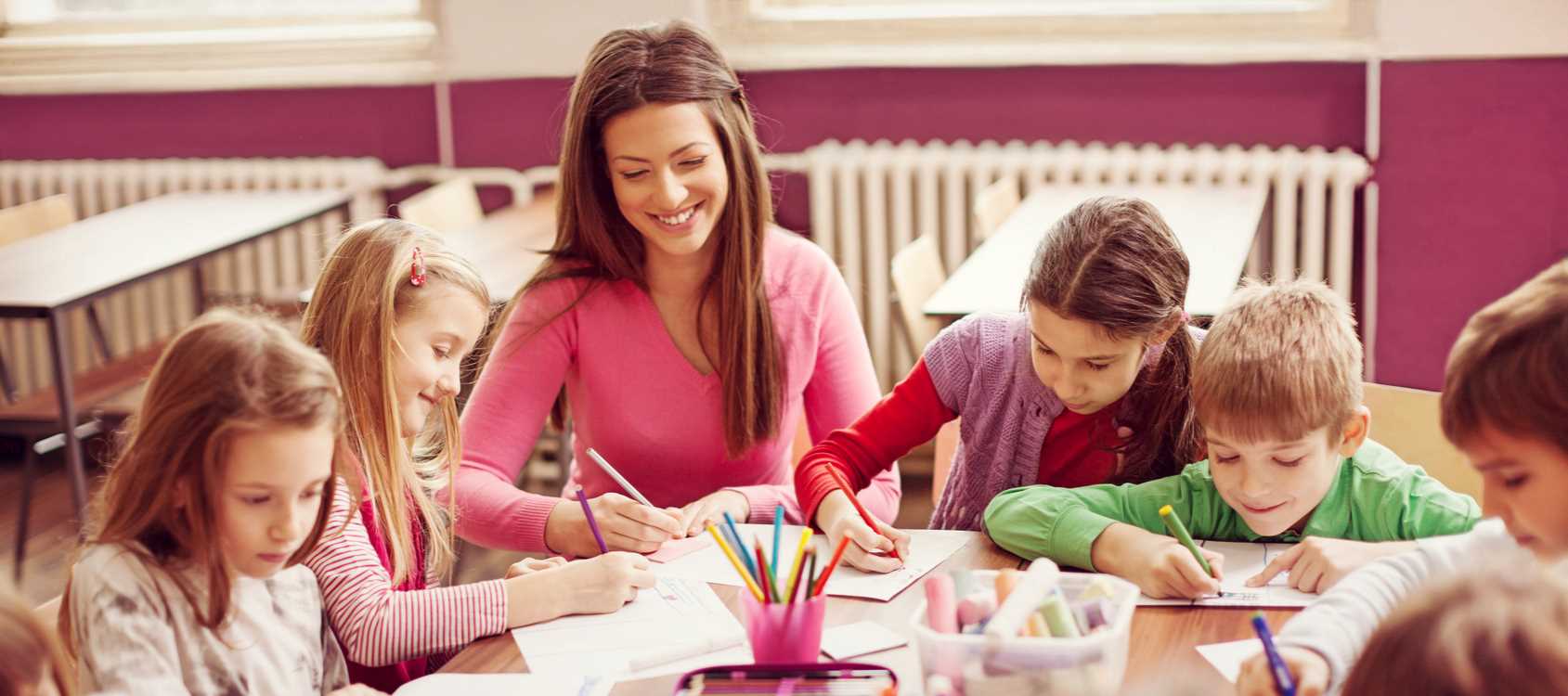 Our Current Specials
We all know that teachers, principals and professors are pillars in our community, serving our children every single day. Most of them are overworked and underpaid.
Summer is here, which means educators are finally getting a much-needed break. To show our appreciation for all of the hardworking educators in our community, we're offering a variety of specials to help anyone in the education field treat yourself and gear up for a relaxing summer.
At Advanced Laser Clinic, we believe that the most selfless, committed members of our community deserve a little something special. Throughout the month of June, we'd like to show our appreciation for all the ways educators work for our children.
All teachers, principals, professors and other educators can choose one deal from the following specials throughout the month of June:
30% Off Any Laser Hair Removal Package
We specialize in laser hair removal, with a trained staff committed to making your experience as comfortable and effective as possible. Take advantage of our special for teachers this month and get a great deal on lowering your laser hair removal cost in Springfield Missouri.
Microdermabrasion or Facial For only $60
Microdermabrasion is a non-chemical, non-invasive treatment that can help reduce or even eliminate skin frustrations like wrinkles, fine lines, age spots, light acne scars and pigmentation. While microdermabrasion is simple and safe, it might not be the best bet for highly sensitive skin. In that case, we'd love to treat you to a facial.
10% off Dysport Botox Services
Botox services have come a long way. For a non-surgical, non-invasive anti-aging procedure, look no further than our Dysport services. By temporarily immobilizing the muscles you use to frown, Dysport can smooth out frown lines, giving you a more youthful appearance over the course of several days. You'll return to the school in the fall with the effects of last year's class clowns effectively erased from your face.
Give us a call at (417) 883-5400 to book your appointment today.