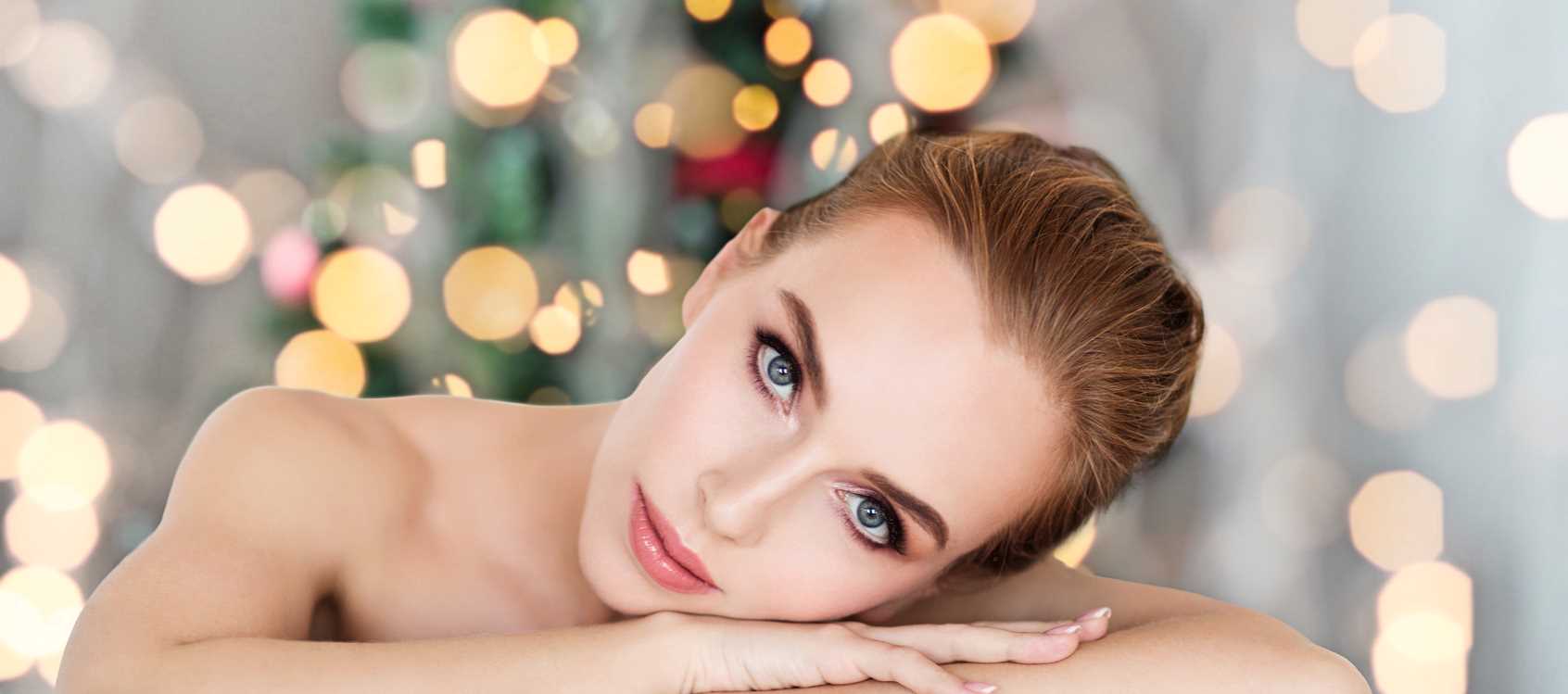 Our Current Specials
Advanced Laser Clinic has your Christmas gift list covered. Each of the 3 weeks prior to Christmas will have very special offers available on various services from dermal fillers to laser hair removal for that particular week only. You can call in or stop in to do your Holiday Shopping.
Week #1 December 4th – 8th
Stock up on all your favorite products at 15% off – even your Obagi kits. Orders will be taken and the products will be available to be picked up by Dec.20th.

Click the Image above to Save and Print our special coupon from Dr Talley
Dysport and fillers will be 15% off. Coupon expires March 31,2018. If you want in before Christmas Dr Talley has appointment times available Dec. 7 Dec. 14 & Dec. 19
Week #2 December 11th – 17th
Everyone's favorite special: Laser Hair Removal packages (of 6 treatments) Buy One Get One FREE!
This only happens once a year, so don't miss it.
Week #3 December 18th – 22nd
$100 off PRP Micro-needling (PRP only $250 or with added injections $350)
Microdermabrasions $49.95 (limit of 3)
10% off Gift Certificates (can't be combined with any other special offers)
Special Stocking Stuffers
While supplies last:
Clarisonic $250.00 ($349.00 value)
Baby Foot BOGO 1/2 price
We will be closed from December 25th through January 2nd. Call us if you have any questions at (417) 883-5400.