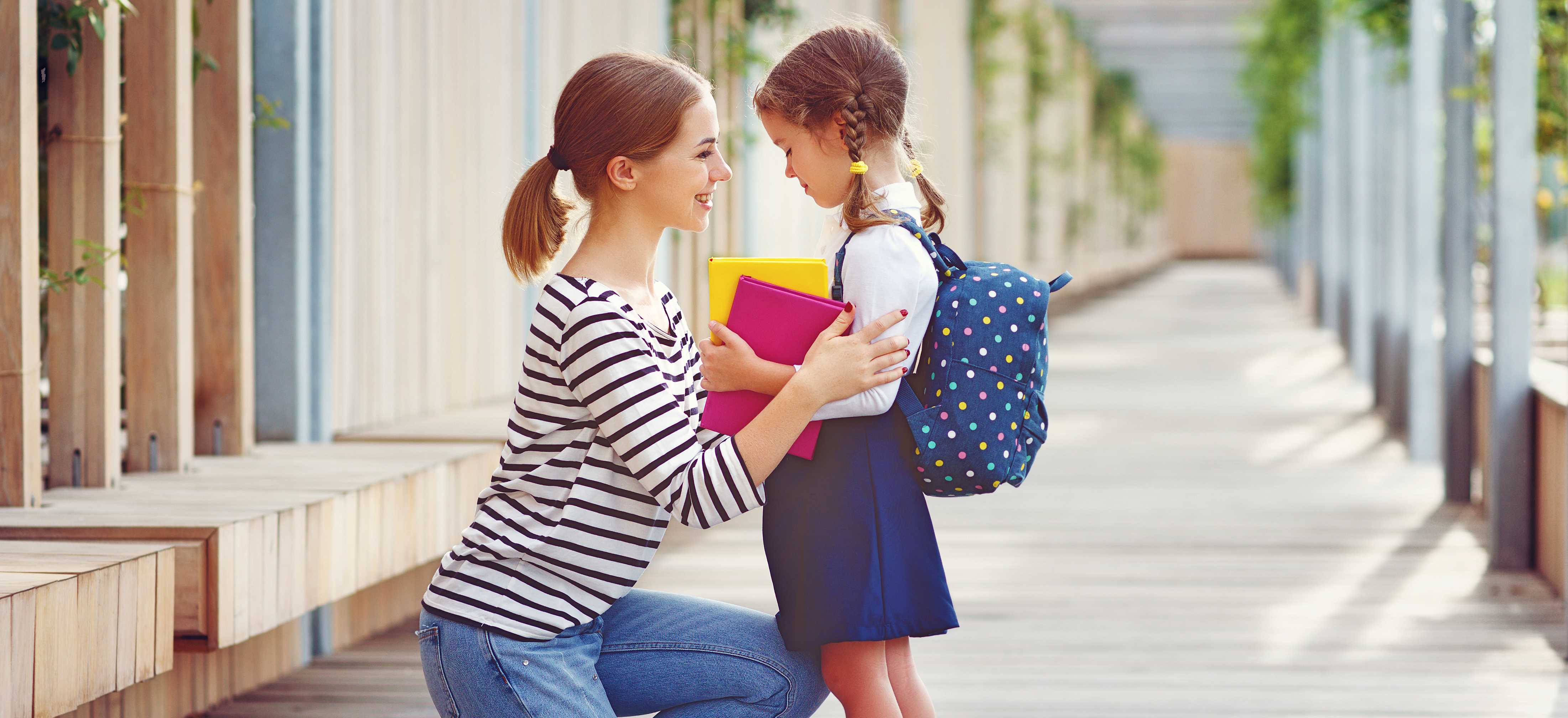 Our August 2019 Special on Facials, Peels and Microderms in Springfield Missouri
August is back to school time. This can be a stressful time for children and parents and stress is a contributing factor in skin problems. The heat and humidity can also cause breakouts. Summer sports roll these two together. Advanced Laser Clinic can help. During the month of August, we are offering facial treatments, acne peels and microdermabrasion for $10 off. We all want to look our best for a new year of school.
Deep cleansing facials using Environ products are a great way to clear out the pores for a healthier look. This treatment starts with steam and facial massage using Environs targeted products like pre-cleansing oil and the hydrating clay mask.
These two products help dissolve trapped sebum and pull impurities from the skin. Next we do manual extractions to further clear the pores. Then we apply appropriate serums and moisturizers to skin. Lastly sunscreen is always applied. After this treatment the skin is more clear and radiant, perfect for back to school.
Acne peels are a good way to dry up breakouts and sterilize the P-acne bacteria that can live on the skin, from causing further problems. Acne peels consist of the above procedure with the addition of professionally selected Environ or SkinCeuticals peels. These peels are formulated to promote cell turnover and keep skin clear. The combination of deep cleansing and peeling is great way to get those stubborn blemishes in check.
Microdermabrasion in Springfield Missouri is an excellent way to exfoliate the dead layers of skin and help clear congestion. This is done by spraying tiny crystals and using suction to remove the outer most layer of dead and dying skin cells. This treatment is suitable for all skin types except active acne. Those dealing with blackheads, whiteheads, or lackluster skin will benefit from this treatment. Microdermabrasion leaves the skin smoother with a healthy glow.
If you are a student heading back to school, or a parent dealing with summer scheduling, these facial treatments can help you look and feel your best. Put your best face forward with Advanced Laser Clinic's August specials. Call 417-883-5400 today to book your treatment.