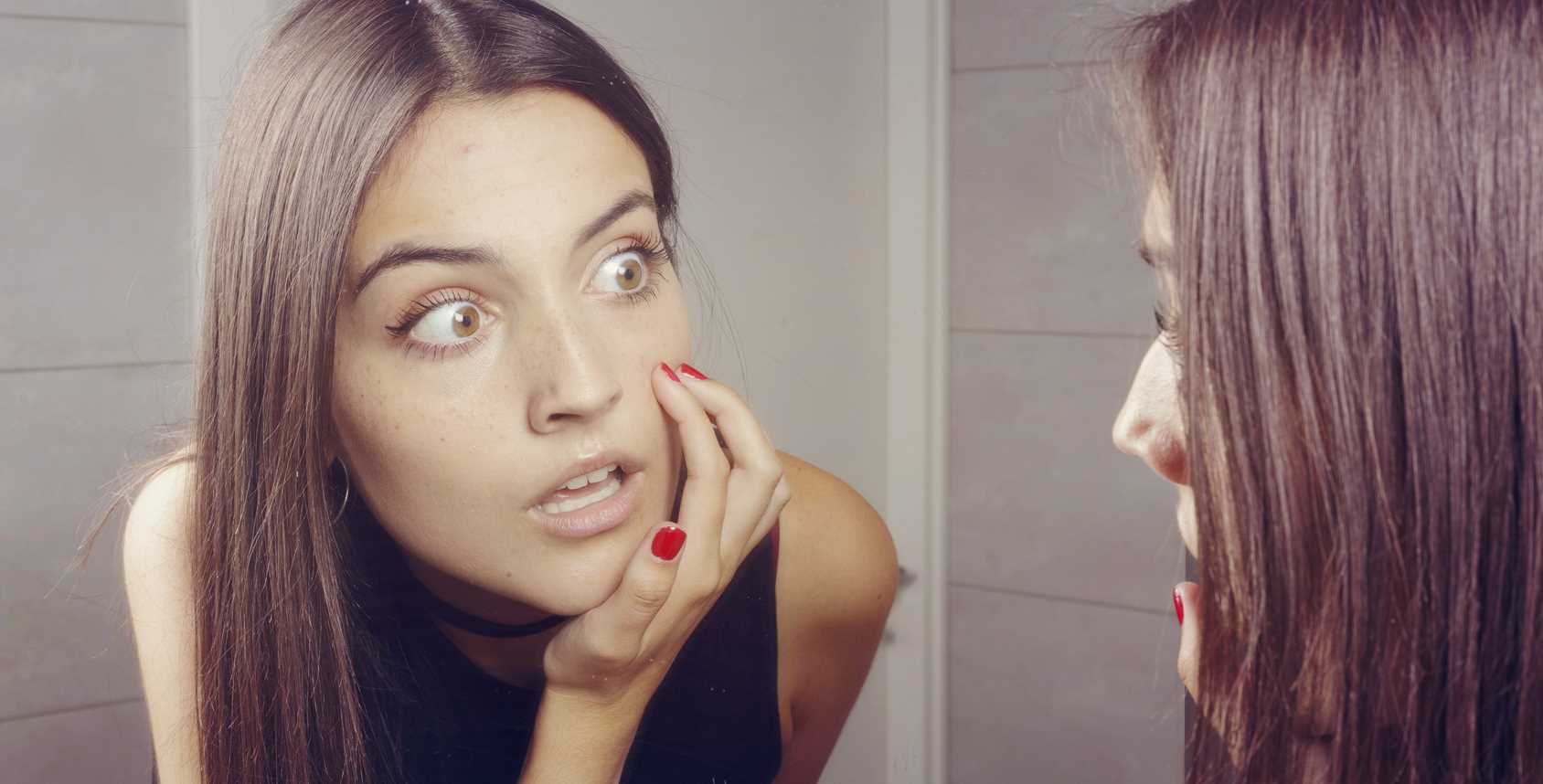 Is Your Teen's Skin "Back-to-School" Ready?
It's hard to believe August is already here.  As a parent, you're focused on getting everything ready for your teen to go back to class. But have you thought about their skin?
Many teenagers struggle with acne as part of their adolescence. While acne is not a life-threatening skin condition, it can nonetheless overwhelmingly affect someone's appearance and self-esteem. Think about scheduling acne treatment in Springfield Missouri for your teen before school begins this year. Even a mild breakout can make sufferers feel embarrassed about their looks and less willing to participate in normal social interactions.
Let Advanced Laser Clinic Help With These August Back-to-School Specials
Lumenis M22 Intense Pulse Light (IPL) has been successfully proven to treat acne safely and effectively. Lumenis M22 is an FDA-approved treatment that uses filtered light to selectively target the P. acnes bacteria that are partially responsible for acne flare-ups. M22 IPL treatment – Free consultations to see if this treatment is right for your teen.
To see maximum results with IPL, a series of four to six monthly treatments is most effective. Most patients will need periodic touch-up treatments ranging from monthly to every six months, depending on your acne type and severity.
6 treatments – $800  (Save $800)

Acne facial and peel – $80
Call us at (417) 883-5400 to take part in our August specials by booking your appointment today.