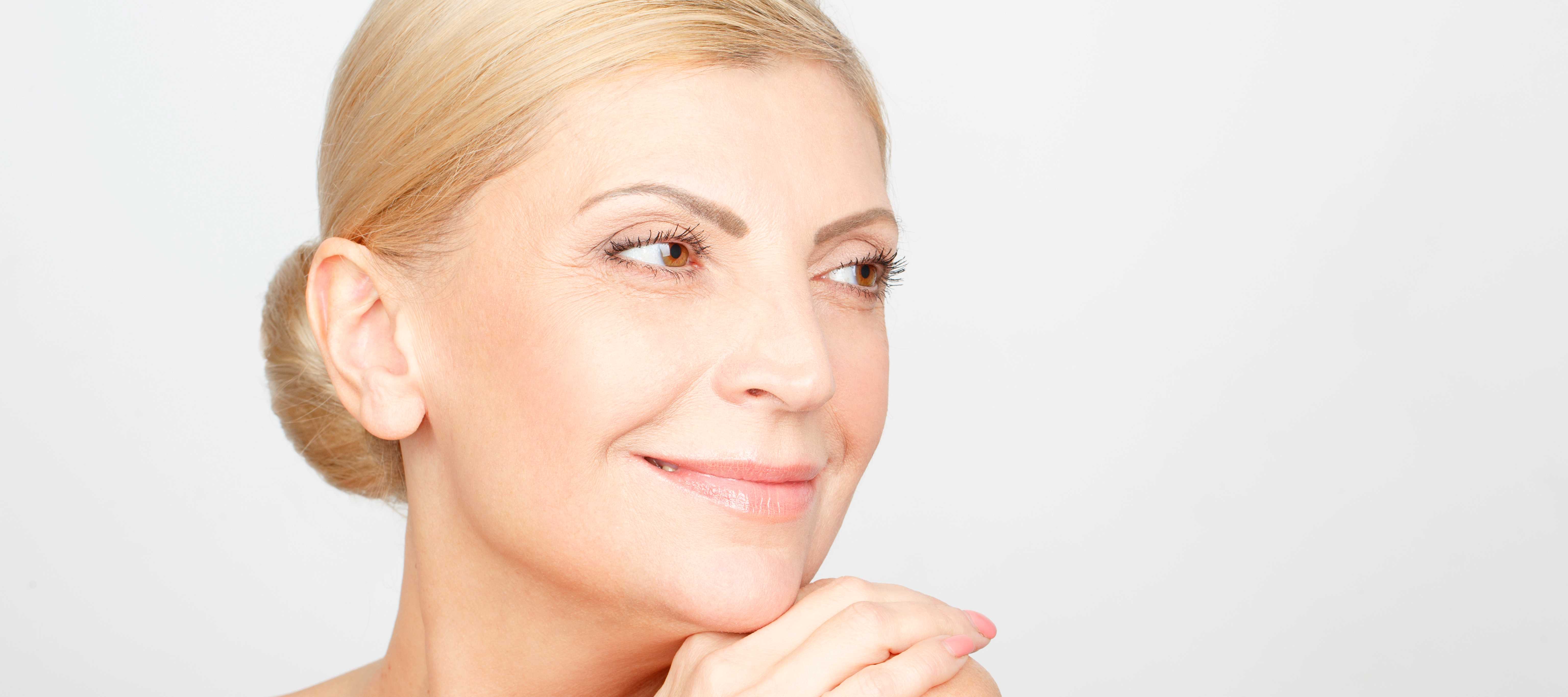 Our April 2019 Special – Environ Cool Peel Skin Rejuvenation Springfield MO
Environ has revolutionized skin care in so many different ways. This month we are focusing on their cool peel system. The phrase chemical peel may instill fear, but there is no need to be scared of this range of peels. Cool peels are designed to exfoliate the skin gently with a series of peels. Environ believes skin cells are to be protected and treated well. They use a series of lighter peels to avoid the disruption of the skin's natural barrier. This method banishes any noticeable downtime and hydrates and refines the skin, revealing fresh healthy skin.
These peels work by using a buffered version of either Lactic acid or TCA (Trichloroacetic). They preserve as much epidermis as possible while staying very effective. The selected peel is applied and sits on the skin 10-15 minutes. Since the peel can comfortably stay on the skin for a longer period of time than other peels, the skin's collagen and growth factors are stimulated. They target the dead and dying cells to shed while only the healthy skin cells survive and flourish.
These peels can be tailored to suit different skin types and problems from aging, rosacea, pigmentation, and acne.
A course of peels help to improve:
The appearance and texture of the skin related to the visible signs of aging.
The appearance of texture and the look of problematic skin.
The radiance and overall refinement of the skin.
During the month of April, Advanced Laser Clinic is offering a series of four Environ Cool Peels for $200. This is a great way to try out a series of light peels and see the results for yourself. Whether you are looking to clear up problematic skin or remove signs of aging, these peels are a great choice for skin rejuvenation in Springfield Missouri. Call us today 417-883-5400 to book your first peel.