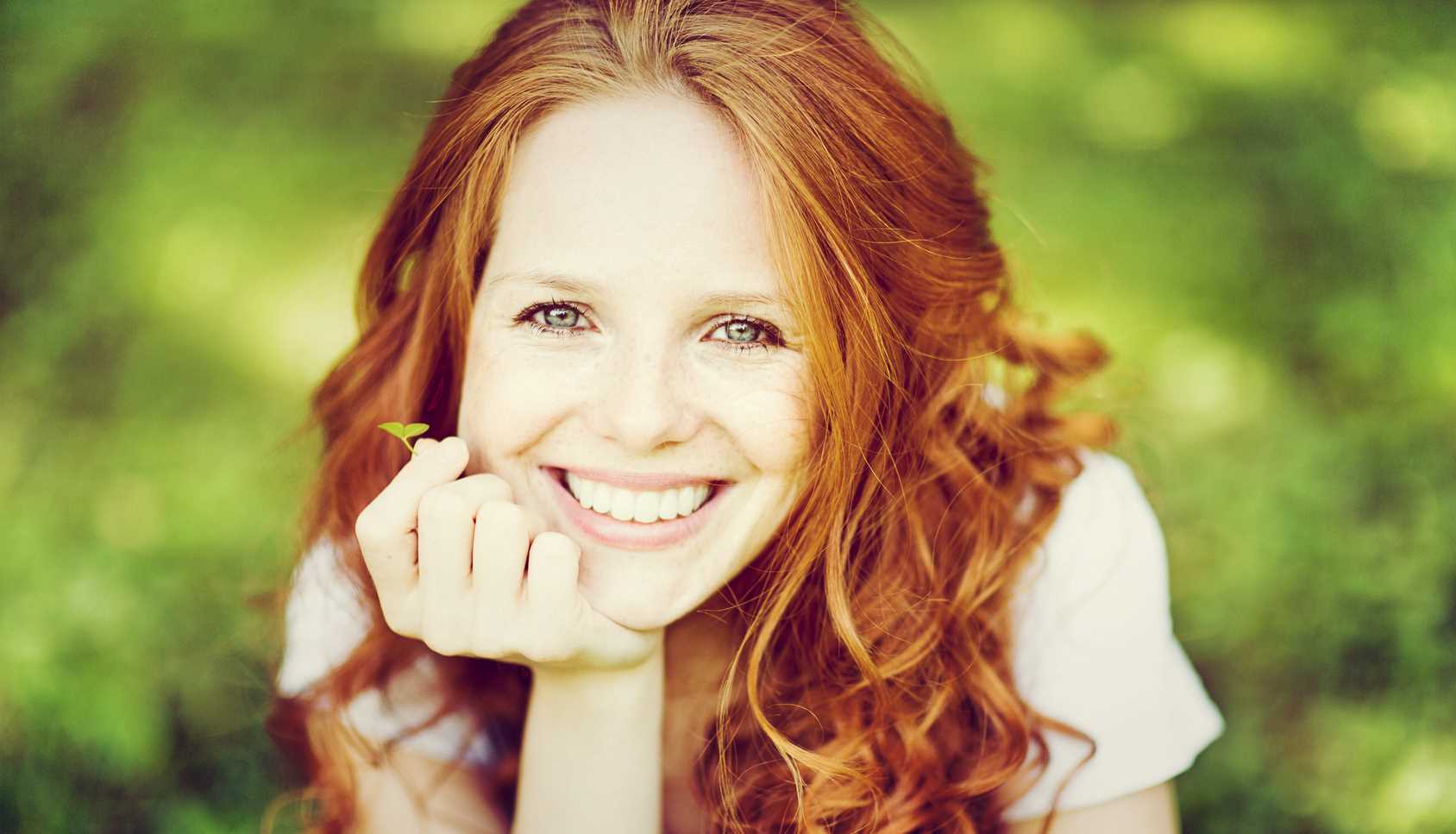 Our Current Specials
Spring is here and it's time to take catch up on skincare that may not have been a high priority in colder months. Take advantage of our April specials on facials and microderm in Springfield Missouri.
$60 Microdermabrasion Special
Winter is over and it is time to get your skin ready for all your Spring and Summer events. Microdermabrasion is a non-chemical, non-invasive procedure that uses a spray of microcrystals to remove the outermost layer of dry, dead skin cells and reveal younger, healthier-looking skin.
It also encourages the production of a new underlying layer of skin cells with higher levels of collagen and elastin, which further improves your skin's appearance. This is a great way to renew and rehydrate your skin from the harshness of winter. After this microderm procedure we will evaluate your skin for specific products that can rehydrate your new layers of skin. We also specialize in skin care products, especially sun screens that can protect your new layers of skin going into the summer months.
This month we are offering Microdermabrasions for only $60. Call us today to set up your appointment.
$60 Facial Special
Spring and Summer are a great time to renew the skin. A facial is a gentle way to micro-exfoliate and treat the skin. We use targeted products for deep pore cleaning, light exfoliation, treatment, and moisturizing the skin. This brightens the appearance of the skin, giving you that healthy glow. This treatment can continue all year as it does not involve deep exfoliation or chemicals. Therefore there is no down time or post care associated with a facial. Of course, sunscreen is recommended on a daily basis.
A facial is a great treatment for all skin types of all ages. This facial special is a great time to come experience the first step into skin maintenance. Are you ready for an immediate improvement in your skin? Come see how a facial can improve the look of your skin.