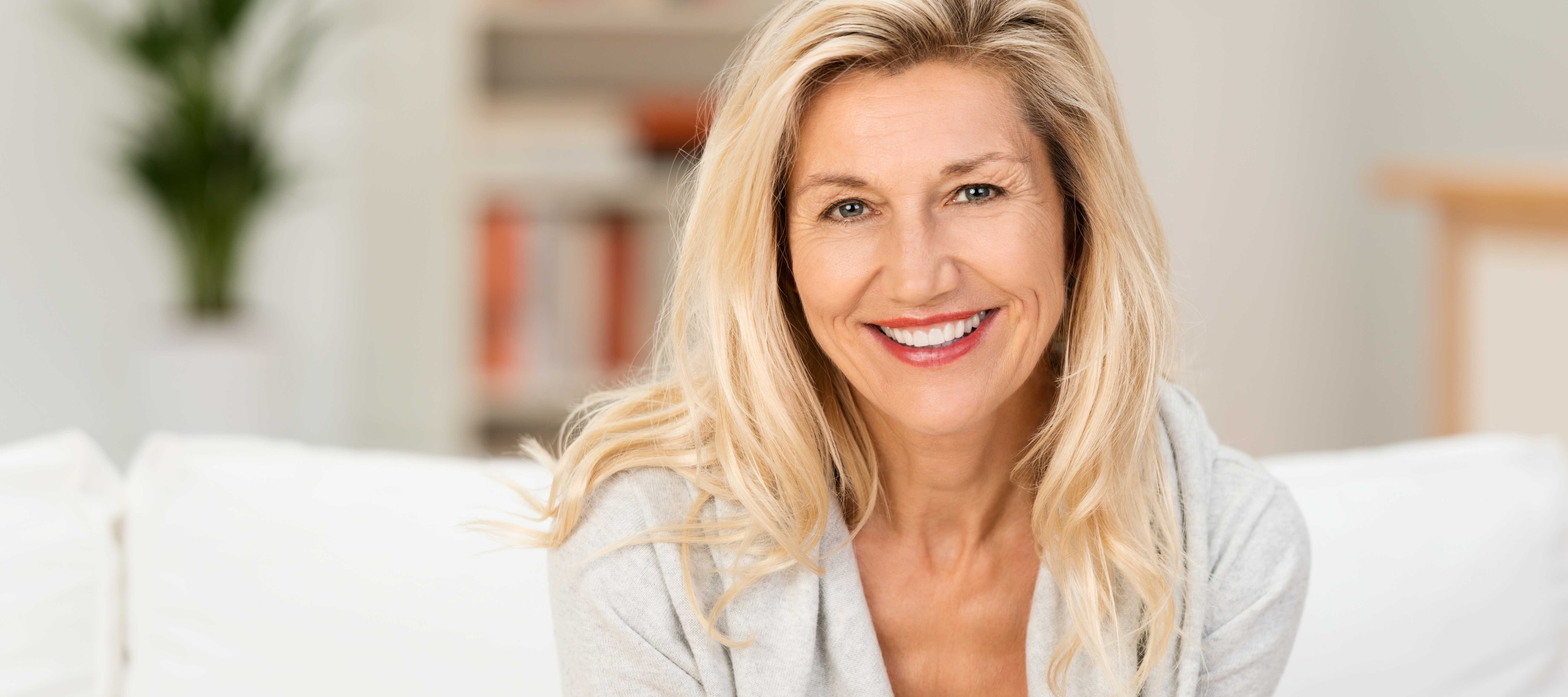 Take Your Skincare to the Next Level With Platelet Rich Plasma
Mother's Day is just around the corner, which means it's time to treat the special lady in your life to a day of pampering. This month, we're offering a variety of discounted skincare treatments that are sure to help Mom look and feel her best. One of those treatments is a microneedling procedure that's supplemented with platelet-rich plasma, or PRP. But what is PRP in Springfield Missouri, and how can it revolutionize your skincare routine?
What Is Platelet-Rich Plasma?
Plasma is the liquid portion of your blood that is composed mostly of water and proteins. It's also a vessel for red and white blood cells and platelets, which use plasma to circulate throughout the body. Platelets are the vital blood cells that cause clotting and other healing functions in the body.
So, as you might imagine, platelet-rich plasma is plasma taken from your own blood with a concentrated number of platelets. That, in turn, aids in vital healing processes. While PRP has been used in dentistry and medical practices for a long time, there is strong research that supports it as a tool for facial rejuvenation as well. Specifically, PRP has been shown to increase collagen production while easing signs of aging and sun damage.
What Happens During a PRP Treatment?
PRP solutions can be introduced one of two ways: through injections, or with the Rejuvapen tool that's used for microneedling. This month, we're offering a discount on the latter. During this procedure, our experienced staff will draw a small vial of blood from your arm – less than the usual blood draw at the phlebotomist's office. After we draw your blood, we then use a machine to separate your red blood cells from your plasma.
This concentrates the platelet count by about four times, creating a healing serum that stimulates collagen creation. We then apply the PRP solution topically using the microneedling pen, allowing it to penetrate your skin for maximum healing benefits.
What Can I Expect After a PRP Treatment?
The activated plasma serum used in PRP treatments behaves the same way the body would respond if there were an actual injury. The serum's healing platelets rush in, stimulating natural healing cells, releasing growth factors and creating collagen to energize and heal the skin. Ultimately, PRP treatments are incredibly effective in boosting the freshness of the skin and improving skin texture and tone. PRP treatments can also be used to prolong the duration of fillers like Restylane.
Although PRP treatments are minimally invasive, particularly when used alongside microneedling, there is a short recovery period. Be sure to book your PRP treatment at least a few days out from important events or photo ops, as the skin will appear slightly inflamed after the procedure.
Is PRP Right For Me?
If you're struggling with crow's feet, acne scars or crepey skin texture on your decolletage, platelet rich plasma in Springfield Missouri is a great option for you. The procedure is effective on the full face, neck and chest, and results are apparent almost immediately. However, if you're struggling with active acne or other skin irritations, procedures like PRP can be irritating.
Platelet-rich plasma is a highly effective, non-invasive way to freshen your skin's appearance. Show Mom how much she means to you this Mother's Day and treat her to this revolutionary procedure. For the entire month of May, we're offering $50 off microneedling treatments with PRP.
Not sure if microneedling or platelet-rich plasma treatments are right for you? At Advanced Laser Clinic, we're committed to helping you put your best face forward. Give us a call at 417-883-5400 or visit our newly renovated office with any questions or concerns.