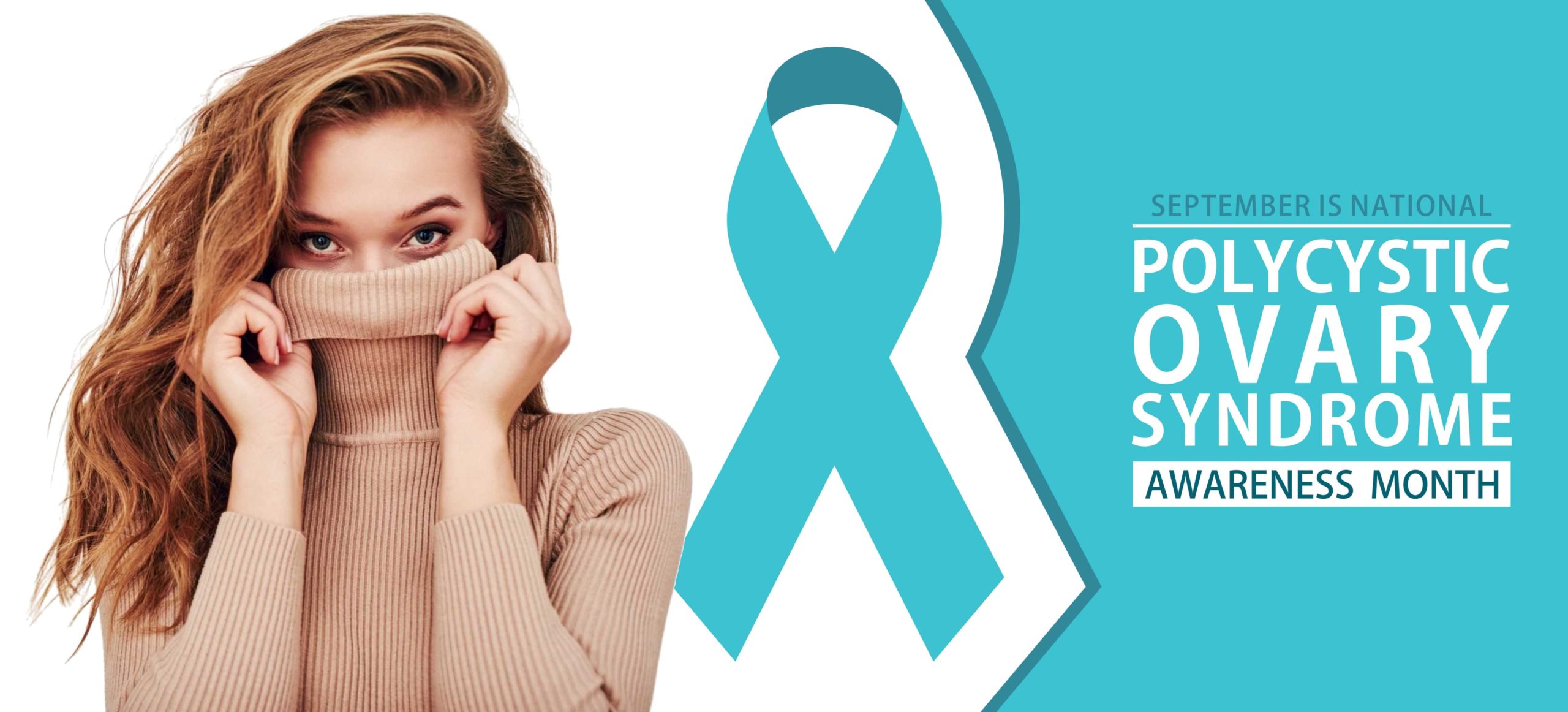 Managing PCOS With Laser Hair Removal
September is PCOS Awareness Month and Advanced Laser Clinic would like to show our support with our September Laser Hair Removal special of Buy One Area Package and Get The Next Area Package 1/2 Off.
At Advanced Laser Clinic, we specialize in laser hair removal treatments for women that have Polycystic Ovary Syndrome (PCOS). With our 17 years of experience, we know that while PCOS is not curable, laser hair removal in Springfield Missouri can be an important part of managing one of the most frustrating symptoms: increased hair growth to the face and body.
It is important to have a clear understanding of the treatment and possible results before getting started. Here are a few things you need to know.
What Type Of Results Will I See If I Have PCOS?
In most cases, those that suffer with PCOS can achieve excellent results from laser hair removal. Since PCOS is caused by hormonal fluctuations that then cause the abnormal hair growth, a specialized laser hair removal treatment plan will achieve the best results. Typically, we see that women with PCOS will need more than the normal number of treatments, usually 6-9 over the course of their first year with 1-2 maintenance treatments each year after that.
Why Do PCOS Patients Need So Many Treatments?
Laser hair removal treatments can only treat or destroy hair follicles that are actively growing during each treatment cycle. The laser cannot change the internal hormone irregularities within the body, so new hair follicles can become active and cause new growth. Therefore, achieving permanent hair removal is not a reality, but with a treatment plan you will see results lasting weeks, months, to a year where you will not have to shave, tweeze, or wax. It is life changing for our PCOS patients.
Why Choose Advanced Laser Clinic?
At Advanced Laser Clinic, we will work with you to come up with a customized plan for all your laser hair removal needs. We will guide you through the process starting with a FREE consultation. During that consultation, our experienced technicians will walk you through how laser hair removal will work for you specifically. Advanced Laser clinic recognizes that each PCOS patient is different and we treat you accordingly.
Call us today at (417) 883-5400 to begin your journey to managing this symptom of PCOS. It will be life changing.