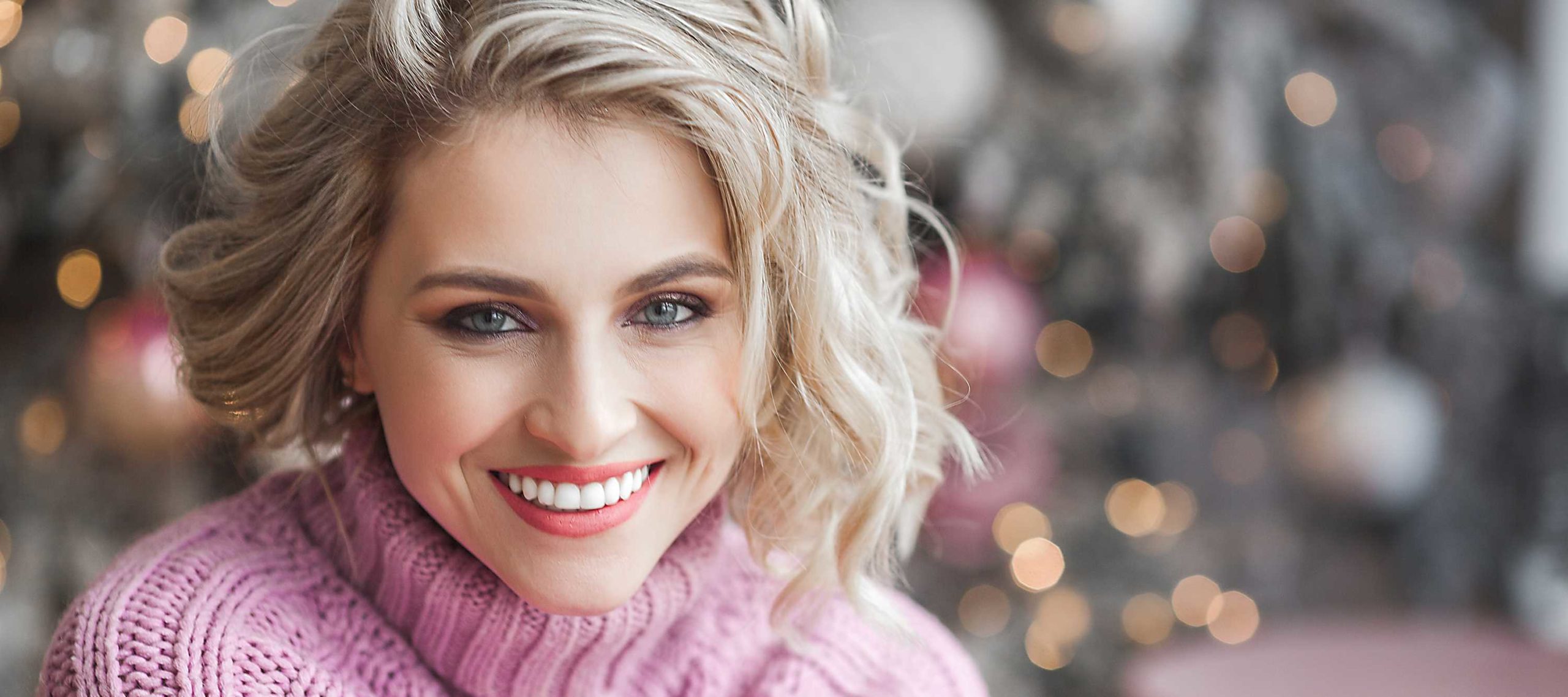 Our January 2020 Special On Microblading in Springfield Missouri
If you want to kick off 2020 with a brand new you, a great way to start is with an amazing set of eyebrows. Microblading is a very hot trend right now, but what is it? This is a semi-permanent eyebrow enhancement. Microblading is a more natural looking form of permanent makeup.
It is great for filling in blank spaces in the brows or creating a whole new shape. Most women aren't born with perfect full looking brows. Even if they were, over-plucking or health issues can wreak havoc on your eyebrows. Not feeling trendy? This process is for everyone due to its natural looking healed results.
Microblading is a method of using a very fine needled hand tool to create individual hair stroke looking lines of pigment. These strokes are what make up the brow. It's has very little pain due to our double numbing process. Pigments are chosen based on skin tones and undertones, the client's existing brow hair, and their personal preferences.
Microblading is a two-step process requiring two separate pigment implanting sessions. These sessions are spaced 4-6 weeks apart. This first session is to get the brows mapped and the patient comfortable with the process. Pigment is chosen and implanted in the pre-determined shape that is agreed upon by the patient and our microblading technician.
Then the healing begins. The second session is to assess the healed pigment and to perfect the brows. Any retention issues are addressed here.
Microblading is a bit of a journey. At Advanced Laser Clinic we like to have a full consultation with our clients before we start on their journey. This is when we explain in detail the process from start to finish. The healing process is of particular importance. This is the time where the patient has to take over. The healed results will depend on the do's and don'ts of this process. You will play an important role in this journey. That is why a full consultation is so important.
If you would like to have a great shape to your brows that won't rub or wash off, call Advanced Laser Clinic today to book your free consultation at 417-883-5400. During the month of January we are offering $50 off our microblading in Springfield Missouri.