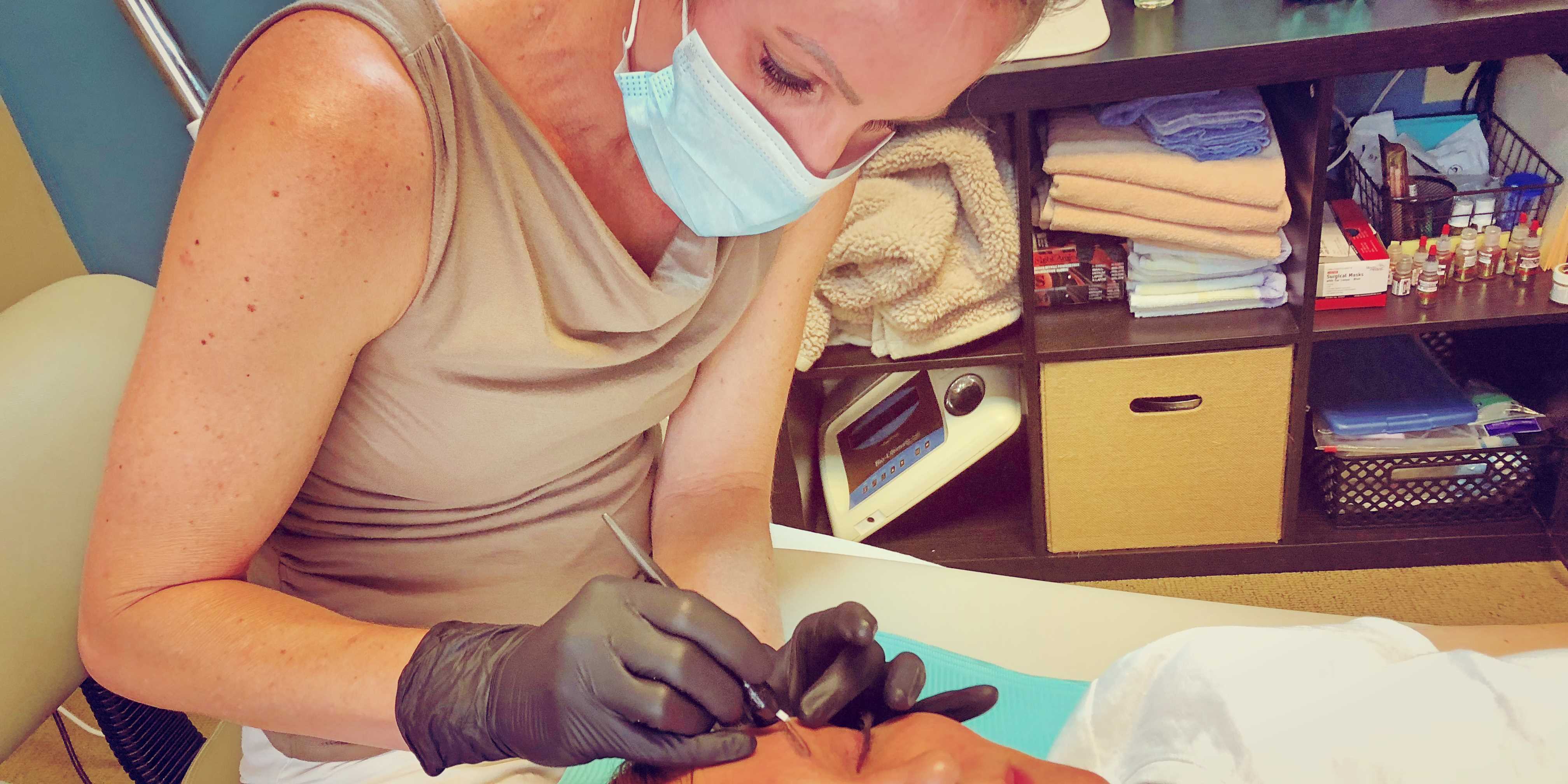 Is Microblading Right For Me?
Gone are the pencil-thin brows of the late nineties – full, gorgeous brows are here to stay. Unfortunately, that means that some of us who are lacking in the brow department are resigned to a tedious daily routine of tweezing and penciling. It doesn't have to be that way. If you're tired of drawing on your brows every day, microblading in Springfield Missouri can be a transformative experience. Microblading is a semi-permanent facial tattoo – yes, a tattoo on your face – that gives you an incredibly natural-looking set of full brows.
Not Your Mother's Eyebrow Tattoo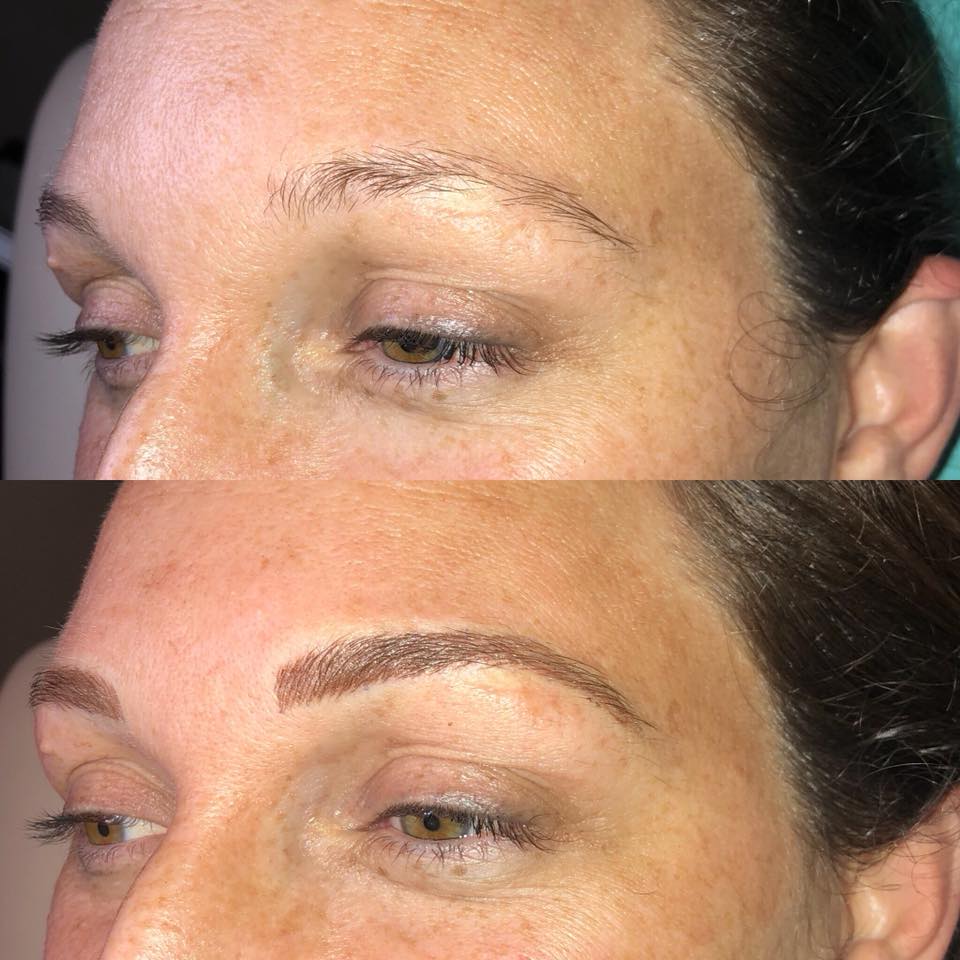 A lot of potential microblading clients shy away from the drastic look that comes with the old-school machine brow tattoos. Unlike these procedures, which can look harsh, microblading mimics the look of individual hairs. That's because it's applied with a tiny blade that deposits pigment underneath the skin like a tattoo. Most natural brows aren't perfectly uniform, which is why we'll use short strokes of varying lengths for a natural look. Microblading is a great option for anyone with light hair, sparse hairs from tweezing or hair loss or anyone who already has a full brow but just needs some filling in. The result is incredibly natural-looking, allowing you to wake up with flawless brows every day – no pencil or pomade required.
What Can I Expect During a Microblading Procedure?
Microblading is accomplished by manually inserting pigment into the upper layers of your skin. We do this with a tiny hand-held needle, leading to sharp, crisp strokes that look just like tiny hairs. To give you your perfect brows, we'll start with a consultation. We'll go over your expectations and address your pre and post-procedure care guidelines. Then, we'll choose your pigment and plan your brow shape based on your face shape and desired aesthetic. To begin the procedure, we'll apply a topical numbing agent. Microblading isn't a highly painful procedure, but it is essentially a facial tattoo, so we want you to be as comfortable as possible. After your anesthetic is active, the actual microblading process begins. That usually takes a few hours. Most clients need two procedures, spaced several weeks apart, to finish their brows.
How Is the Healing Process?
The treatment is a fairly quick process, but your brows will still take between a week and 10 days to heal. After all, we're inserting pigment with the help of a tiny needle. After your first procedure, you might experience sensitivity and a light amount of scabbing. During this time, make sure to avoid direct sun exposure, extremely hot water or cosmetic products. Even after your brows heal, you'll want to avoid using harsh exfoliants for a while, as these can fade your results.
How Long Does Microblading Last?
Microblading is technically a facial tattoo, but it's not quite as permanent as a traditional tattoo on your body. Most microblading pigment remains visible for up to three years. However, strokes can lose their crispness over time, requiring a touch-up around the one year mark. You can preserve your brow pigment longer by avoiding direct sun exposure and keeping heavy cosmetics and products off of your brows.
Permanent makeup in Springfield Missouri has come a long way in recent years, and microblading is no exception. If you're interested in waking up with perfect brows every day, without worrying about smudging or sweating the pigment off, this treatment might be for you. If you'd like to pursue microblading treatment in Springfield Missouri, call Advanced Laser Clinic at 417-883-5400 to get started on the brows of your dreams. We look forward to meeting you!