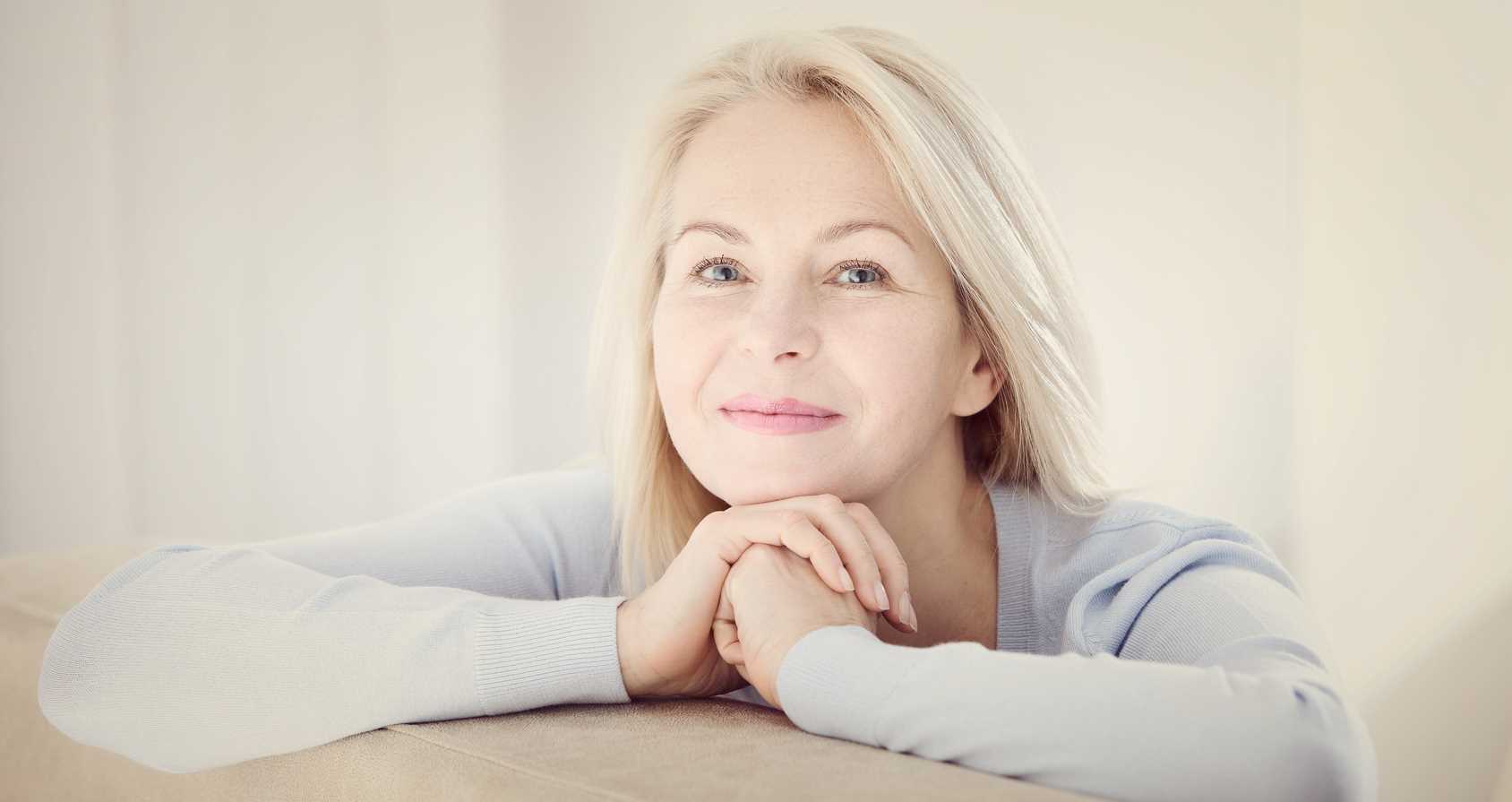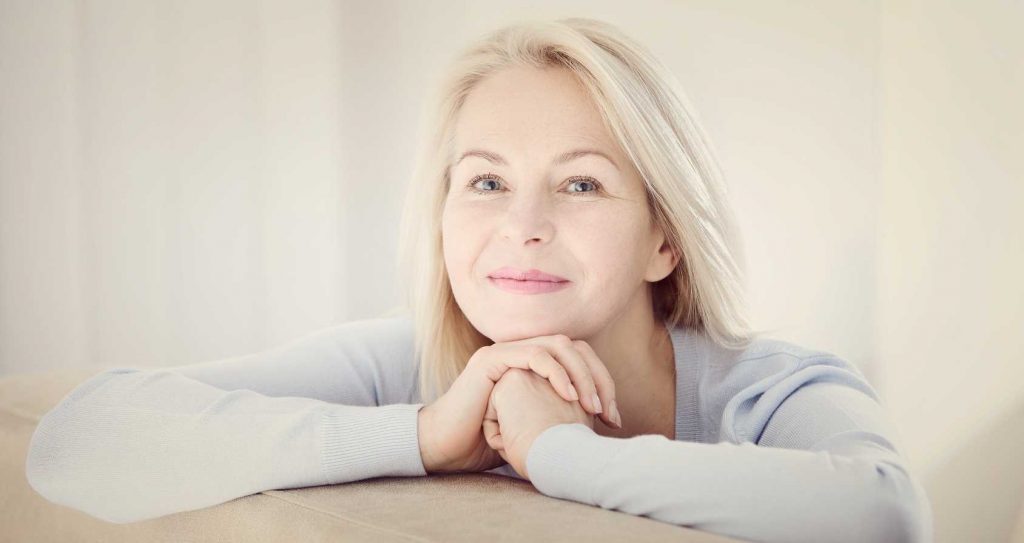 Introducing Environ Skincare Products
We know that one-size-fits-all skincare simply doesn't exist. We're committed to going beyond the surface and helping our clients understand the science behind their skin to help you look and feel your best. That's why we're excited to now carry Environ products, a professional skincare brand built on the complex science of your skin. Environ has a variety of product ranges that address skincare woes like acne, aging and more. Let us help you determine which Environ product is right for you.
Aging Skin
Environ's Youth EssentiA line features a combination of peptides, vitamins and antioxidants, plus and a dose of potent Retinyl Acetate to take years off of your skin. This regimen for anti-aging in Springfield Missouri is a great choice if you're struggling with fine lines, sagging or pigmentation issues.
Dull, Dry Skin
If the winter weather has taken a toll on your skin, you're not alone—and Environ's vita-peptide C-Quence range may be just what you need. This range is often referred to as Environ's "gold standard" product, and we can see why. It's loaded with ultra-high concentrations of age-defying ingredients like peptides and vitamins A, C and E. The peptides in this range help firm the skin, while the formula's potent blend of essential vitamins quench dryness.
Acne-Prone Skin
Environ's B-Active range is a five-step skincare program for problematic skin. These products contain a combination of Australian tea tree oil, colostrum and salicylic acid that combats the effects of acne while keeping skin looking bright and fresh.
Frequent Sun Exposure
You'll hear us say it time and time again: Protecting your skin from sun damage is the most essential part of any skincare regimen. Environ's Sun Care range is designed to protect your skin from sun damage while nourishing it with a rich variety of antioxidants and vitamins. The range includes a creamy, hydrating day lotion and a light sunscreen to protect skin from harsh environmental influences.
We are excited to add Environ to our large selection for skincare products that we carry. Have a question about which product is right for your skin? Give us a call at 417-883-5400 to set up your appointment.