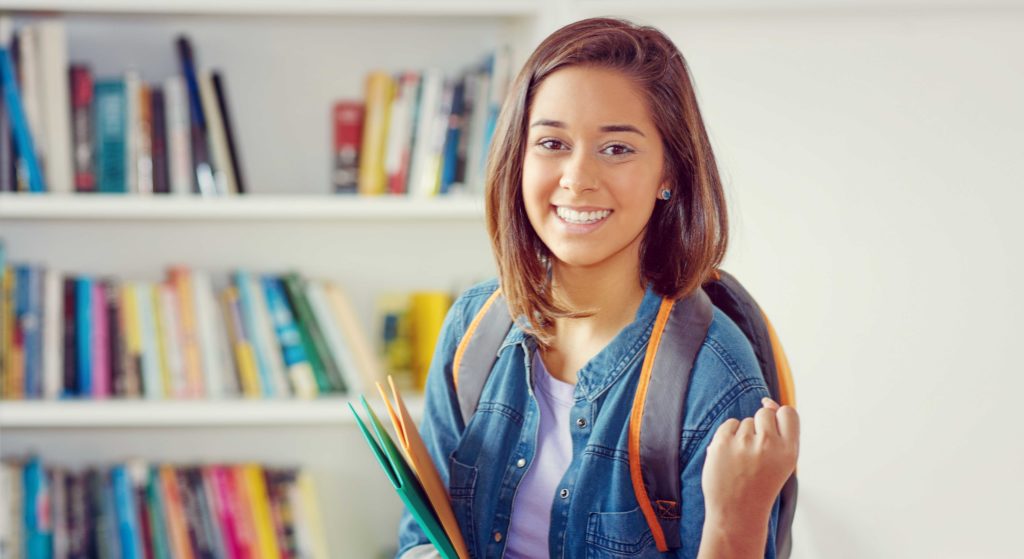 Glo Skin Cosmetics Combat Hormonal Acne
Getting ready to head back to school? Chances are you've already hit the back-to-school sales to grab a gaggle of new supplies. Now, you just have to figure out how to make a great impression on the first day of a new school year. While a great new outfit can work wonders, struggling with acne and blackheads can take a huge toll on your confidence.
Covering up blemishes with globs of low-quality makeup can make acne even worse. So, what do you do if a breakout strikes on the first day of school? With Glo Skin Beauty mineral makeup products, you can cover up blemishes while healing your hormonal acne in Springfield Missouri at the same time.
Makeup That Works for You
It's tempting to slather on foundation and concealer to cover up a tricky blemish. Unfortunately, in the end, a lot of drugstore makeup products clog pores, making blemishes a lot worse. At Advanced Laser Clinic, we believe that makeup should be a core part of skincare, allowing your natural beauty to shine through without clogging pores.
That's where Glo Skin Beauty products come in. The Glo Skin cosmetic line is mineral-based, created using a triple-milled process and ultra-fine minerals. Those minerals apply seamlessly, giving you full coverage without clogging your pores or creating the unpleasant cakey effect of some liquid foundations.
Antioxidants for Healthy, Glowing Skin
So, how do Glo Skin cosmetics actually help your skin? Each of these mineral makeup products is created using a combination of active ingredients including Vitamins A, C, and E, as well as Green Tea Extract. That's a powerful antioxidant combination that addresses a variety of common skin issues like dullness, dryness, and flakiness. All Glo Skin Beauty products are also talc-free, offering silky coverage while avoiding the unpleasant chalky look of some powder foundations.
Paraben-Free Coverage
All-natural skincare is definitely a buzzword these days – but how do you know which products are actually good for your skin and the Earth? Between non-GMO, vegan and gluten-free formulas, it can be hard to know which products to choose. Fortunately, Glo Skin Beauty prioritizes eco-friendliness by eliminating parabens.
Parabens are a pretty tricky figure in the skincare industry. Basically, they're synthetic preservatives that may lead to a wide variety of health issues including breast cancer. Parabens have also been proven to negatively affect wildlife, so Glo eliminated them entirely.
Another reason you can feel great about buying from Glo: It's a PETA-approved brand offering cruelty-free products that are never tested on animals.
Find Your Perfect Shade
Now, for the fun part: finding your perfect Glo Skin foundation shade. Each of Glo's products is created with the idea that makeup is an extension of skincare – which means you won't find a one-size-fits-all approach with this brand.
Glo has several different kinds of products, so if you're not sure which products are a good fit for your skin type, feel free to call Advanced Laser Clinic today to schedule a color matching consult.
Don't let hormonal acne impact your back-to-school aesthetic. Add Glo Skin cosmetics to your back-to-school shopping list and come pay us a visit at Advanced Laser Clinic. We have a wide selection of Glo powders and concealers, and we'd love to help you improve your skincare regimen by upgrading your makeup routine.
Give us a call at 417-883-5400 to schedule a free color matching consult so we can connect you with your perfect foundation shade. We look forward to meeting you.