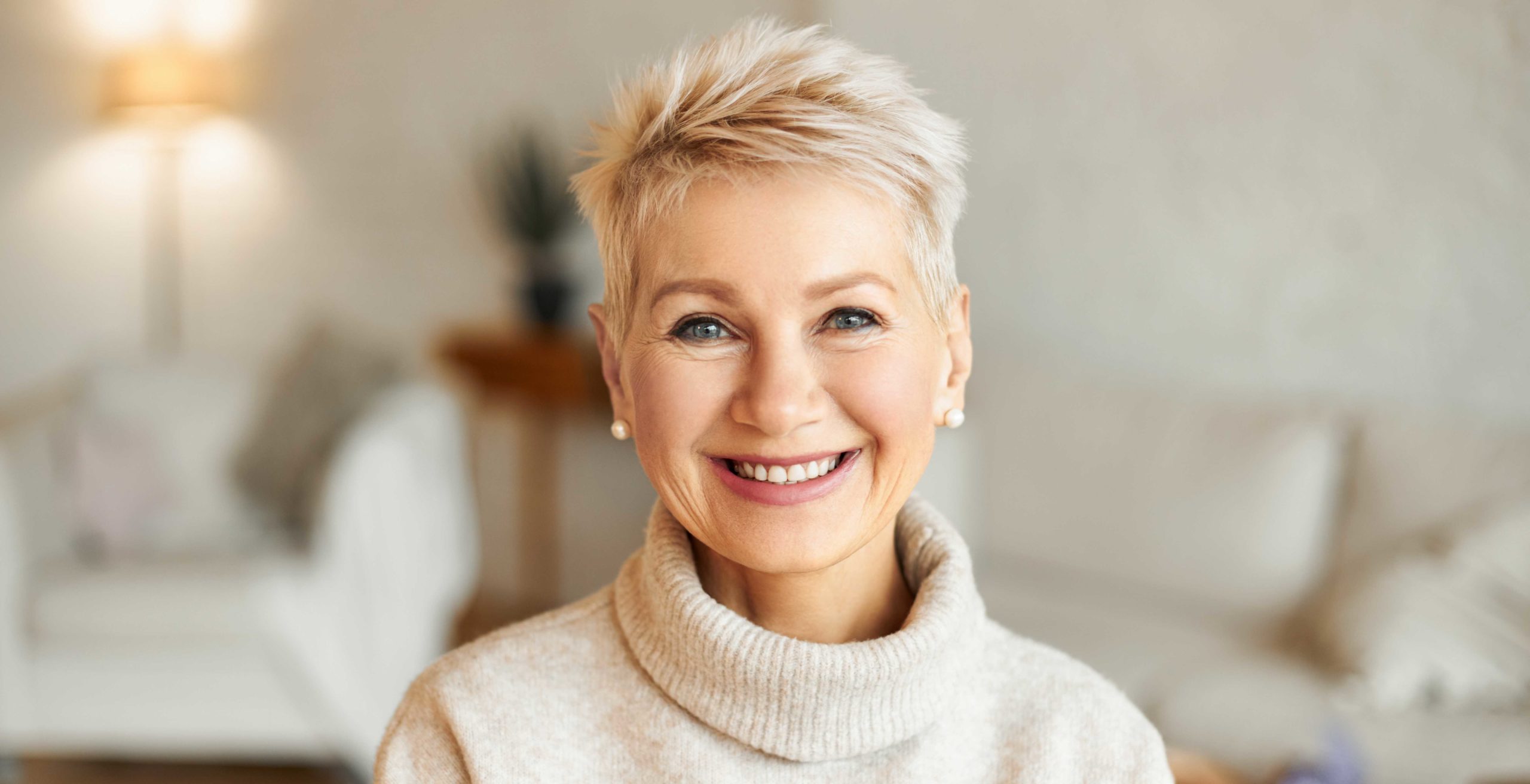 Our February LightStim® Special Helps Anti-Aging in Springfield Missouri
Give your facial service a boost in February by adding on a LightStim® treatment for free. But what is LightStim® therapy and how can it enhance the effects of your facial service?
LightStim® is an LED light therapy that's been around for about a decade, but is growing in popularity. It is actually cleared by the FDA for use in treating wrinkles, acne, and pain. Combining a LightStim® treatment with another facial service is a real one-two punch for anti-aging in Springfield Missouri.
What's So Special About These Lights?
Light Therapy? Couldn't you get the same results from a household lamp? Good question. But the answer is no. While your body does need light in general as a source of energy, your skin and body tissues need the type of light that can be easily absorbed and converted into beneficial energy.
Not all light is the same. Your standard home lightbulb is designed for illumination. LightStim® LED lights are specially designed to deliver light energy to your skin in much the same way that plants absorb energy from sunlight.
LightStim® LED Therapy uses special wavelengths of colored Infrared lights to generate results customized to your skin's needs. Different wavelengths, or colors of light, can be used to treat different problems. Using red and amber wavelengths, LightStim® can help reduce signs of aging. Light in this range triggers an increase in cell metabolism, protein synthesis, and antioxidant activity. This results in younger looking skin.
Using light in the range of blue wavelengths, LightStim® therapy destroys acne-causing bacteria, helping clear your skin of breakouts and prevent future breakouts when used regularly.
Will I See Results Immediately?
In most cases, when combining LightStim® LED therapy with your facial, you will see some immediate results as you'd expect to see after a regular facial. You may even notice that your skin looks and feels extra rejuvenated thanks to an increase in blood circulation from the LED treatment. But the real key to LightStim® results comes from regular use. As the manufacturer points out, this is not a "Cinderella Effect" type of treatment, but most people do see long-lasting results after 2 months.
It's worth trying as a free add-on to your facial service because it gives you an opportunity to see how easy and non-invasive the treatment is. As with all of our services, we will provide an in-depth consultation to determine your personal needs and explain the process to you.
Once you've experienced the ease of LightStim® treatment and see great end results, we can help you make LightStim® therapy a part of your daily skincare routine by recommending an at-home LightStim® device for regular use. It's a great way to invest in the health of your skin, as well as an excellent path to more youthful looking, clearer skin overall.
If you would like a powerful tool for anti-aging or control and prevent acne breakouts more effectively, call Advanced Laser Clinic today to book your free consultation at 417-883-5400. During the month of February we are offering a free LightStim® treatment add-on to any facial service.