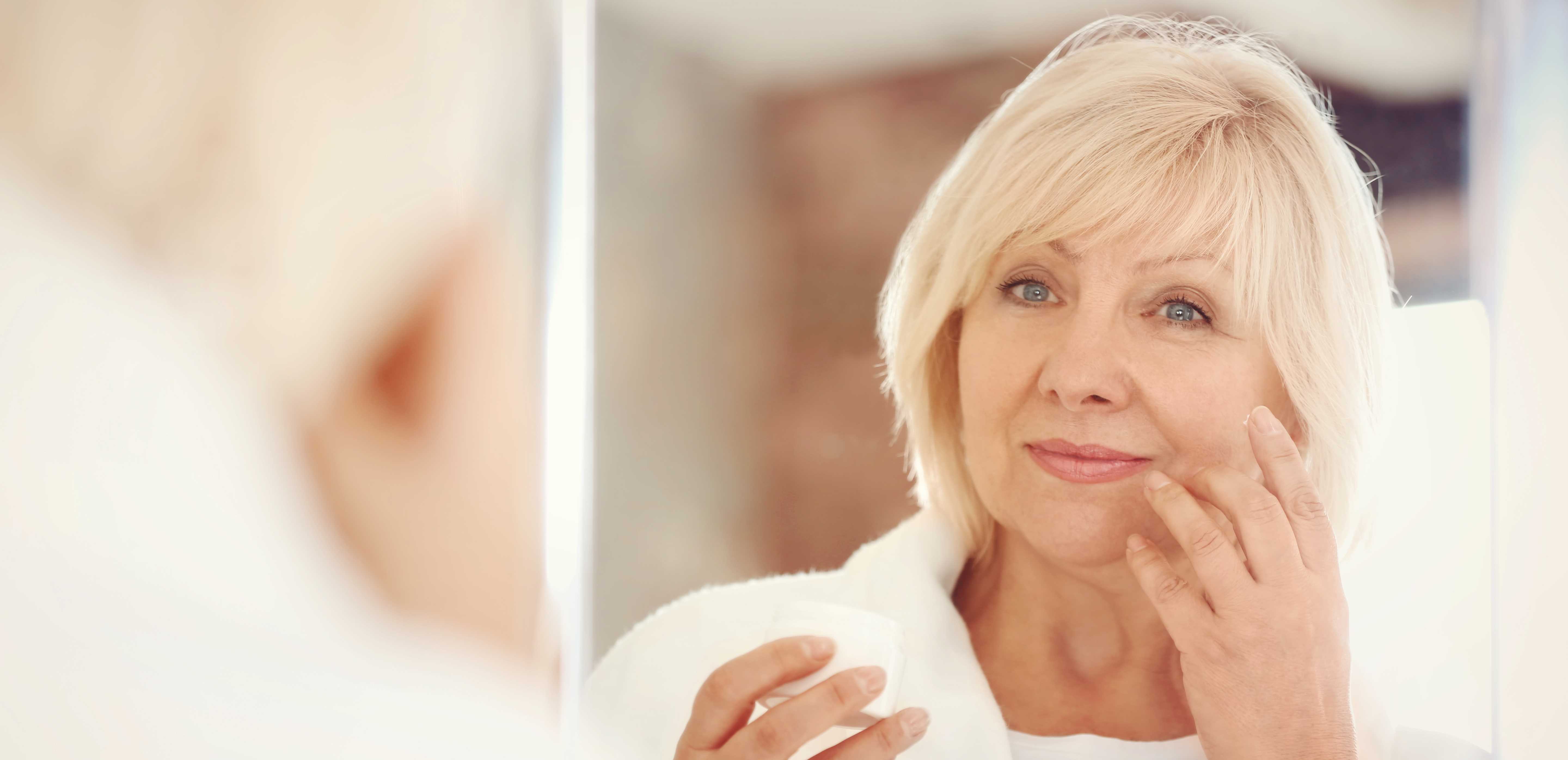 Our Fall 2019 Special on Skin Rejuvenation in Springfield Missouri
Mark your calendars now and save the date: Advanced Laser Clinic will be hosting an introduction to Environ on Thursday, October 24th from 5pm to 7pm, and education will be from 6pm to 7pm. Come and see how Vitamin A can change the health of your skin and learn how Environ's Step-Up System makes it easy to use Vitamin A on a daily basis.
It is that time of year to start back on the path of skin rejuvenation in Springfield Missouri. With the summer months behind us and cooler weather on the horizon, this is the perfect time to work on the damage we've accumulated during the spring and summer.
During our Fall Special, we are offering our Advanced Custom Package for only $425 (a savings of $100). This gives our patients a choice between different services and products to make their skin the best it can be.
The Advanced Custom Package includes one choice from each category:
1. The Perfect Derma Peel, full face IPL, full face ResurFX, or Environ Microneedling
2. Facial, Microdermabrasion, Dermaplane, or a light Chemical peel
3. Environ AVST, Environ eye gel, Environ cleansing combo, or SkinCeuticals Discoloration Defense
The specific skin issues you are dealing with will determine which choices are best for you. Our team can also help you decide what is most appropriate for your skin. The Advanced Custom Package covers all the bases for most skin issues. This can also be a great introduction to skin maintenance, home care, and bigger procedures to really accomplish your skin goals. Come and see how this package can change your skin. Call Advanced Laser Clinic at 417-883-5400 today to get more information or schedule your appointment.