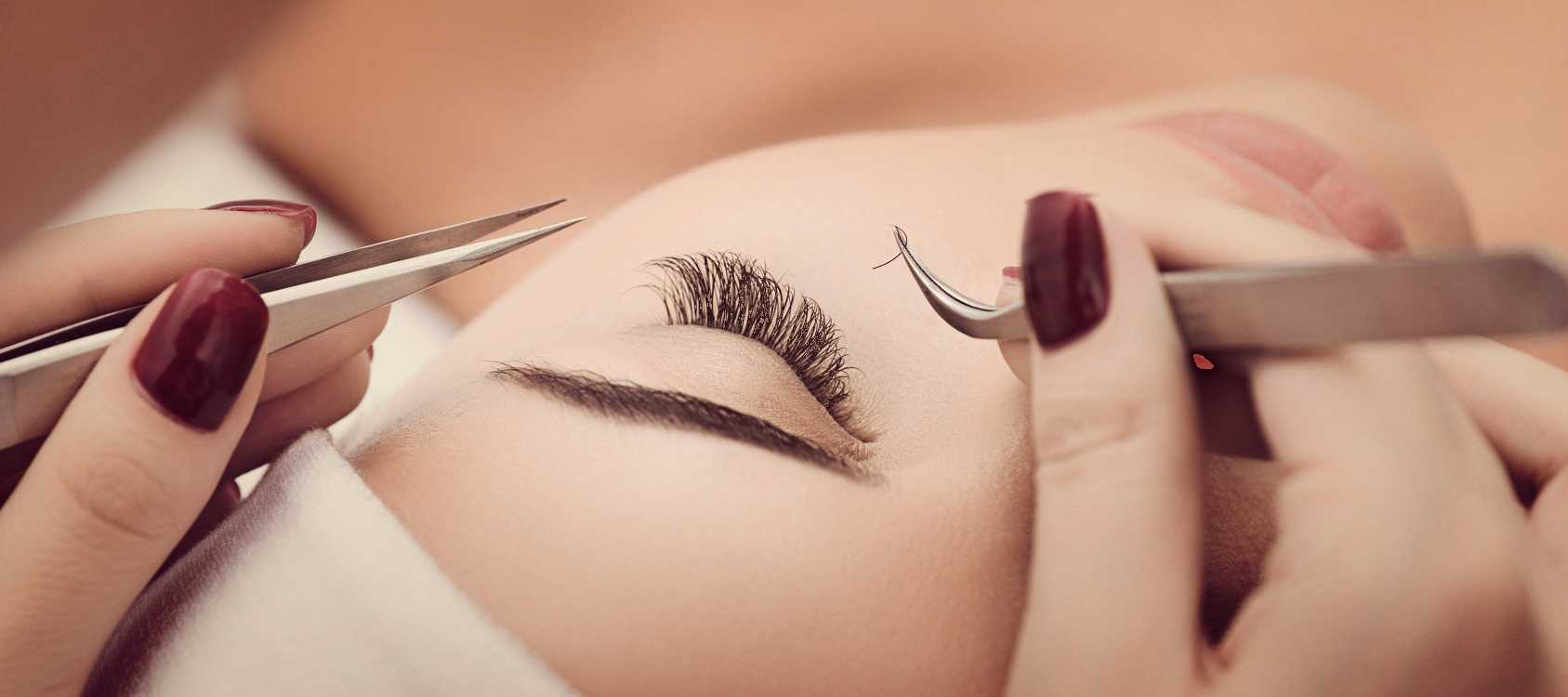 Eyelash Extensions
Are you tired of putting mascara on everyday? Want longer thicker looking lashes? Why not try eyelash extensions? Our eyelash extensions are synthetic mink lash extensions. They are bonded to your natural lashes using a safe adhesive. One eyelash extension is attached to one natural lash. The extensions will stay adhered to your natural lash until the natural lash sheds. Your natural lashes typically shed every 5-6 weeks, on average about 1-4 lashes every day. This is why we recommend having your extensions filled every 2-4 weeks. Eyelash extensions are completely safe as long as they are applied properly.
The typical full set of eye lash extensions will take about 2 hours. It is important to you arrive ready for application, to utilize the most of your two hours. This means that you should arrive with no eye makeup on. We also recommend that you take out your contacts. Sometimes the fumes from the adhesive can irritate contact wearers. Please make our lash stylist aware of any allergies.
You will need your lashes filled every 2-4 weeks depending on your individual lash cycle. After completion of a full set or a fill, you will not be able to get your new lashes wet for 24 hours. This allows time for the adhesive to set. To ensure long lasting lashes, we discourage the use of any oil based make-ups or cleaners on your lashes. This includes mascara. If you decide you do not want to maintain the extensions any longer, they can be removed in our office.
Our eyelash extensions are applied by Taylor Ragland with Lavish Lashes. Taylor is a nurse and certified lash stylist. If you have any questions about our eyelash extensions or want to give them a try, contact our office for more information or to set up your appointment.