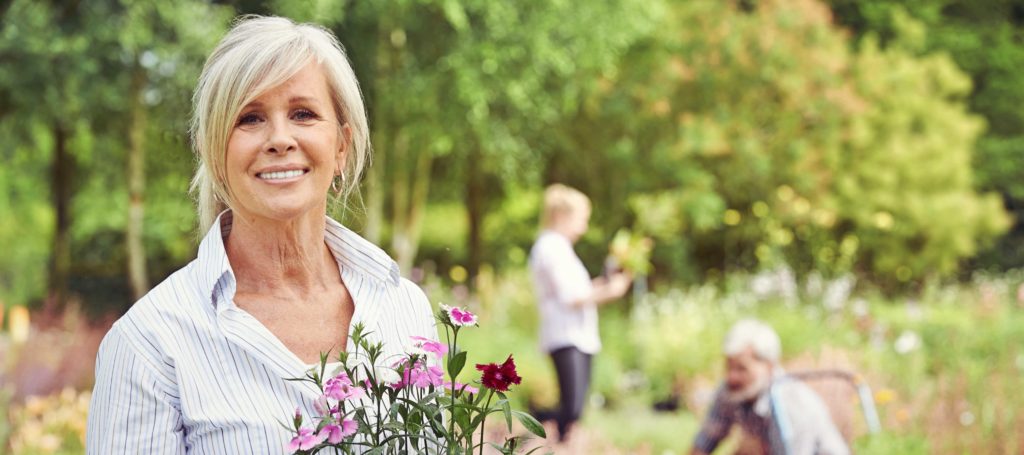 Should You Choose Dysport or Botox
Living a full life means expressing yourself – laughing, frowning and occasionally wrinkling your nose in confusion. As we get older and our skin loses elasticity, all of those expressions can deepen into permanent facial lines. While a few laugh lines here and there can be a reminder of great memories, deeper lines – between the eyebrows, for example – can give us a harsh or angry appearance.
So, what's the best way to treat these stubborn lines? In the past, there weren't a lot of options to address signs of aging. Patients were either stuck plastering on heavy makeup or undergoing an invasive surgical facelift. Now, there are a wide variety of non-surgical anti-aging treatments on the market, including injectables.
When most people hear about injectables, they immediately think of Botox in Springfield Missouri. However, at Advanced Laser Clinic, we're partial to another injectible: Dysport.
Am I a Good Candidate for Injectables?
Whether used alone or alongside fillers, injectable treatments offer a wide variety of cosmetic benefits:
Restoring your skin's full, youthful appearance
Plumping any hollow or gaunt facial features
Eliminating wrinkles, folds, creases and fine lines
Lifting any drooping, sagging features
If you're ready to address one or all of these issues, you're a great candidate for injectables. Injectables are extremely safe when administered by our trained professionals. The only individuals who should not have injectable treatments are pregnant or breastfeeding mothers and anyone who may have been diagnosed with a neuromuscular disease.
Procedure
Botox and Dysport procedures are extremely similar in nature. During each procedure, tiny amounts of the respective products are injected directly into the facial muscles underlying the frown lines. Both treatments are speedy, with three to five barely perceptible injections in problem areas. Both treatments typically take between 10 and 20 minutes, meaning you can pop in for a treatment during your lunch hour and get back to living your life.
Safety
While both Botox and Dysport procedures are extremely safe, there have been cases of facial paralysis and spasms reported after Botox treatments. Although these side effects are extremely rare, they're certainly something to consider.
Recovery
Neither Dysport nor Botox procedures require recovery time. You can get right back to living your life after having either procedure, and you shouldn't experience any pain or swelling. Shortly after having a procedure, you'll feel your affected facial muscles gradually relax until you're unable to contract your frown muscles. Don't worry: You'll still be able to blink and raise your eyebrows, so your expression will look completely natural.
Results
Results from both Botox and Dysport treatments typically last between three and four months, although some Botox treatments can last upward of six months. The major difference lies in how quickly you'll see results. Dysport can start taking effect after about 24 hours, while Botox results often take at least a few days to show up.
This is because Dysport is composed of smaller molecules than the Botox formula, which allows Dysport to spread faster than Botox. You may also need fewer repeat treatments after Dysport. Many patients find that, after several treatments, they have "unlearned" the habit of frowning or squinting that originally led to the development of the lines.
Since insurance doesn't cover cosmetic injections, the cost is another important factor. Dysport is, on average, less expensive than Botox, but every little bit helps – which is why we're pleased to offer 10 percent off all fillers and Dysport treatments during the month of July.
If you'd like to schedule a Dysport consultation in Springfield, Missouri, call Advanced Laser Clinic at 417-883-5400. We look forward to meeting you!