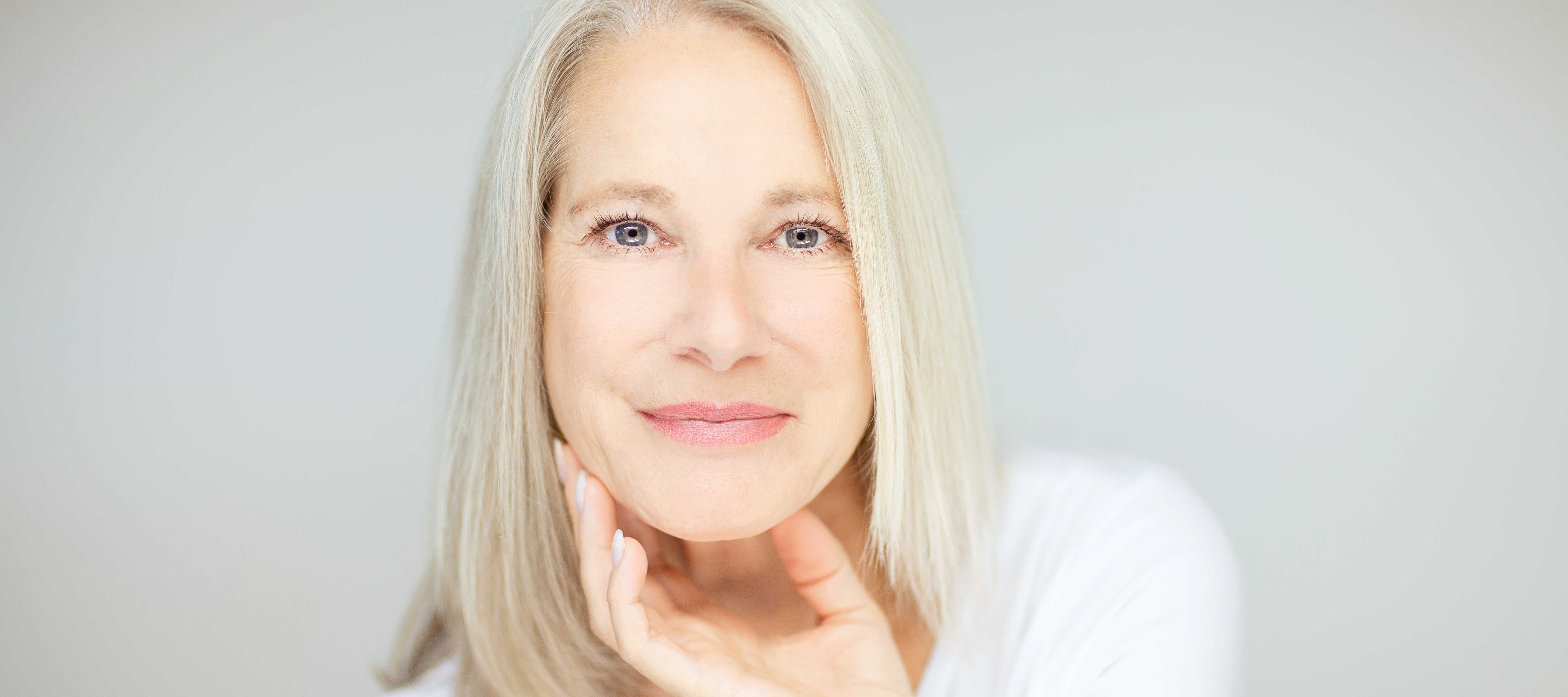 C E Ferulic Is Our Secret Weapon for Skin Rejuvenation
Does your skin need a pick-me-up? Over time, our skin is exposed to environmental pollutants and harmful sun rays, both of which can leave our skin looking less than lackluster. To combat these effects with skin rejuvenation, you need a product that protects and repairs. This week, we're letting you in on a little secret: C E Ferulic, a serum by SkinCeuticals keeps our skin looking bright, firm and youthful.
How Does C E Ferulic Work?
C E Ferulic contains 15 percent pure vitamin C, 1 percent vitamin E and 0.5 percent ferulic acid – hence the name of the serum. This product combines these powerful antioxidants to protect the upper layer of the skin against free radicals. So, what are free radicals? We're all exposed to free radicals through a variety of environmental sources, and these tricky particles are the leading cause of atmospheric aging. C E Ferulic neutralizes free radicals caused by several environmental factors including harmful UVA/UVB rays, infrared radiation (IRA) and ozone pollution (O3), forming a protective barrier to keep your skin looking radiant.
What Sets This Product Apart From Other Serums?
Vitamin C is a highly potent antioxidant, but its structure makes it difficult to absorb directly into the skin. There are countless vitamin C serums on the market today, but SkinCeuticals is the only skincare brand to formulate antioxidants according to the Duke Antioxidant patent, which was designed by the company's founder. This antioxidant formula is mentioned extensively in peer-reviewed scientific journals and proposes the ideal combination of antioxidants to allow for the most efficient delivery of vitamin C onto the skin. That way, you'll enjoy all of the benefits of vitamin C delivered straight into your skin.
What Are the Benefits of C E Ferulic?
While C E Ferulic acts as a protective shield for your skin, it also improves existing skin damage and provides skin rejuvenation in Springfield Missouri. That includes common skin woes like the appearance of lines and wrinkles, loss of firmness and a dull complexion. The results are staggering, with visible anti-aging benefits after only a few uses. Additionally, the serum has several days of potency. Once absorbed, C E Ferulic remains effective for a minimum of 72 hours, giving you serious value for your money.
I Have Sensitive Skin. Can I Still Use C E Ferulic?
Some vitamin C serums can be hard on the skin, especially when they contain unnecessary fillers. Fortunately, C E Ferulic is paraben-free and ideal for normal, dry and even sensitive skin types. Additionally, the formula has been found to be suitable for use after laser treatments. If you're unsure if C E Ferulic is a good fit for you, make sure to work with one of our team members to make sure you're making the right choice for your skin.
How Do I Use C E Ferulic?
We recommend using C E Ferulic in the morning immediately after cleansing and toning your skin. Pat your skin dry, then apply four or five drops to your face, neck and chest before your other anti-aging skin care products. Make sure to complete your regimen with a SkinCeuticals sunscreen. When used together, SkinCeuticals serums and broad-spectrum sunscreens are a powerful combination against environmental aggressors.
Everyone's skin needs a pick-me-up now and again. At Advanced Laser Clinic, we use C E Ferulic to keep our skin protected and looking great all year round. We also provide skin analysis in Springfield Missouri and offer a full line of skincare products to address issues such as dullness, dryness and acne. If you want to learn more about C E Ferulic or other SkinCeuticals products, come pay us a visit at Advanced Laser Clinic. Give us a call at 417-883-5400 to set up an appointment. We look forward to meeting you!