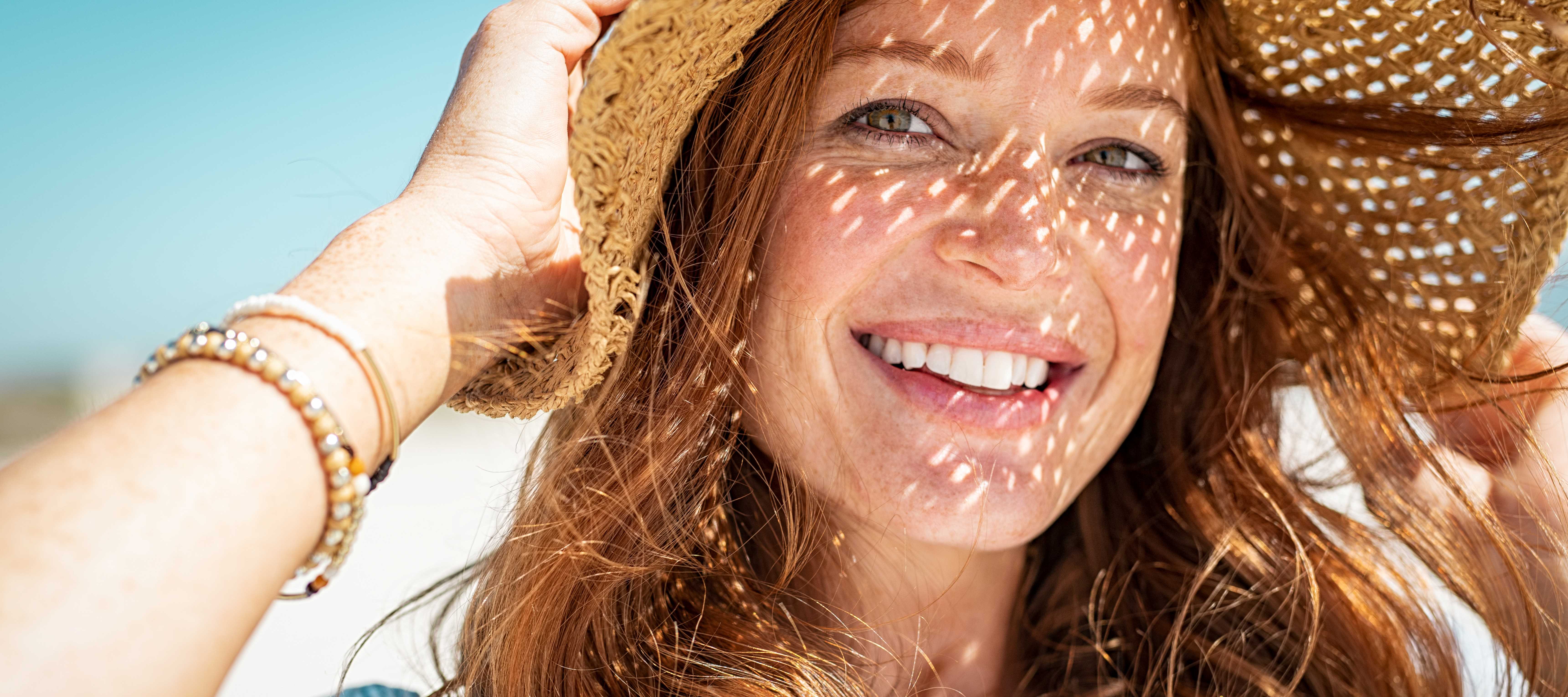 Avoid Aggressive Treatments This Summer
We're big believers that skincare goes far beyond cleansing and the occasional facial. At Advanced Laser Clinic, we offer a variety of treatments – laser treatments and Intense Pulsed Light Photofacials to name a few – that penetrate the skin much more deeply than a traditional facial. While these treatments offer major results, they also often require some downtime, leaving your skin vulnerable as it recovers. We firmly believe in the power of these laser treatments and IPL in Springfield Missouri; however, we also know that letting your skin rest and recover is incredibly important. Finding time to recover can be especially challenging in the summer months when we're often booked solid with hiking trips and days at the beach. Still, that doesn't mean you have to give up on your skincare regimen during the summer months. Read on to find out why you should avoid aggressive skincare treatments this summer and discover less invasive alternatives.
What Qualifies as an "Aggressive" Treatment?
At Advanced Laser Clinic, our experts offer a variety of medical-grade skin care treatments. These include things like the Intense Pulsed Light Photofacial (IPL) and ResurFX, our fractional laser treatments. Both of these treatments require up two weeks without sun exposure – both before and after the treatment. That's a full month of no sun exposure, which can be hard to accomplish in the summer months. Treatments like microneedling also require a full week pre- and post-treatment with no sun exposure. Why, you ask? Any of these more aggressive treatments compromise your skin's protective layer, leaving the skin vulnerable and more susceptible to UV damage immediately post-treatment. We know this might put a dent in our clients' summer plans, so we typically don't perform these treatments during the summer months.
What Factors Can Irritate Skin After Aggressive Treatments?
You already know that summer means more UV exposure, which means it's time to up your sunscreen application. However, your skin is even more susceptible to UV damage after more invasive skin treatments like laser or IPL. That makes the chances of scarring or spotting from sun exposure much greater. Heat and humidity can also aggravate your skin while it's healing from more invasive treatments. Then, of course, there are the harsher elements of summer fun – like chlorine or pool cleaning chemicals, germy lake water and salt water from the ocean. Any of these factors can hinder your skin's recovery after serious treatments.
My Skin Needs a Pick-Me-Up – What Should I Do?
Just because you should avoid more intense skincare treatments this summer doesn't mean you have to forgo your skincare routine. In fact, summer can be a great time to go easy on the makeup, so you want to keep your skin looking great. Try a routine facial, light peel or light microdermabrasion treatment to slough off dead skin and get you glowing before that big pool party or summer event. Minimally invasive treatments are a great way to up your summer glow without worrying about missing out on any outdoor fun. Just make sure you use a sunscreen to protect your results.
Don't spend your summer hiding indoors after getting an aggressive treatment. Take this summer as an opportunity to give your skin a break from invasive treatments like laser therapy or IPL. Instead, switch to routine facials and microdermabrasion in Springfield Missouri to keep your skin looking great in the midst of summer fun.
If you still have questions about your summer skincare regimen, call Advanced Laser Clinic at 417-883-5400 to schedule a consultation. Our experts are your partners in ongoing skincare, helping you look and feel your best in the middle of life's hustle and bustle. We look forward to meeting you!