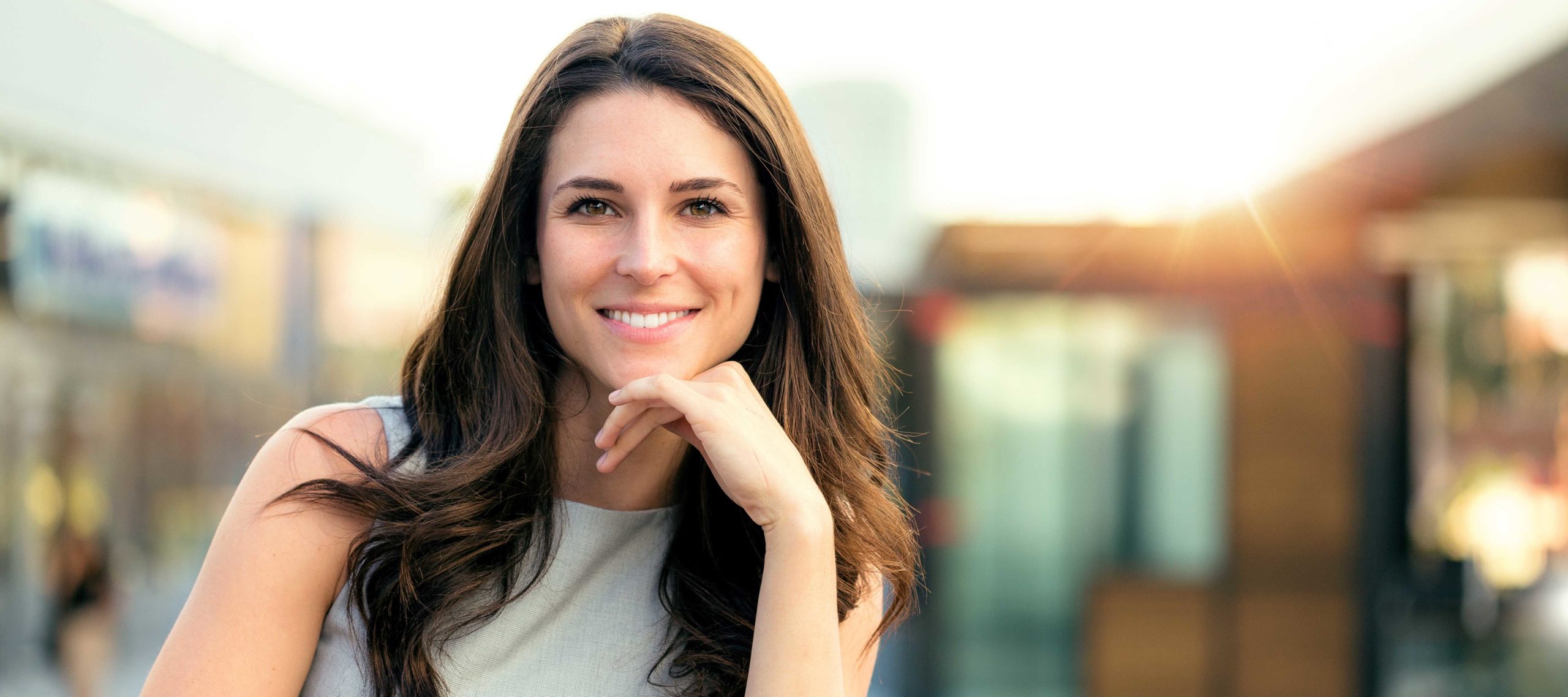 Our August Special Combines LightStim With A Chemical Peel in Springfield Missouri
In a time where masks and uncertainty have become part of our regular routine, now more than ever, our self-care regimen is of utmost importance. Advanced Laser Clinic is here to help you feel more confident, pampered, and to help put your best face forward.
We have put together a new treatment at our clinic and it is such a great summer time skin recharge: Our Signature LightStim Chemical Peel Facial. This game changing facial is normally $125, but we are introducing it to you at $100 for the entire month of August.
Think of it as peeling away and reversing the signs of aging. The signs of aging naturally become more prominent as we age. We're talking wrinkles, fine lines, and more.  But you can do something about that, without surgery. Chemical peels work, and for more than aging concerns.
Chemical peels are a favorite at Advanced Laser Clinic, and we're not alone. According to the American Society of Plastic Surgeons, they're among the top five cosmetic minimally invasive procedures performed. They address a wide range of skin issues, and that's just one of the many benefits of Chemical Peels.
What Are Chemical Peels?
A chemical peel is a skin resurfacing treatment that will improve collagen production and give you smoother, regenerated skin. It involves an aesthetician applying a chemical solution to your skin, which causes it to exfoliate and eventually peel off – hence the name chemical peel.  The cosmetic treatment can be applied to the face, neck, and hands.
The Many Benefits of Chemical Peels
There are many reasons why chemical peels are so popular.  For starters, they can address and help improve several skin conditions and concerns, including the following:
Fine Lines and Wrinkles
Acne or Acne Scars
Irregular Skin Pigmentation
Rough Skin and Scaly Patches
Uneven skin tone
Dryness
Sunspots
Freckles
Age spots
Actinic keratoses – spots that could be a precursor to skin cancer
Sun-damaged Skin
What is LightStim?
LED light therapy is not a new concept. It has been in use by skin care professionals, cosmetic surgeons and aestheticians for nearly two decades. LightStim uses LED light therapeutically, emitting UV-free light energy to rejuvenate and heal the skin. LightStim devices have been approved by the FDA for use on any part of the face and as a treatment for pain relief.
LED light therapy is a non-invasive, painless treatment that requires no recovery or downtime. The LightStim LED Device for Wrinkles is good for all skin types and is engineered to emit a soothing gentle warm sensation.
Skin absorbs LED light and uses it as a source of energy to stimulate its natural restorative processes. LightStim emits UV-free beneficial light rays that help to reduce and eliminate fine lines and wrinkles.
LightStim for Wrinkles is FDA cleared to treat wrinkles and during FDA clinical studies, 100% of participants showed improvement in their fine lines and wrinkles in just 8 weeks.
LightStim's therapeutic light energy and patented technology nourish skin from within for a radiant, healthy and youthful appearance with reduced fine lines and wrinkles.
Some of the benefits of our LightStim LED Device for wrinkles include:
Innovative & effective handheld LED device
Smooth & firm skin
Restore skin's youthful appearance
Powerful in-clinic in the comfort of your home
FDA cleared device to treat wrinkles
Reduce fine lines & wrinkles
Aging skin tends to lose its plump, youthful appearance, causing fine lines and wrinkles to form. The LightStim LED Device for Wrinkles delivers three different wavelengths of light that work together, providing unique therapeutic benefits to give skin a more radiant and youthful appearance.
Is it Safe?
This is a safe, chemical-free approach for treating various skin conditions, including warding off acne breakouts.
How Does LightStim Help Wrinkles?
As you age, the body produces less collagen, the natural "filler" that lies beneath your skin and helps it retain its plump, smooth appearance. As the volume of collagen decreases over time, wrinkles become more obvious and skin sags. Light emitted by the LightStim device for wrinkles penetrates the top layer of skin and stimulates the production of more collagen. It can also help the skin regain moisture and elasticity, lighten sunspots, age spots or other discolorations and reduce pore size.
Areas that can be treated include:
Forehead
Cheeks
Laugh lines
Crow's feet
Lips
Jawline
Clinical studies of the use of LightStim found that 100 percent of patients reported that they had observed wrinkle reduction and improvements in skin tone and texture after eight weeks.
A Winning Combination
When you combine both a LightStim treatment with a chemical peel in Springfield Missouri, you get twice the power of rejuvenation with less down time.
They work so synergistically together that you will become another believer in this dynamic duo.
So take advantage of this limited time offer of this incredible combination facial for only $100 (regularly $125) during the month of August before this special ends.
Make an Appointment to See Us
Call us and make an appointment so we can further discuss the benefits of chemical peels and determine if you're a good candidate for the treatment.
We'll also discuss all our other cosmetic and anti-aging procedures. Our compassionate, licensed Doctor, RN and Aestheticians are great at creating and managing your individualized treatment plan, ensuring the highest quality care with the most effective results.
Advanced Laser Clinic is ready to help you look and feel your best.